Satellite Communications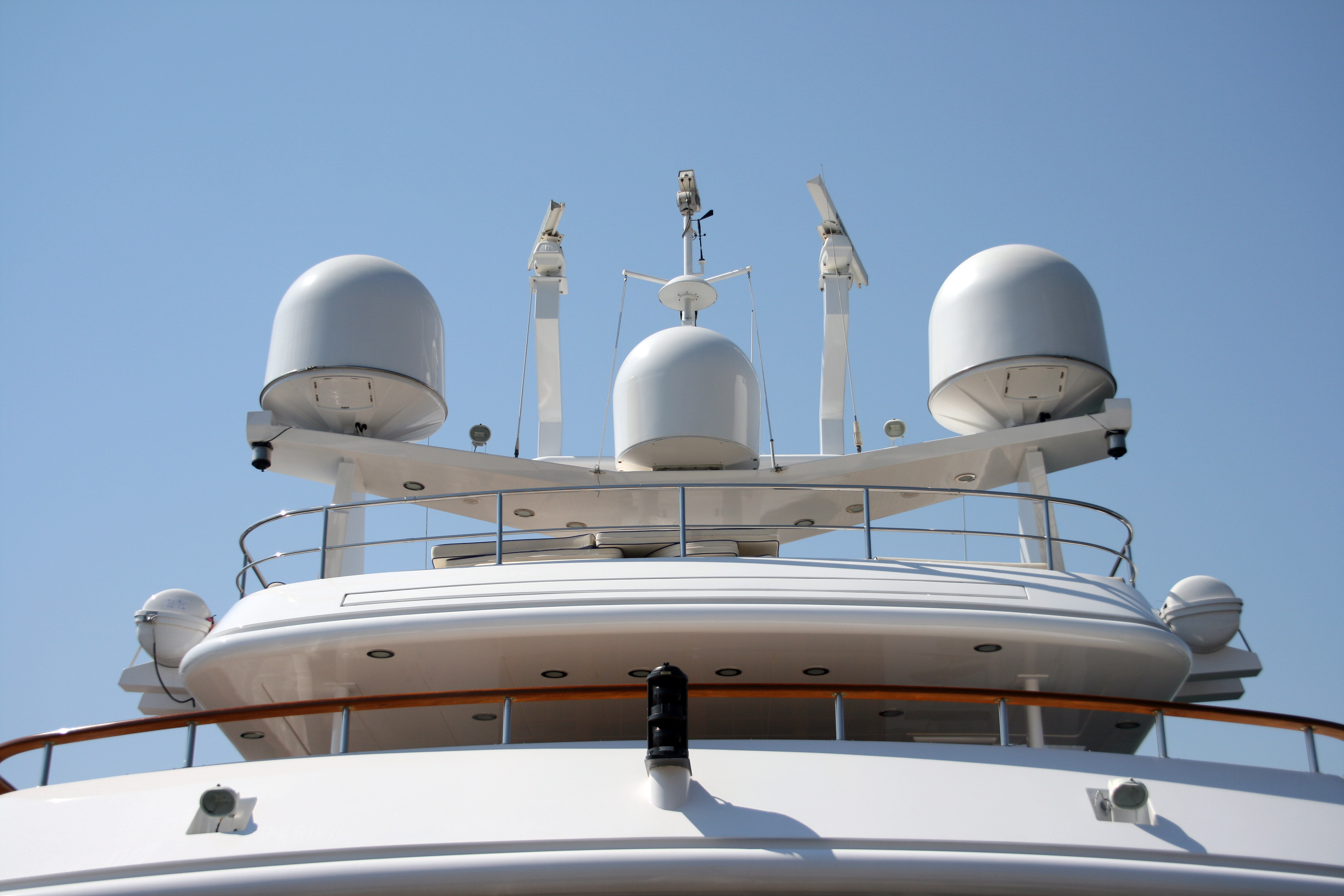 PREPERM solutions offer stable and controlled dielectric performance enabling satellite communications in aerospace, maritime and other moving vehicle applications.
Material Solutions for Satellite Communications
Both portable satellite terminals and land stations have similar material requirements. These applications demand reliable solutions with low loss dielectric performance that are light weight and offer design freedom for complex shapes. Very directional antennas with a beamwidth of less than 0.2° are usually needed.
Whether you are looking for a lense, radome, polarizer, substrate, fastener or helical antenna, PREPERM™ material solutions and design and prototyping support can help take you from idea to mass production as quickly as possible. 
---
Applications
Description/Product Features
Substrates
Improve antenna bandwidth and gain compared to traditional materials. Feasible form factors can be obtained below 1 GHz with high permittivity materials.
Lenses and DRAs
Grades have stable and well controlled dielectric constants up to 23 GHz. High-permittivity lenses are beneficial in high-gain applications while keeping size reasonable.
GPS patch antennas
Combines high permittivity with low losses and low water absorption. Patch antennas made with PREPERM™ materials are not as brittle as those made with ceramics and can be injected molded.
| NAME | CATEGORY | DESCRIPTION | |
| --- | --- | --- | --- |
| PREPERM™ Solutions for Satellite Communications | Application Bulletin | Benefits of using PREPERM solutions for satellite communications applications | View |