SERVE at Avient
Avient's newest Employee Resource Group was founded in 2022, Sustaining Engagement for Returning Veteran Employees (SERVE). SERVE strives to enable veterans to navigate and accelerate success in their career transition at Avient through support and resources focused on mentorship, community and camaraderie.
As SERVE builds momentum within Avient in 2023, the focus is on providing a platform for veterans to build a sense of support and community within Avient, and in the local communities where our associates work and live. Another priority is to establish professional mentorship connections to support members of SERVE as they navigate career growth and development.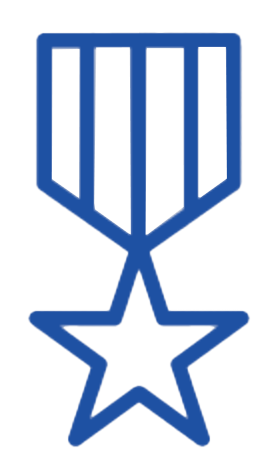 SERVE's purpose is to provide value throughout the organization:
To our veteran associates by helping them navigate the transition from military to corporate life and tapping into their unique skillsets.
To our company by leveraging veterans' experiences gained in complex and dynamic environments and a vast and diverse nationwide recruiting network.
To our communities by being good stewards and representing Avient at local service-related events.