Avient Sustainability Report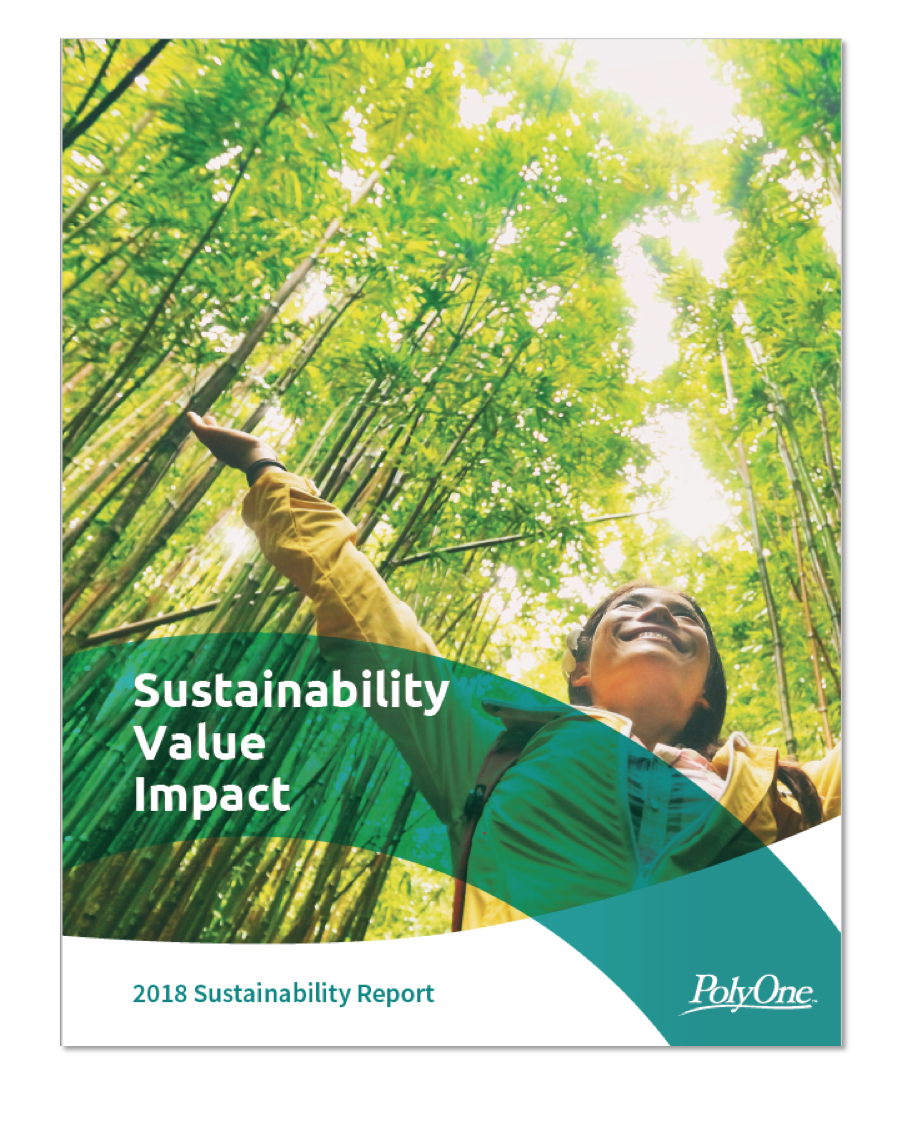 Whether you're a customer, community member, potential employee, or shareholder, we know that sustainability is vitally important to you.
It's also vital to us at Avient. 
That's why we're proud to have produced our first Sustainability Report, and we're excited for you to read it. You'll find content within that shares the many contributions we're making in the areas of People, Products, Planet and Performance – our four cornerstones of sustainability.
As conveyed throughout the pages of this Report, Avient is committed to meeting the needs of the present without compromising the ability of future generations to do the same.
Learn more by viewing and downloading our Avient Sustainability Report.