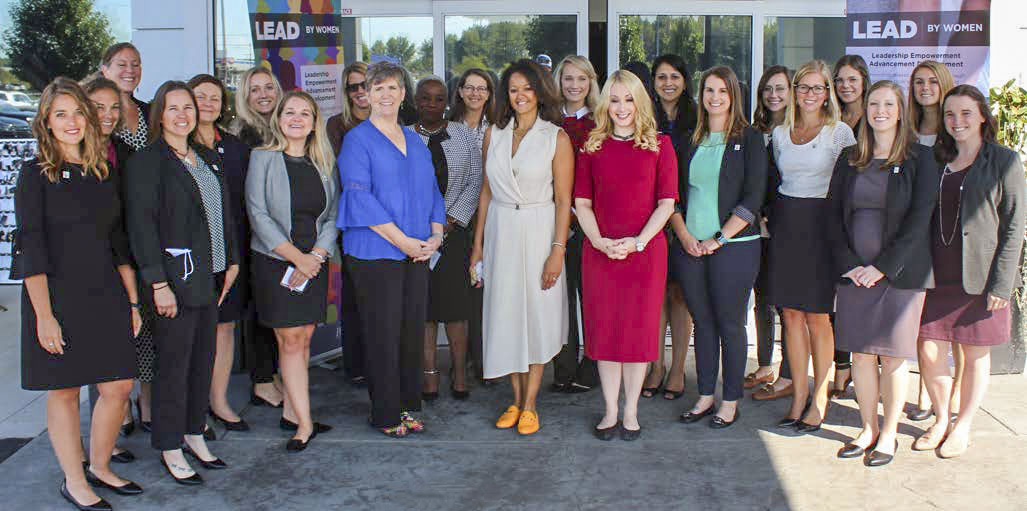 LEAD by Women
Avient's LEAD by Women Employee Resource Group promotes diversity and inclusion by increasing access to the tools and resources necessary to build leadership skills and accelerate careers. While led by women, the initiative is all-inclusive—everyone is encouraged to participate, learn, improve skills sets, and advance our mission.
LEAD by Women's events and on-demand courses count over eight thousand attendees since its creation in 2018. Avient associates globally have had the opportunity to hear and learn from renowned speakers on a wide range of topics, such as career development, building trust, how diversity fuels innovation, unconscious bias, and belonging.
Through chapters across North America and globally, LEAD by Women offers leadership opportunities to its committee members, while ensuring that the programming is tailored to localized needs. This decentralized approach ensures sensitivity to regional customs while advancing Avient's overarching objectives.
In 2022, LEAD by Women celebrated its fifth anniversary and took the opportunity to reflect on its evolution and how the organization has helped advance Avient's Diversity and Inclusion journey. It also continued to offer its programming virtually to a geographically dispersed audience, including associates from the newly created Avient Protective Materials.