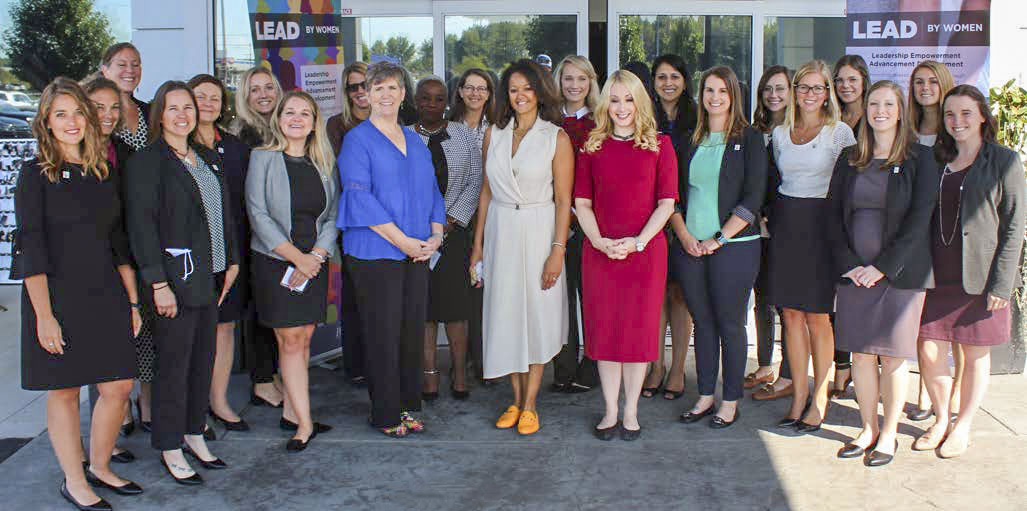 LEAD by Women
Avient's LEAD by Women Employee Resource Group promotes diversity and inclusion by increasing access to the tools and resources necessary to build leadership skills and accelerate careers. While led by women, the initiative is all-inclusive—everyone is encouraged to participate, learn, improve skills sets, and advance our mission.
Since 2018, more than 7,600 associates have participated in at least one of the global LEAD by Women events or virtual on-demand courses. Each global region has its own, rotating leadership structure that tailors programming and information to localized needs. This decentralized approach ensures sensitivity to local customs and norms, while still advancing Avient's overarching objectives.
In 2021, LEAD by Women offered programming virtually to our most geographically dispersed audience yet. Regional chapters engaged in content across multiple topic areas, including career development, building trust, how diversity fuels innovation, unconscious bias, and unleashing potential in times of change. LEAD also expanded to include legacy Clariant associates in all regions, many joining in leadership capacities.