Since launching in 2018, HYPE (Harnessing Young Professional Energy) has helped our associates with the transition of beginning a career at Avient. HYPE helps build a collaborative network of Avient's young professionals, eager to innovate and impact our company.
For young professionals seeking anything from career and personal growth to visibility at higher levels of the company, HYPE provides opportunities for associates to learn, network and grow. HYPE strategically caters its content to help associates foster personal and career development skills through 3 regional chapters: North America (NA); Europe, the Middle East, and Africa (EMEA); and Latin America (LATAM).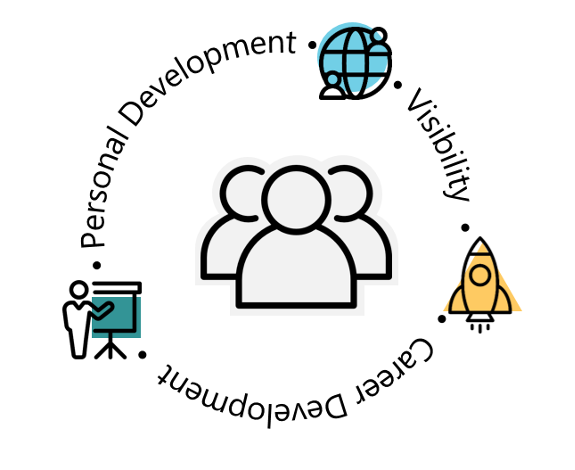 In 2022, HYPE members worked hard to provide amazing experiences globally. HYPE NA created 26 pieces of informational content and hosted their first in-person summer social networking event to connect new associates, interns and leadership development program members based at Avient's headquarters. HYPE EMEA organized activities in plants to involve local manufacturing direct associates and rolled out their ambassador program of 30+ ambassadors spread across 20 countries. HYPE also expanded to LATAM this year to further connect Avient's network of young professionals across the globe.