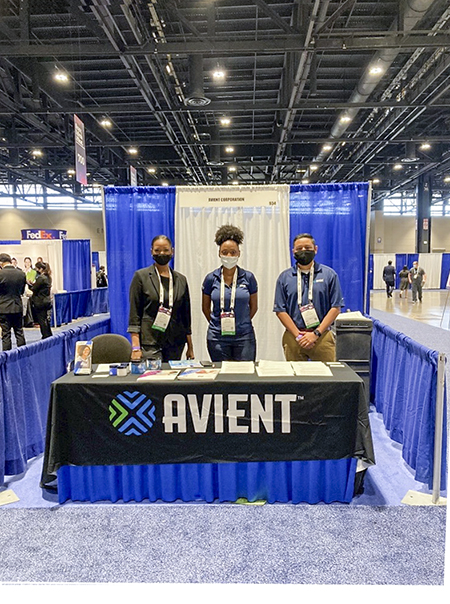 EMBRACE at Avient
As a truly global company, understanding and valuing the many cultures and backgrounds of our associates is both exciting and inspiring. It also provides an excellent opportunity to utilize our global breadth to foster racial diversity within our company, particularly in the United States.
EMBRACE, formed in 2021, has been hard at work to enhance racially diverse talent at Avient. We know that increasing racial representation will further us along on our journey by allowing for more creativity, inclusivity, unique perspectives, and ultimately, better performance. We are building on this by sharing the unique cultures of our associates through Culture Corner articles and our new diverse associates now enjoy the support provided by their EMRACE ambassador.
Externally, EMBRACE has established and will continue to build connections to Latino, Asian, Indian and African American professional associations and have presented at the Ohio Diversity Council and National Association of Asian American Professionals events in 2022.