Long Fiber Thermoplastics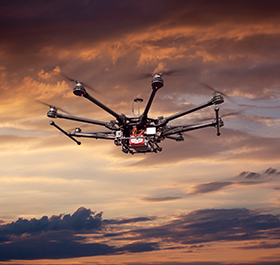 Long fiber reinforced thermoplastics provide structural performance that can go head-to-head with metals at a fraction of their weight while retaining the processing ease of injection molding.
These materials incorporate longer carbon, glass, and specialty fibers to increase toughness and structural capabilities to higher levels than short-fiber formulations.
As a result, these long fiber materials can accelerate lightweighting initiatives across a broad range of industries, including automotive, aerospace, sporting goods, and any applications requiring portability.
Highlights
| NAME | CATEGORY | DESCRIPTION | |
| --- | --- | --- | --- |
| Complēt/OnForce LFT Overview & Brand Brochure | Brochure | Optimize stiffness, strength, and toughness to obtain structural performance with lightweight long fiber reinforced thermoplastics. | View |
| Complēt™ & OnForce™ Long Fiber Reinforced Thermoplastic Composites | Processing Guides | Guidance on key elements of preparation and molding process for Complet & OnForce LFT | View |
| Complēt™ LFT - Stronger. Tougher. Lighter. | Webinars & Videos | Compare the strength, toughness and weight of long fiber thermoplastics against other materials | View |
| Environmentally Stabilized Composites - White Paper | White Papers & eBooks | Learn more about moisture resistant nylon long fiber reinforced composites | View |