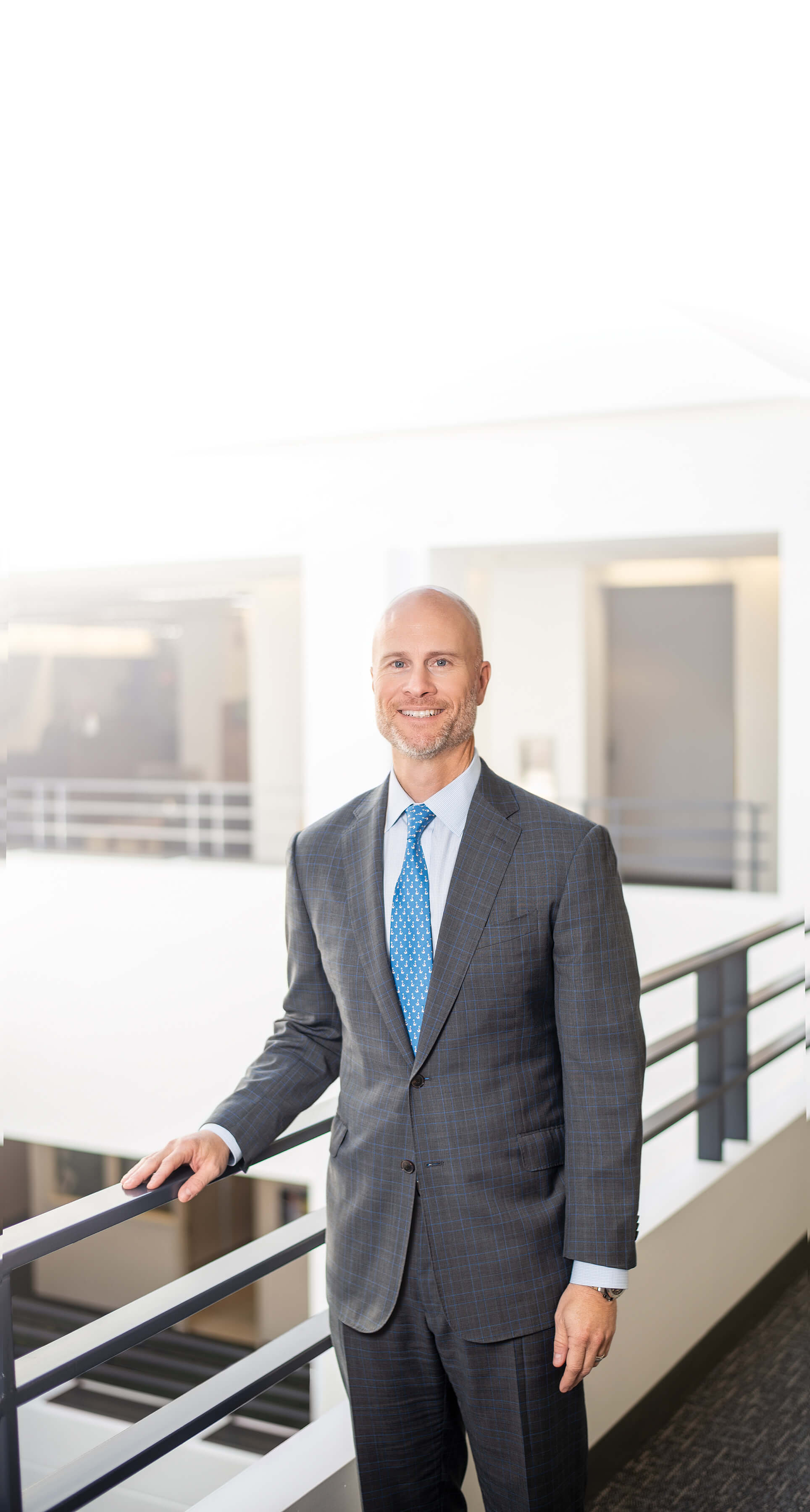 Meeting the needs of the present without compromising the ability of future generations to do the same.
Message from the CEO
Creating A World-Class, Sustainable Organization
Each year we publish a new Sustainability Report to offer our stakeholders a comprehensive look at our company, details of our environmental, social and governance (ESG) initiatives, and our progress toward our 2030 Sustainability Goals.
Our success each year is underpinned by our 9,000+ incredible associates around the world and their many contributions to Avient's four cornerstones of sustainability: People, Products, Planet and Performance. We are advancing sustainability through multiple levers, acting in concert, to make for a better tomorrow.
We are committed to safety, diversity and inclusion, equality and human rights. We demonstrate responsibility in all of our communities and run disciplined, efficient operations that protect the environmental health of our planet. Yet it is our product portfolio that truly differentiates us. The materials we produce are directly contributing to a more circular economy and making a positive difference in the lives of others. There are eight primary ways we proudly accomplish this through material science.
In this report you will also read how we view our role as a certified Great Place to Work® for our associates and a responsible corporate citizen. As we have performed and improved in sustainability, external stakeholders are recognizing our efforts. Our scores from ratings firms are continually improving (see page 6 of the report), and we continue to receive distinguished recognitions, including Newsweek's Most Responsible Companies, Barron's Most Sustainable Companies, and The Wall Street Journal's 250 Best Managed Companies.
The data, information and transparency offered herein further provide our many stakeholders with insights into how we are performing related to today's most pressing issues and exciting opportunities. But perhaps more importantly, you will get a deep perspective of who we are and what we value…as Avient.
Thank you for your interest in learning more. On behalf of our global associates, we are proud to be serving in a crucial role that will continue to create a more sustainable world for many generations to come.
Robert M. Patterson
Chairman, President and Chief Executive Officer