Medical Labware & Diagnostics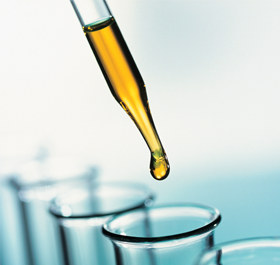 Download our guide to selecting the best material for your labware & point-of-care diagnostics application.
Polymer Solutions for Healthcare Supplies
As healthcare shifts from reactive treatment to proactive prevention, you want to provide medical labware and healthcare diagnostic supplies that help meet practitioners' and researchers' changing needs. Stay ahead of the curve with materials that help you to design, manufacture, and deliver the healthcare vials, tubes, pipettes, caps and closures, diagnostic kits, and other specialized medical items that life science professionals rely on to provide accurate lab results. Call on our polymer experts to help you select healthcare diagnostic materials for laboratory research and testing. Materials can provide either high clarity or opacity depending on which is preferred. Likewise, if you need durability at low temperatures, disinfection protocols, or unbreakable conditions, we can help you find the right materials so you can help physicians.
---