New European Fire Safety Standards Met With PolyOne's ECCOH™ Formulations for Wire and Cable
April 17, 2018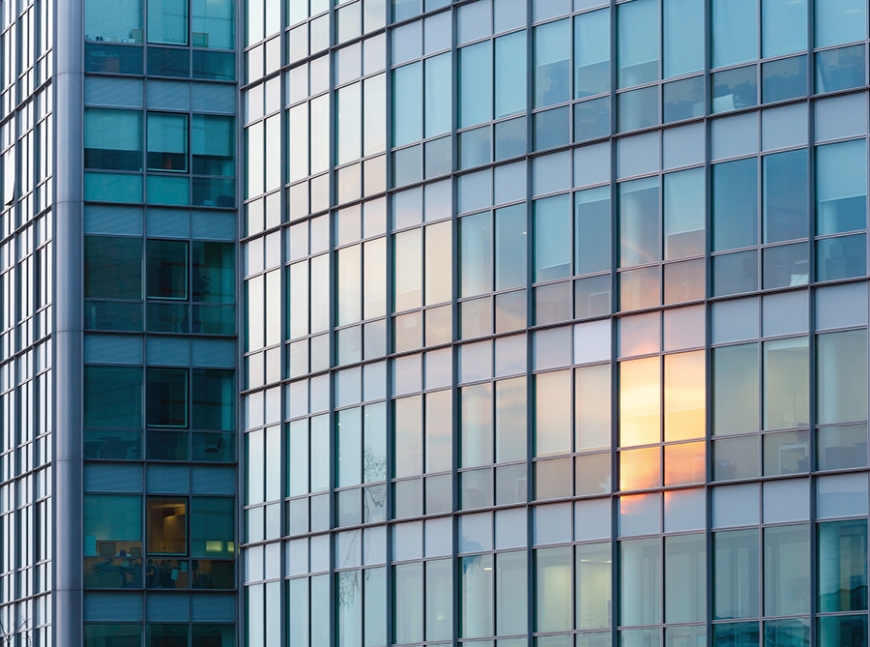 DÜSSELDORF – April 16, 2018 – At Wire 2018 today, PolyOne announced its ECCOH™ non-halogen, highly flame-retardant polymers are helping wire and cable manufacturers meet new European Union (EU) construction product regulations (CPR). In addition, these proven materials comply with the newly harmonized EN 13501 EU standard for reaction to fire.
"Fire safety is rightfully a top priority that's outlined in the EU's new building codes. Together with the proper cable design, our ECCOH specialty formulations will help manufacturers meet CPR requirements for all power, control and communication cables used in buildings, including optical fiber cables," said Holger Kronimus, VP Europe and general manager, Specialty Engineered Materials, PolyOne.
PolyOne's ECCOH materials enable customers to create wire and cable products that comply with stricter CPR regulations mandated to increase fire safety in buildings. Formulated without halogens, these materials do not emit corrosive gases, toxic fumes, or large amounts of smoke during a fire, which allows manufacturers to meet the more demanding CPR Euroclass B2ca and Cca as well as the more common Dca and Eca designations.
PolyOne wire and cable experts are available this week at Wire 2018 in both Hall 9 / Stand B50 and Hall 12 / Stand B14.
About PolyOne
PolyOne Corporation, with 2017 revenues of $3.2 billion, is a premier provider of specialized polymer materials, services and solutions. The company is dedicated to serving customers in diverse industries around the globe, by creating value through collaboration, innovation and an unwavering commitment to excellence. Guided by its Core Values, Sustainability Promise and No Surprises PledgeSM, PolyOne is committed to its customers, employees, communities and shareholders through ethical, sustainable and fiscally responsible principles. For more information, visit www.polyone.com.
# # #
EDITORS: For a high-resolution image, please click here: PolyOne WIRE 2018
Photo Caption: ECCOH™ flame retardant, non-halogen materials from PolyOne help manufacturers meet CPR standards for fire safety.
Photo Copyright: ©PolyOne
To access PolyOne's news library online, please go to www.polyone.com/news.
Media contact
Michelle Maniscalco
Marketing Communications Manager, North America
PolyOne Corporation
+1 440-930-1988
michelle.maniscalco@avient.com