Internal Testing Capabilities
In-house Services for Avient's Specialty Materials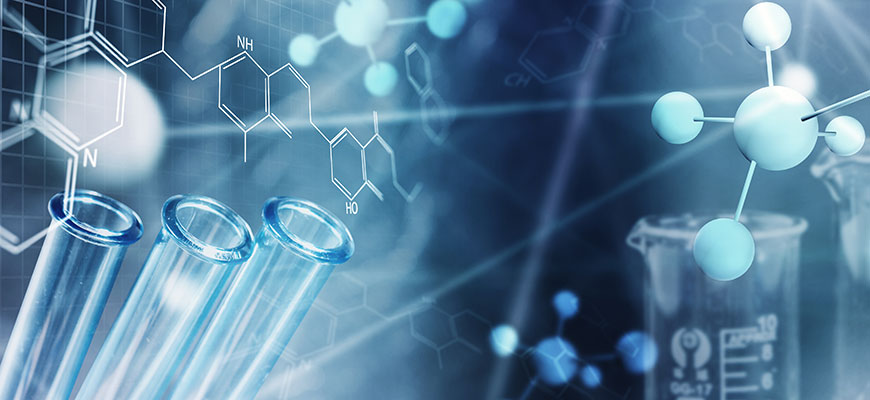 Each application is unique and requires careful evaluation of materials to meet the various requirements. At Avient, our in-house capabilities enable us to support proper material selection and allow us to quickly move opportunities through the product development pipeline.
Through both fully accredited testing and in-house testing capabilities, our team uses state-of-the-art equipment and software to generate data for insight into material behavior, environmental effects, and more. Our in-house material testing capabilities include:
Physical
Rheological, thermal, and moisture analysis
Microscopy
Liquid, gas, and size exclusion chromatography
Atomic, infrared, and nuclear magnetic resonance spectroscopy
Flammability
X-ray diffractometry
Weathering (QUV & Xenon Arc)
Failure analysis
In addition to common environmental simulation or functional performance testing services, Avient can also conduct individualized testing and simulations in order to optimize material formulations, product performance, or design.