New Technology from Avient Helps Trace Origin of Fibers in Polyester and Polyamide Textiles
November 16, 2022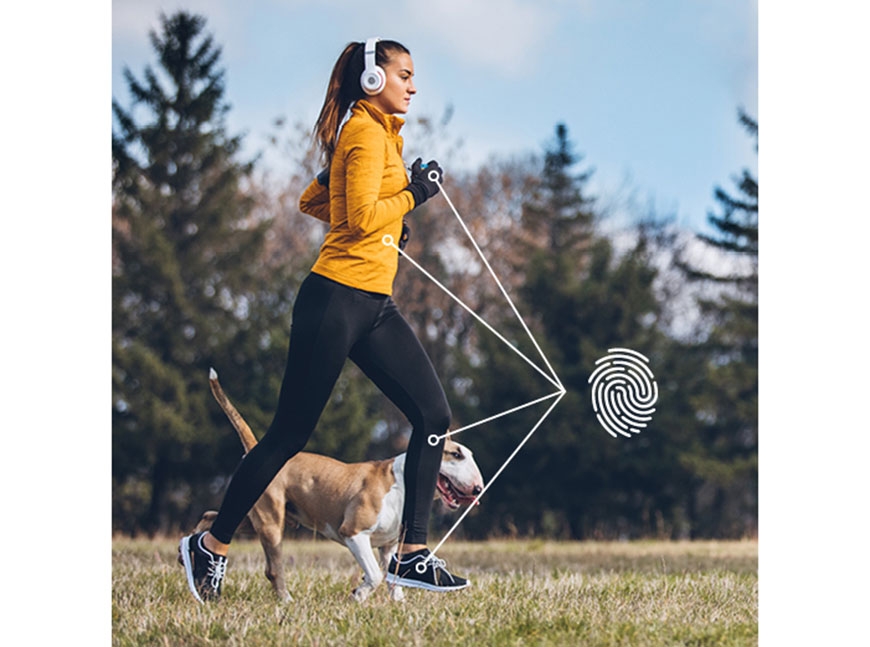 POMMERLOCH, Luxembourg – November 16, 2022 – Avient Corporation today announced the launch of new Cesa™ fiber tracer concentrates specifically developed to help confirm the origin of fibers in different applications, including garment, sportswear, and home textiles. This enables producers and brand owners within the textile industry to more easily determine the source of the fiber, verifying information provided on labels.
The new Cesa tracer concentrates contain special taggants that are incorporated into fibers during the spin-dyeing process and are customized to be unique for each customer and product line. End-use fabrics and textiles can then be tested using specific analytical tests to determine the presence of the taggant, thus confirming the origin of the fibers. A testing service package is available to customers with their purchase of the tracer concentrates.
"The textile industry's supply chain is complex, making it difficult for fiber producers and brand owners to trace the textile products back to them," says Mauro Dallavalle, senior marketing manager, Global Fibers at Avient. "This can be an issue in cases of claims, but also when labeling textiles for special features like 'recycled content' or the certificate of origin (e.g., 'made in …'). Our tracer concentrates offer an attractive option for companies looking for low-investment taggant technology that doesn't require the purchase of special equipment while still providing excellent traceability and helping to protect the brand."
The new Cesa tracer concentrates are currently available for polyester and polyamide (nylon) fibers, including recycled grades. In the case of recycled grades, fiber manufacturers can use the tracer concentrate pellets earlier in the production process by adding them to the recycled polymer content (e.g., polyethylene terephthalate bottle flakes or shredded nylon fishing nets) prior to being extruded into pellets. Cesa fiber tracer concentrates comply with the fiber industry's key regulatory requirements by EN, DIN, and UNI. For added convenience, they can be combined with color into a single concentrate.
About Avient
Avient Corporation provides specialized and sustainable material solutions that transform customer challenges into opportunities, bringing new products to life for a better world. Examples include:
Dyneema®, the world's strongest fiber™, enables unmatched levels of performance and protection for end-use applications, including ballistic personal protection, marine and sustainable infrastructure and outdoor sports

Unique technologies that improve the recyclability of products and enable recycled content to be incorporated, thus advancing a more circular economy

Light-weighting solutions that replace heavier traditional materials like metal, glass and wood, which can improve fuel efficiency in all modes of transportation and reduce carbon footprint

Sustainable infrastructure solutions that increase energy efficiency, renewable energy, natural resource conservation and fiber optic / 5G network accessibility
To access Avient's news library online, please visit www.avient.com/news.
Avient is certified ACC Responsible Care®, a founding member of the Alliance to End Plastic Waste and certified Great Place to Work®. For more information, visit www.avient.com.
Media contact
Nicole DeChant
Avient Corporation
nicole.dechant@avient.com