Explore your Future with Us
Accept the challenge with us. View job openings here.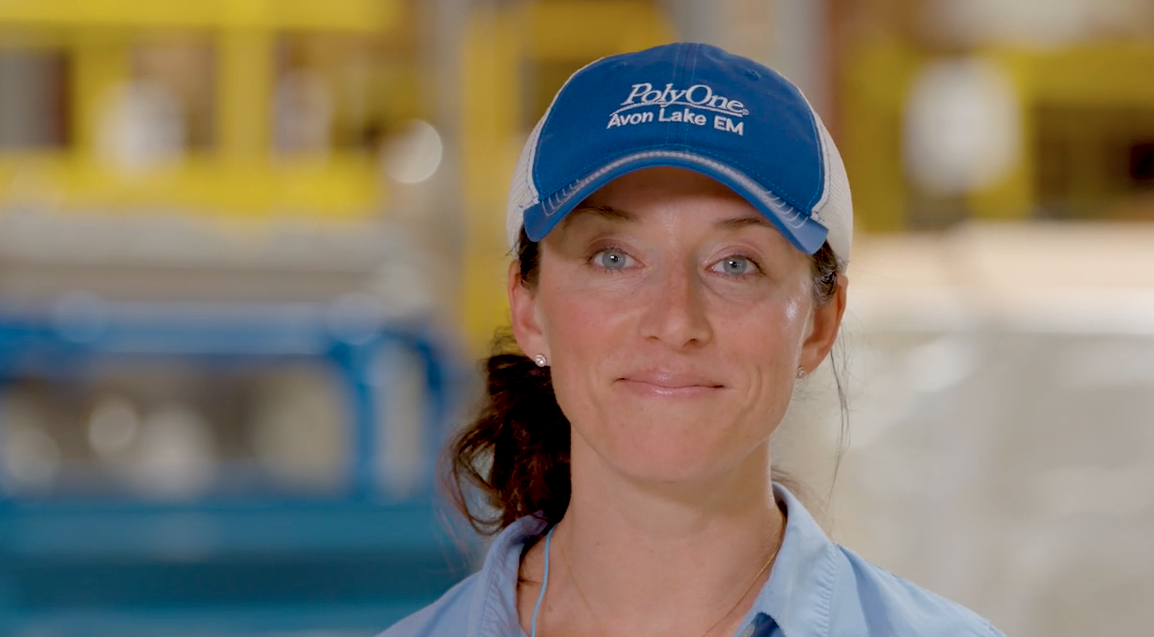 Explore your Future with Us    
When you become a Avient Challenger, you open the door to limitless possibilities. Because we offer career opportunities to fit practically any talent and interest, in locations all over the world, you can choose the path that's right for you.   
Focus Programs
Campus Recruiting
Avient is the perfect place to start your career! Our leadership development programs are designed for recent MBA graduates and undergraduates to grow via broad exposure across our organization. 
Functional Areas - View current openings in various functions. 
Our sales team is as diverse as our business. We need people ranging from "traditional sellers" to chemical engineers who lead more technical conversations with customers. Regardless of title or department, our collaborative sales associates all benefit from having exciting and cutting-edge products and services to provide our customers. 
Our marketing careers range from product management and pricing to industry management, marketing communications, and strategic insights. Each path is unique, but they all help lead us to success.
Innovation and formulation are at the foundation of what we do, and we are seeking technologists in all areas who have a desire to continue to learn and think outside of the box to tackle complex material science challenges.
Working in our regional offices and manufacturing facilities, these talented professionals make sure everybody gets what they need, when they need it. 
The front line of our efforts to thrill our customers, our customer service associates own the customer experience inside and outside of our business.
These dedicated associates spend their time finding ways to keep our teams as safe as possible every day. They also play key roles in implementing sustainable processes to help us do our part to protect the environment today and moving forward.  
Quality products start with quality people, and our manufacturing teams are filled with the best in the industry. At each of our locations, we employ maintenance personnel, engineers, production associates, warehouse teams, and quality technicians that ensure customer satisfaction across all our business units.
Our HR team plays a key role in finding, retaining and developing our most important asset—our people! You can join our team in a variety of roles ranging from recruiting to compensation and benefits to organizational development to payroll and more.
Our IT team proactively works to find new technology to keep our global associates connected with each other and with our customers. They work closely with all our businesses to help improve effectiveness and efficiency.
Our finance team supports our businesses in everything from efficiency programs to strategic decisions. We also employ professionals in accounting, accounts payable, tax, treasury, and internal audit positions.