Avient Expands High-Performance Materials Portfolio with Edgetek™ Toughened PPA
October 27, 2021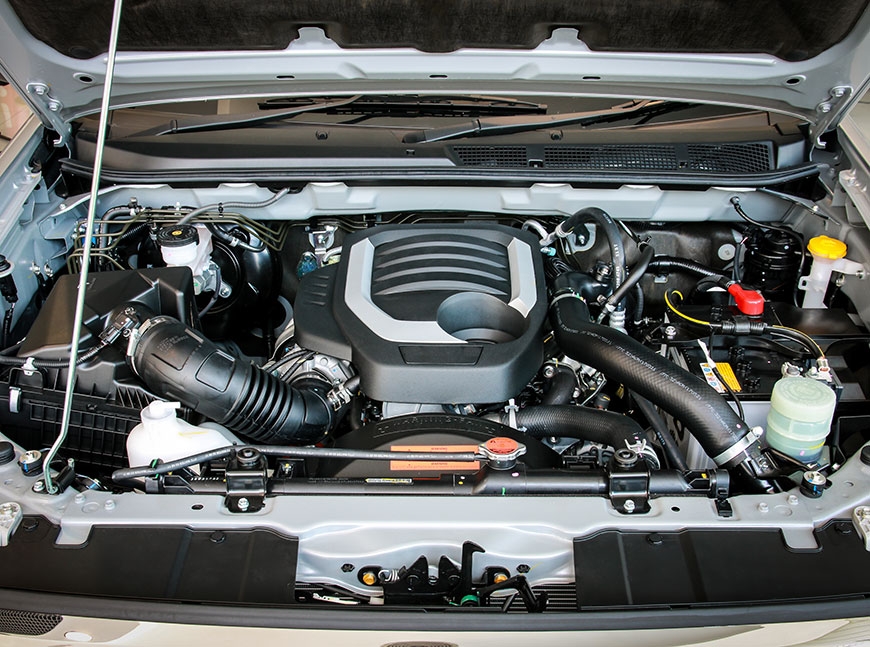 Caption: Avient launches Edgetek™ Toughened PPA formulations that offer high-heat performance, low moisture absorption, and excellent impact resistance for demanding applications.
[To download a high-resolution image, please click here: FOR MEDIA USE ONLY]
CLEVELAND – October 25, 2021 – Avient today introduced its Edgetek™ Toughened polyphthalamide (PPA) formulations, offering improved heat performance and low moisture absorption versus nylon 66 (PA66) for demanding applications.
The new impact-modified PPA materials are formulated in filled and unfilled grades that deliver exceptional structural integrity and impact resistance at high temperatures. These heat-stabilized formulations maintain tensile strength and tensile elongation properties when tested for long-term thermal aging up to 120°C. With a slower moisture absorption rate than PA66, they also help to improve durability and long-term performance. Enhanced chemical resistance makes Edgetek Toughened PPA ideal for a range of rigid applications, such as cooling systems, housings, fuel pumps or structural components.
"This high-performing formulation provides an effective solution for durable, structural applications that need to withstand extreme environments," said Matt Mitchell, director, global marketing of Specialty Engineered Materials at Avient. "We've combined material science and innovation to expand designers' ability to solve application challenges."
Edgetek Toughened PPA formulations are currently manufactured in the U.S. and available for purchase globally.
About Avient
Avient Corporation (NYSE: AVNT), with expected 2021 revenues of $4.6 to $4.7 billion, provides specialized and sustainable material solutions that transform customer challenges into opportunities, bringing new products to life for a better world. Examples include:
Unique technologies that improve the recyclability of products and enable recycled content to be incorporated, thus advancing a more circular economy
Light-weighting solutions that replace heavier traditional materials like metal, glass and wood, which can improve fuel efficiency in all modes of transportation and reduce carbon footprint
Sustainable infrastructure solutions that increase energy efficiency, renewable energy, natural resource conservation and fiber optic / 5G network accessibility
Avient employs approximately 8,400 associates and is certified ACC Responsible Care®, a founding member of the Alliance to End Plastic Waste and certified Great Place to Work®. For more information, visit www.avient.com.
To access Avient's news library online, please visit www.avient.com/news-events.

Media contact
Michelle Maniscalco
Senior Manager, Marketing Communications
Avient Corporation
michelle.maniscalco@avient.com