Avient Expands Fatty-Food-Contact Materials Portfolio with Versaflex™ FFC TPEs
June 1, 2022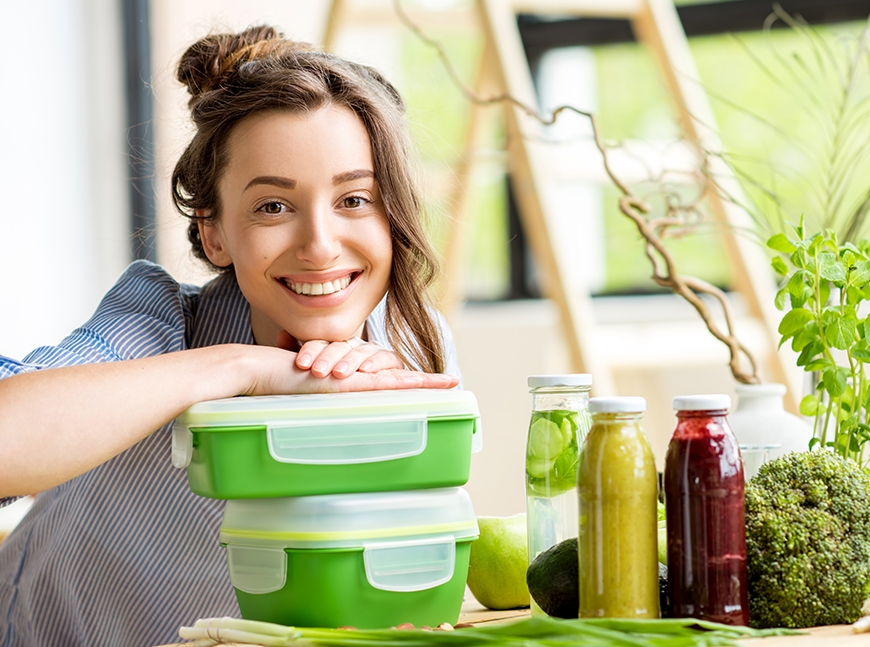 Avient Expands Fatty-Food-Contact Materials Portfolio with Versaflex™ FFC TPEs.
To download a high-resolution image, please click here: [FOR MEDIA USE ONLY]
SHANGHAI – June 1, 2022 – Avient today launched a new family of Versaflex™ thermoplastic elastomer (TPE) materials developed for fatty-food-contact (FFC) applications that must comply with migration limit standards in Europe and North America. Versaflex FFC materials can be directly overmolded onto various engineered materials and as an alternative to silicone rubber, offer more design freedom and increased production efficiency by eliminating secondary processing.
The new materials have been pre-tested for compliance with the United States FDA requirements under 21 CFR 177.2600 for repeated-use applications and the European standard 10/2011 for food contact. Compared to silicone rubber, the only other material used in these applications, Versaflex FFC is easier to process so it can simplify manufacturing and shorten cycle times, potentially reducing overall cost. Additionally, Versaflex FFC helps address the challenges associated with the global silicone rubber supply chain and can help design engineers get new products to market more quickly.
"Avient product development efforts are focused on helping customers comply with the regulations in food contact applications," said Matt Mitchell, director, global marketing, Specialty Engineered Materials at Avient. "However, compliance does not depend solely on the right polymer formulation, but also on the design of the finished article. For instance, wall thickness can affect migration test results, with thicker sections presenting a higher potential for failure. Avient's expertise lies not only in formulation development but also in helping customers optimize their product design and increase the likelihood that the end product will be compliant. This, in turn, can increase speed to market."
Versaflex FFC can be overmolded onto COPE, PC, or PC/ABS, making it suitable for a wide range of food contact applications such as food containers, kitchenware, kitchen appliances, tableware, etc. It is also formulated without bisphenol-A (BPA) or phthalates and is highly colorable to meet specific marketplace requirements.
Versaflex FFC materials are currently manufactured in Asia and are available globally.

About Avient
Avient Corporation (NYSE: AVNT), with 2021 revenues of $4.8 billion, provides specialized and sustainable material solutions that transform customer challenges into opportunities, bringing new products to life for a better world. Examples include:
Unique technologies that improve the recyclability of products and enable recycled content to be incorporated, thus advancing a more circular economy
Light-weighting solutions that replace heavier traditional materials like metal, glass and wood, which can improve fuel efficiency in all modes of transportation and reduce carbon footprint
Sustainable infrastructure solutions that increase energy efficiency, renewable energy, natural resource conservation and fiber optic / 5G network accessibility
Avient employs approximately 8,700 associates and is certified ACC Responsible Care®, a founding member of the Alliance to End Plastic Waste and certified Great Place to Work®. For more information, visit www.avient.com.
To access Avient's news library online, please visit www.avient.com/news.

# # #
Media Contact
Jennifer Huang
Senior Manager, Marketing Communications Asia
Avient Corporation
+86 21 60284888
jennifer.huang@avient.com