PolyOne to Showcase Polymer Solutions for Disinfectant Resistance at MD&M West 2016
February 9, 2016
ANAHEIM, Calif. – PolyOne Corporation is highlighting materials, colorants, and expert resources for medical device housing and component applications at the MD&M West trade show this week. These polymer and colorant solutions are formulated to minimize environmental stress cracking and discoloration caused by frequent disinfection of medical device housings. Healthcare facilities today are focused on disinfecting devices repeatedly with increasingly harsh chemicals as a means to help combat healthcare-associated infections (HAIs).
"With the one of the broadest medically approved polymer portfolios available in the market, we are uniquely positioned to help our medical device customers navigate material options, enabling them to create durable, long-lasting and innovative products that stand up to the most aggressive disinfectants used today," said Cathy Dodd, vice president, Marketing at PolyOne.
Featured medical device polymer, colorant and service solutions include:
Thermoplastics: Trilliant™ HC high performance formulations deliver excellent chemical resistance and durability for medical device enclosures and components. Customers can select from a standard grade or an array of base polymers that can be customized to meet specific performance requirements in a variety of colors.
Rigid vinyl: Resilience™ HC formulations provide field-tested, exceptional, chemical resistance across a range of disinfectant chemistries, combined with excellent melt flow, flame and UV resistance and attractive appearance.
Overmolded thermoplastic elastomers: Versaflex™ HC solutions provide excellent chemical resistance to alcohol, bleach and peroxide based antiseptics, and bonds to chemically resistant substrate resins for superior adhesion and durability across a wide range of applications.
Polymer sheet: Royalite™ fire-rated ABS sheet helps medical device OEMs meet stringent flame rating requirements while creating aesthetically appealing and easily machined and finished thermoformed housings and components.
Customizable colorants: OnColor™ HC Plus colorants are pre-certified as biocompatible and help medical device manufacturers differentiate their brands using color that resists color-shift and fading while meeting or exceeding regulatory performance requirements for medical devices across a wide range of polymers.
Medical material selection: PolyOne's distribution team works with medical device customers to provide a combination of resources, technology expertise and material solutions to help discover the ideal polymer formulation that meets their unique application needs.
PolyOne is exhibiting at MD&M West in Anaheim, California, in booth 848 from February 9 – 11, 2016.
About PolyOne
PolyOne Corporation, with 2015 revenues of $3.4 billion, is a premier provider of specialized polymer materials, services and solutions.The company is dedicated to serving customers in diverse industries around the globe, by creating value through collaboration, innovation and an unwavering commitment to excellence. Guided by its Core Values, Sustainability Promise and No Surprises PledgeSM, PolyOne is committed to its customers, employees, communities and shareholders through ethical, sustainable and fiscally responsible principles. For more information, visit www.polyone.com.

# # #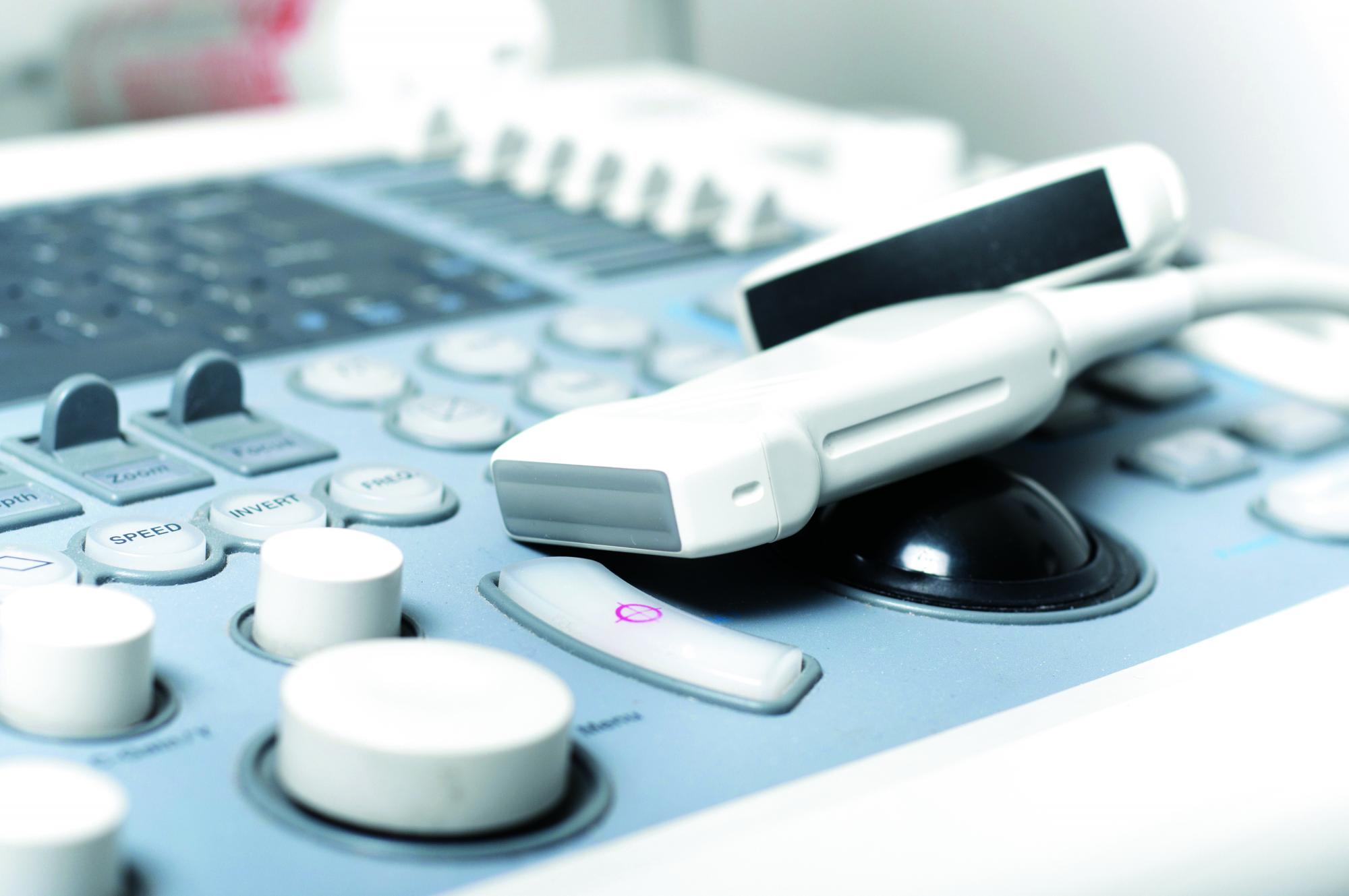 ©Bogdanhoda/iStock/thinkstock
Caption: At MD&M West 2016, PolyOne is showcasing multiple polymer and colorant solutions for medical device housing and component applications. These materials and colorants are formulated to prevent environmental stress cracking and discoloration caused by frequent disinfection of medical device housings.
EDITORS: For a high-resolution image, please click here: Medical Device Housings
To access PolyOne's news library online, please go to www.polyone.com/news
Media contact:
Michelle Maniscalco
Marketing Communications Manager, North America
PolyOne Corporation
+1 440-930-1988
michelle.maniscalco@avient.com