PolyOne at ITMA 2016: Meeting Stringent Environmental Regulations with Advanced Fiber Coloring Solutions
October 20, 2016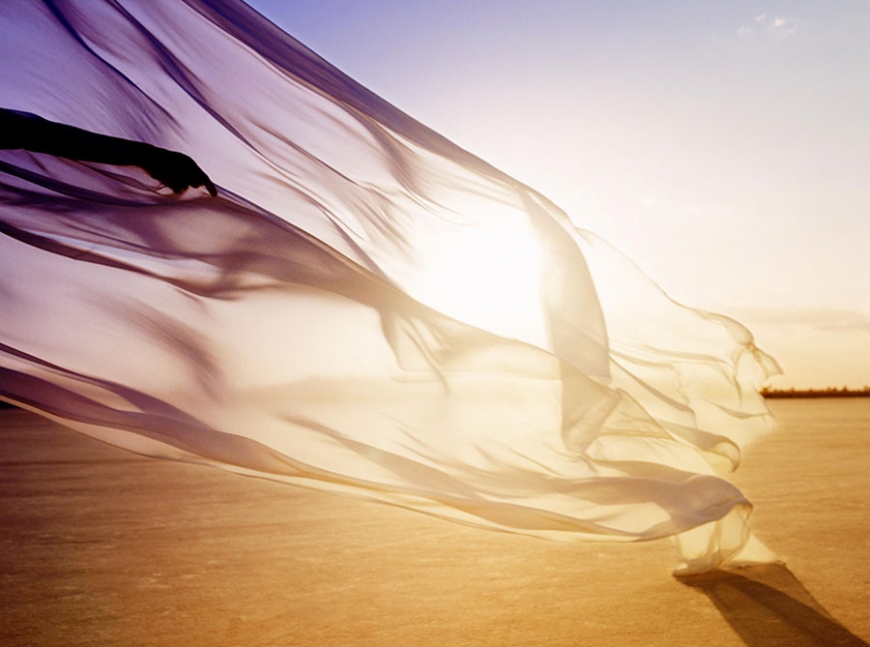 SHANGHAI – At the ITMA show this week, PolyOne introduced its advanced fiber solutions including a full range of colorant materials and cutting-edge technologies.

OnColor™ Fiber Colorant Solutions offer environmental benefits with superior spinning performance to help manufacturers enhance their speed to market. This series of solutions includes a superior black microfiber concentrate with outstanding dispersion, and can be combined with UV blockers to improve production efficiency.

ColorMatrix™ Fiber Colorant Solutions feature a breakthrough liquid melt extrusion spin coloring technology for polyester fiber. Liquid melt-extrusion color permits late-stage color injection, reducing waste and changeover times in the manufacturing process, and offering producers the flexibility to create as little as 50kg of fiber within the same simple process.
The technology also allows several injection points on a single spinning line, so that multiple colors can be produced at the same time. Coupled with easy color-on, color-off operations to increase color change speed, the result is higher efficiency and productivity.
"Our advanced and sustainable solutions continue to move the textile and fiber manufacturing industry forward," said Gary Fielding, global marketing director, Color, Additives and Inks. "We are not only offering high-tech solutions and helping manufacturers to achieve a more sustainable development, but also using our expertise to help brands catch the latest color trends. For example, our InVisiO™ color & design services offer insights and direction that inspire creativity in the use of colorants and special effects. This can help brands to obtain deeper insights into what today's markets demand and how to leverage future trends."

PolyOne will be showcasing these innovative technologies at ITMA Asia + CITME 2016 (Booth F18-19 /Hall1) from 21-25 October. Visitors can also learn about the broader portfolio of PolyOne solutions for textiles, including Wilflex™ textile printing ink solutions.
About PolyOne
PolyOne Corporation, with 2015 revenues of $3.4 billion, is a premier provider of specialized polymer materials, services and solutions. The company is dedicated to serving customers in diverse industries around the globe, by creating value through collaboration, innovation and an unwavering commitment to excellence. Guided by its Core Values, Sustainability Promise and No Surprises PledgeSM, PolyOne is committed to its customers, employees, communities and shareholders through ethical, sustainable and fiscally responsible principles. For more information, visit www.polyone.com.

# # #

©ThinkStock.com
Caption: PolyOne is introducing its advanced fiber solutions including the full range of colorant materials and cutting-edge technologies at ITMA 2016.

EDITORS: For a high-resolution image, please click here: ITMA 2016
To access PolyOne's news library online, please go to www.polyone.com/news

Media contacts

Jennifer Huang
Sr. Manager, Marketing Communications Asia
PolyOne Corporation
+86 21 60284888
jennifer.huang@avient.com
Naomi Bennett
Marketing Communications Manager
PolyOne Corporation
+44 151 632 8800
naomi.bennett@avient.com