PolyOne Introduces Excelite™ IM Chemical Foaming Additives for Injection Molding
August 5, 2019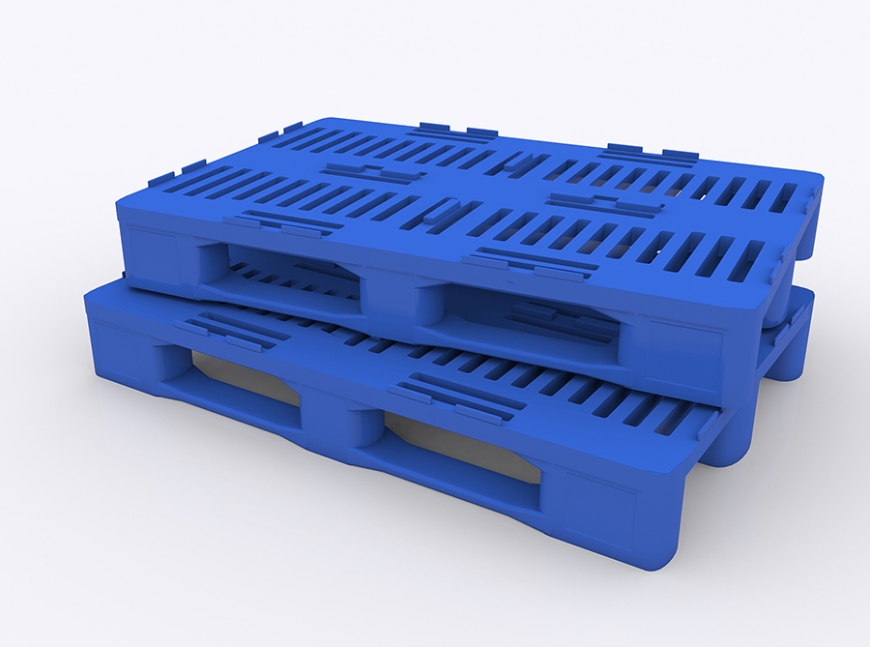 CLEVELAND – August 5, 2019 – PolyOne today announced availability of ColorMatrix™ Excelite™ IM chemical foaming additives (CFAs), formulated specifically for injection molding applications.
As a complement to PolyOne's liquid Excelite CFA portfolio for extrusion, new Excelite IM CFAs are engineered for a wide range of injection molded polymers, including olefins, PVC, polystyrene, PC/ABS, and high-heat materials.
Excelite IM consists of a fully endothermic concentration that improves dispersion over conventional CFAs for enhanced performance and efficacy. With Excelite IM, processors can achieve density reductions, smoother surface finishes, and notably reduced sink marks resulting in lower scrap rates and higher productivity.
"Excelite IM provides our injection molding customers with process efficiencies and quality improvements that help them differentiate and reduce costs, while reinforcing our proven track record in foaming technologies for weight and density reduction," says Will Nordloh, general manager, ColorMatrix North America with PolyOne. "We're also directly addressing customer needs and market trends for sustainability and lightweighting."
New Excelite IM chemical foaming additives are suitable for use in automotive, construction, commercial, personal care packaging or structural foamed applications. Specific grades are also available to meet food contact requirements.
About PolyOne
PolyOne Corporation (NYSE: POL), with 2018 revenues of $3.5 billion, is a premier provider of specialized polymer materials, services and solutions. The company adds value to global customers and improves sustainability through formulating materials, such as:
Barrier technologies that preserve the shelf-life and quality of food, beverages, medicine and other perishable goods through high-performance materials that require less plastic
Light-weighting solutions that replace heavier traditional materials like metal, glass and wood, which can improve fuel efficiency in all modes of transportation
Breakthrough technologies that minimize wastewater and improve the recyclability of materials and packaging across a spectrum of end uses.
PolyOne employs approximately 6,900 associates, is certified ACC Responsible Care® and Great Place to Work®, and is a founding member of the Alliance to End Plastic Waste. For more information, visit www.polyone.com.
# # #
EDITORS: For a high-resolution image, please click here: Excelite™ IM
PHOTO CAPTION: Excelite™ IM chemical foaming additives allow injection molders to reduce weight and density in molded parts such as pallets, crates, storage boxes and more.
To access PolyOne's news library online, please go to www.polyone.com/news
Media contacts
Michelle Maniscalco
Senior Manager, Marketing Communications
PolyOne Corporation
+1 440-930-1988
michelle.maniscalco@avient.com