PolyOne Helps Brands Gain Competitive Position in Organic Cosmetics
September 25, 2014
IRVING, Texas – PolyOne today launched a new range of organic-based colorants, part of the Colorsperse™ portfolio, at the South West Society of Cosmetics Chemists Supplier's Day. In response to rising consumer demand for makeup that contains natural ingredients, these new color dispersions have been developed for lipsticks and anhydrous (oil-based) cosmetics.
In addition to increasing competitive market position, Colorsperse organic-based colorants also boost process efficiency by eliminating pigment grinding and additional quality checks, which often require multiple color corrections. This new line incorporates a plant-based carrier system and leads to a cleaner working environment than is typical with dry powder pigments.
Seth Tomasch, general manager, PolyOne, said, "Cosmetics brands can leverage our expertise in pigment dispersions to improve their competitive advantage with greater process efficiencies and enhanced consumer appeal that expands marketplace reach."
To find out more visit www.colorsperse.com.
About PolyOne
PolyOne Corporation, with 2013 revenues of $3.8 billion, is a premier provider of specialized polymer materials, services and solutions. The company is dedicated to serving customers in diverse industries around the globe, by creating value through collaboration, innovation and an unwavering commitment to excellence. Guided by its Core Values, Sustainability Promise and No Surprises PledgeSM, PolyOne is committed to its customers, employees, communities and shareholders through ethical, sustainable and fiscally responsible principles. For more information, visit www.polyone.com.
# # #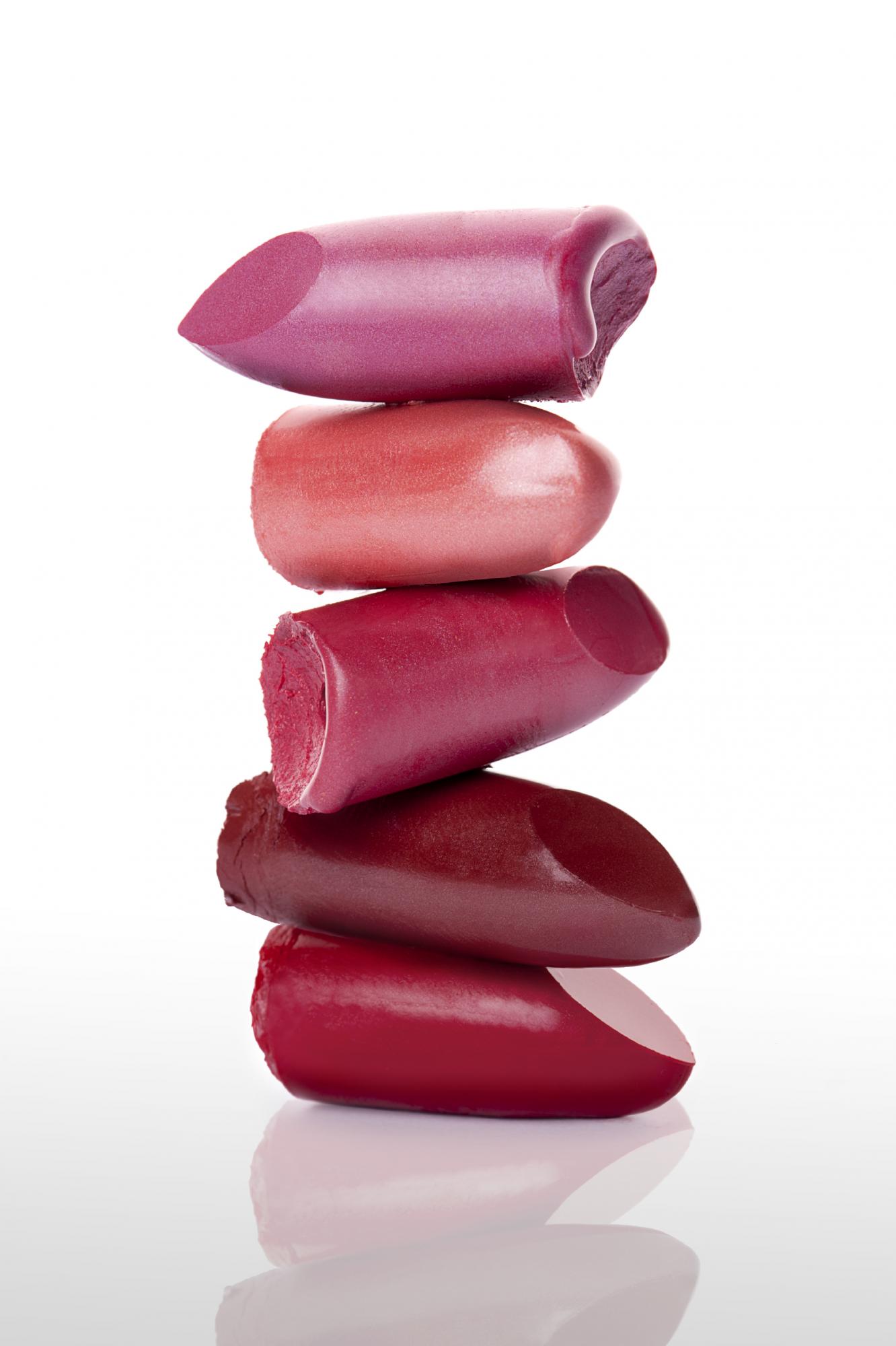 Caption : PolyOne has launched a new range of organic color dispersions for cosmetic applications.
To access PolyOne's news library online, please go to www.polyone.com/news
Media contact
Peter Bredenkamp
Senior Marketing Communications Specialist
PolyOne Corporation
+44 151-632-8800
peter.bredenkamp@avient.com