PolyOne Expands Lineup of Pre-Certified Biocompatible Healthcare Colorants and Additives
February 6, 2018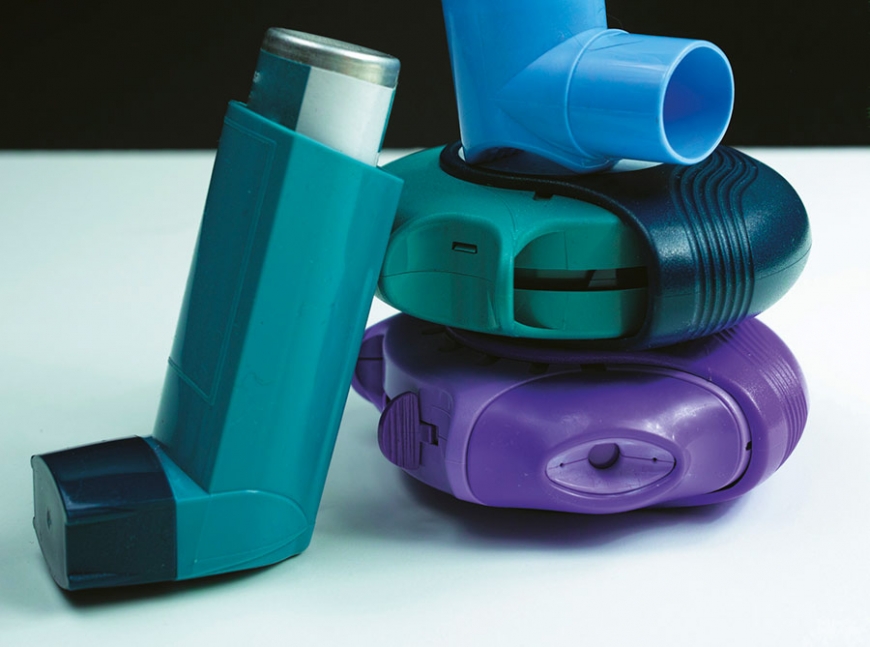 ANAHEIM, Calif. – February 6, 2018 – At today's Medical Design & Manufacturing (MD&M) West show, PolyOne unveiled an expanded line of OnColorä HC Plus colorants and OnCapä HC Plus additives for healthcare. These colorants and additives are pre-certified to meet USP Class VI or ISO 10993 biocompatibility testing for global healthcare applications, such as medical devices, pharmaceutical, and health & wellness products.
With this launch of additional OnColor™ and OnCap™ HC Plus pre-certified additives and colorant formulations, customers will have more resin choices and performance options for a greater range of applications, especially those that require biocompatible solutions.
"This evolution in PolyOne's additive and colorant technologies is a result of our global commitment to the healthcare industry, and to our goal of providing greater value to our customers," said Mark Crist, president of PolyOne Global Color, Additives and Inks. "We can now offer expanded resin families that incorporate biocompatible functional additives, in both masterbatch and compounded forms, that meet or exceed industry standards for USP Class VI or ISO 10993 biocompatibility testing."
Functional performance additives that are now tested and certified for biocompatibility include antimicrobials, surface energy modifiers, content protection additives, laser-marking, and dimensional and physical property modifiers. Expanded resin families able to incorporate biocompatible colorants and additives include nylon, thermoplastic vulcanizates (TPVs), and polystyrene.
About PolyOne
PolyOne Corporation, with 2017 revenues of $3.2 billion, is a premier provider of specialized polymer materials, services and solutions. The company is dedicated to serving customers in diverse industries around the globe, by creating value through collaboration, innovation and an unwavering commitment to excellence. Guided by its Core Values, Sustainability Promise and No Surprises PledgeSM, PolyOne is committed to its customers, employees, communities and shareholders through ethical, sustainable and fiscally responsible principles. For more information, visit www.polyone.com.
# # #
EDITORS: For a high-resolution image, please click here: PolyOne Healthcare Colorants and Additives
To access PolyOne's news library online, please go to www.polyone.com/news
Media contact
Michelle Maniscalco
Senior Manager, Marketing Communications
PolyOne Corporation
+1 440-930-1988
michelle.maniscalco@avient.com