PolyOne Designs LED Lighting Innovations with Flame Retardant Polymer Solutions
February 15, 2018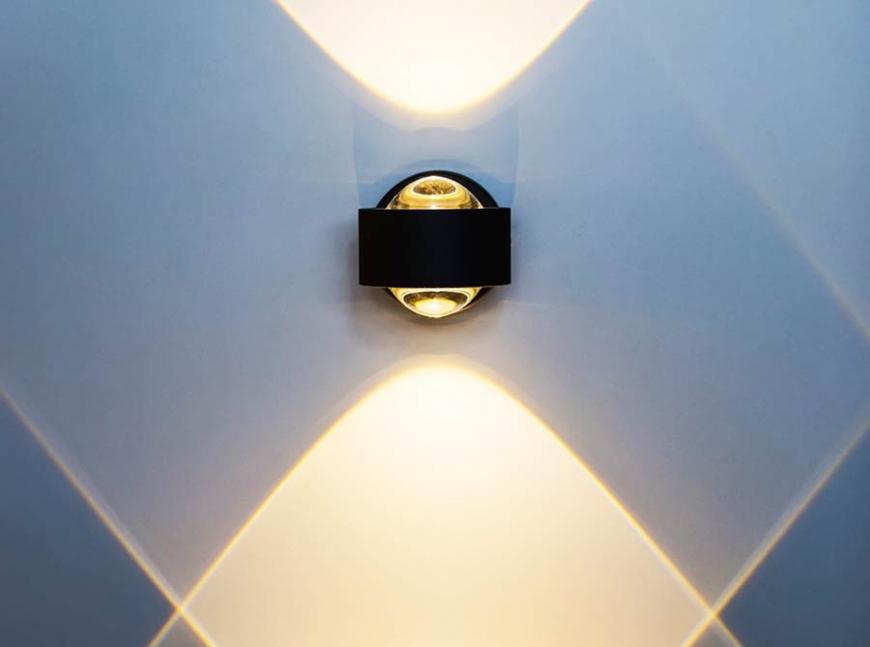 LONG BEACH, Calif. – February 13, 2018 – PolyOne announced today at Strategies in Light 2018 that it is enabling LED lighting manufacturers to successfully innovate by combining its portfolio of flame-retardant, specialty polymers with collaborative design services.
Working closely with customers, PolyOne has applied its formulation and design expertise to foster several breakthroughs in multiple end markets relying on LEDs. Successes have included award-winning landscape lighting, vehicle lamps, UV-resistant pool and spa lighting, and differentiated architectural luminaires.
Flame retardance is a fundamental requirement for all electrical applications seeking UL approval, and LED lighting is no exception. Resilience™ LS Vinyl Polymers, introduced in April 2017 and developed specifically for LED lighting applications, are the newest additions to PolyOne's flame retardant innovation platform. These specialty polymers are formulated to meet UL flame rating standards while also providing anti-yellowing performance, protection from chemicals and outstanding clarity.
LED market growth is driven largely by the phase out of incandescent lights around the world as a result of regulations and consumer preference that favor more-efficient, longer-lasting LEDs. In the U.S., the Department of Energy estimates that LEDs will comprise 84% of the lighting market by 2030.
"Favorable market forces are combining with our leading portfolio of materials and services in flame-retardant innovation to give customers a convincing value proposition," said Jim Mattey, marketing director, Performance Products and Solutions at PolyOne. "As a result, we are at the forefront of helping LED lighting manufacturers innovate by increasing performance and durability, expanding design options, and streamlining production."
PolyOne is exhibiting in booth 535 at Strategies in Light 2018, a premier exhibition showcasing the latest in innovative technologies, products and services for the LED and SSL lighting markets.
About PolyOne
PolyOne Corporation (NYSE: POL) is a premier provider of specialized polymer materials, services and solutions. The company is dedicated to serving customers in diverse industries around the globe, by creating value through collaboration, innovation and an unwavering commitment to excellence. Guided by its Core Values, Sustainability Promise and No Surprises PledgeSM, PolyOne is committed to its customers, employees, communities and shareholders through ethical, sustainable and fiscally responsible principles. For more information, visit www.polyone.com.
# # #
EDITORS: For a high-resolution image, please click here: LED Lighting Innovations
To access PolyOne's news library online, please go to www.polyone.com/news
Media contact
Michelle Maniscalco
Senior Manager, Marketing Communications
PolyOne Corporation
+1 440-930-1988
michelle.maniscalco@avient.com