Molded-in-Color Parts Replace Metallic Paint on SUV Center Console Housing
May 25, 2020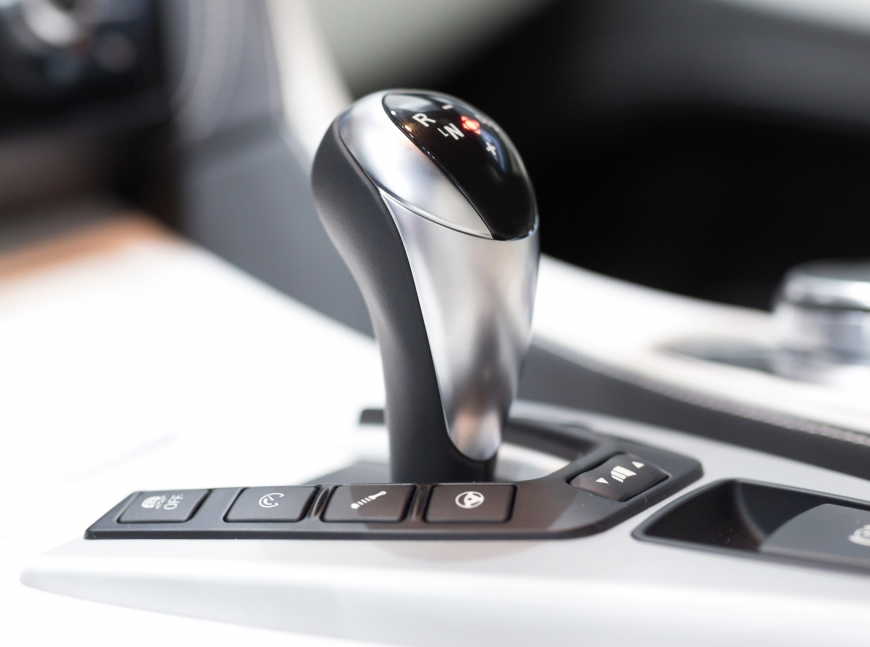 POMMERLOCH, Luxembourg – May 25, 2020 – PolyOne recently collaborated with a leading global automotive OEM and its injection molder to eliminate paint from a new vehicle's interior. To support the transition to molded-in-color (MIC) parts, PolyOne provided metallic-effect Smartbatch™ FX masterbatch colorants for two PC/ABS side panels on the center console of a compact SUV now entering commercial production.
Paint adds a great surface finish to automobile parts, but painting always adds cost, time, and additional logistics requirements. By using Smartbatch FX metallic masterbatches, the molder was able to produce parts ready for assembly with no secondary processing required. Suitable for standard injection molding machinery, Smartbatch FX reduces the cost per part by 30 percent or more compared to painted parts. Lowered energy requirements versus painting and the reduction of VOCs also make this masterbatch a more environmentally sustainable solution.
"Many car parts are painted, not just metal and thermoplastic exterior parts, but also thermoplastic parts in a vehicle's interior," notes Gary Fielding, vice president and general manager, Color and Additives EMEA at PolyOne. "We have successfully helped carmakers transition from paint to MIC for many exterior applications such as skid plates and trims. This recent project is a significant step forward in reducing the cost to manufacture highly visible interior applications."
Transitioning from paint to the use of MIC with Smartbatch FX helps manufacturers in the automotive, appliance, consumer goods and other industries create attractive, durable parts at reduced cost. PolyOne's metallic-effect masterbatches can be incorporated into pre-colored compounds or dosed at a molding machine.
To provide customers with additional information on making the switch from paint to molded-in-color parts, PolyOne has created an eBook titled, "Trend Report: Efficient Manufacturing And Molded-In Color." It can be downloaded at this link.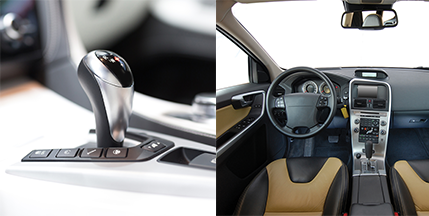 Caption: Easily transition from paint to metallic-effect with Smartbatch™ FX masterbatch
About PolyOne
PolyOne Corporation (NYSE: POL), with 2019 revenues of $2.9 billion, is a premier provider of specialized polymer materials, services and solutions. The company adds value to global customers and improves sustainability through formulating materials, such as:
Barrier technologies that preserve the shelf-life and quality of food, beverages, medicine and other perishable goods through high-performance materials that require less plastic
Light-weighting solutions that replace heavier traditional materials like metal, glass and wood, which can improve fuel efficiency in all modes of transportation
Breakthrough technologies that minimize wastewater and improve the recyclability of materials and packaging across a spectrum of end uses
PolyOne employs approximately 5,600 associates, is certified ACC Responsible Care® and Great Place to Work®, and is a founding member of the Alliance to End Plastic Waste. For more information, visit www.polyone.com.
# # #
EDITORS: For high-resolution images, please click here: Smartbatch™ FX for Interiors
To access PolyOne's news library online, please go to www.polyone.com/news
Media contact
Michelle Maniscalco
Senior Manager, Marketing Communications
PolyOne Corporation
+1 440-930-1988
michelle.maniscalco@avient.com