Cosmetic Packaging Reimagined with Versaflex™ PKG Thermoplastic Elastomers from PolyOne
May 11, 2018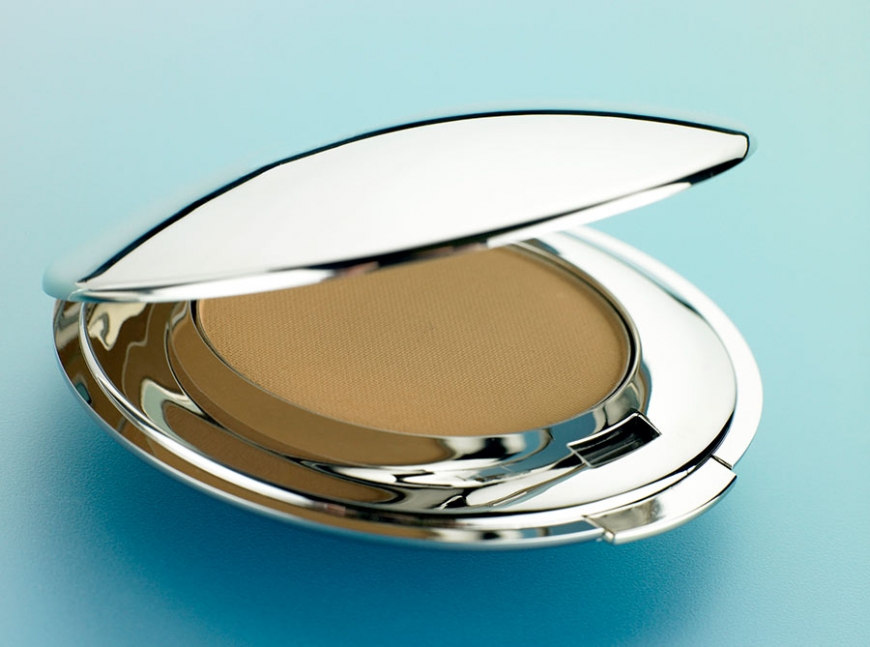 CLEVELAND – May 9, 2018 – PolyOne Corporation (NYSE: POL) today announced that its thermoplastic elastomer (TPE) materials for packaging are enabling top cosmetic brands to push the envelope on design.
"Leading cosmetic brands and converters are choosing our chemically compatible Versaflex PKG materials – in place of silicone and standard TPEs – to create a wide range of tactile finishes, improved processability, and lower production cost," said Michelle Hearn, global marketing director, Specialty Engineered Materials at PolyOne. "These REACH SVHC compliant TPEs have been particularly successful in Europe, where PolyOne application engineers are collaborating with brands in the early product development stages to help create highly effective, differentiated products."
Recently, for example, a market-leading global cosmetics brand chose Versaflex PKG for its next-generation makeup compacts. This choice was based on the material's chemical compatibility with the makeup formulation along with its REACH SVHC compliance, sealing properties, and superior overmolding adhesion to polypropylene.
To support design needs for cosmetic packaging, PolyOne's chemically compatible Versaflex™ PKG TPEs enable brands to:
Prevent packaging from discoloring, etching, cracking and delaminating when in contact with most soaps, lotions, oils, surfactants and solvents
Achieve regulatory compliance with REACH SVHC, FDA 21 CFR
Choose options for tactile finishes, including silky, smooth, tacky and grippy
Add surface textures via formulation and mold design
Reduce cycle times and improve processability with injection molding
Simplify production into a single step process with overmolding
PolyOne will have representatives on hand next week to discuss this technology at Luxe Pack New York, May 16 - 17, in stand D302.
About PolyOne
PolyOne Corporation, with 2017 revenues of $3.2 billion, is a premier provider of specialized polymer materials, services and solutions. The company is dedicated to serving customers in diverse industries around the globe by creating value through collaboration, innovation and an unwavering commitment to excellence. Guided by its Core Values, Sustainability Promise and No Surprises PledgeSM, PolyOne is an ACC Responsible Care® certified company committed to its customers, employees, communities and shareholders through ethical, sustainable and fiscally responsible principles. For more information, visit www.polyone.com.
###
EDITORS: For a high-resolution image, please click here: Chemically Compatible TPEs for Cosmetics Packaging
PHOTO CAPTION: PolyOne offers chemically compatible thermoplastic elastomers for brand owners and converters who create cosmetic packaging.​
To access PolyOne's news library online, please go to www.polyone.com/news
Media contact
Michelle Maniscalco
Senior Manager, Marketing Communications
PolyOne Corporation
+1 440-930-1988
michelle.maniscalco@avient.com