Avient Adds Recycled and Bio-Based Polyolefin Formulations to its Sustainability Portfolio for K 2022
October 18, 2022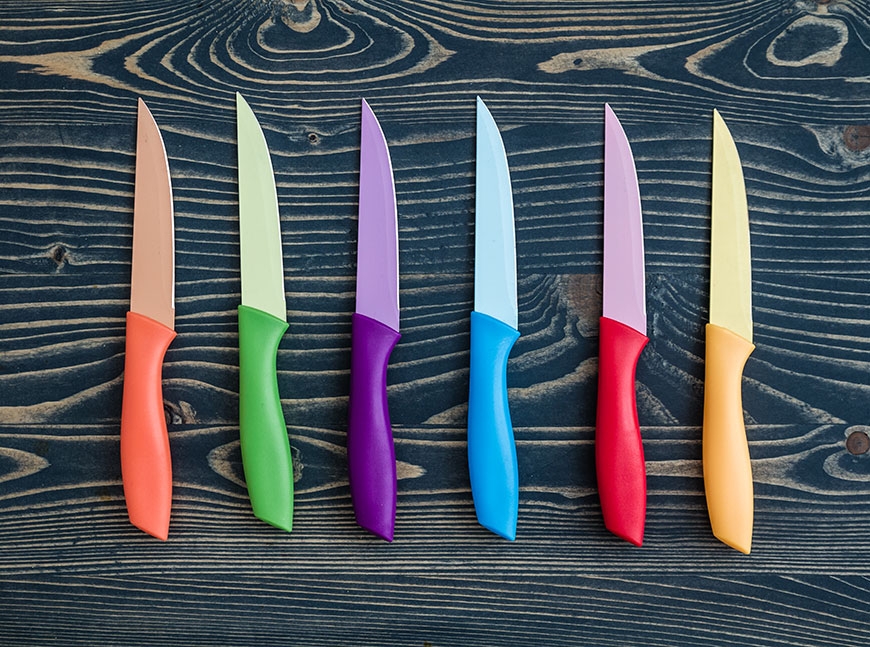 Caption: Avient adds Maxxam™ REC recycled polyolefins and Maxxam™ BIO bio-based polyolefin grades to its broad portfolio of sustainable specialty engineered materials.
To download a high-resolution image, please click here: FOR MEDIA USE ONLY
DÜSSELDORF, Germany – October 18, 2022 – Avient Corporation, a premier provider of specialized and sustainable material solutions and services, is introducing new recycled and bio-based polyolefin formulations at the upcoming K 2022, further extending its sustainability portfolio in Europe.
Maxxam™ REC recycled polyolefins are formulated with 25-100% recycled resin from post-industrial recycled (PIR) and post-consumer recycled (PCR) sources. Maxxam™ BIO bio-based polyolefins are formulated with 15-100% bio-based resin and/or natural filler from renewable plant sources. Both solutions offer a more sustainable alternative to traditional polyolefin grades while achieving comparable performance.
"With brands across many industries making commitments to incorporate more recycled and bio-based materials into their products, we are constantly developing formulations that help enable these goals," said Matt Mitchell, director global marketing, Specialty Engineered Materials. "Maxxam REC and Maxxam BIO polyolefins are the latest additions to our growing sustainability portfolio. They can be used in a broad range of industries and applications where traditional polyolefin materials are used. This includes transportation, industrial, consumer, electrical and electronic, and building and construction industries."
The new formulations can be fully customized to meet specific application needs. They can be filled and reinforced or blended with glass, minerals, impact modifiers, colorants, and stabilizer systems to satisfy the required performance characteristics, including flame retardant performance.
Maxxam™ BIO formulations are natural and are easy to color. They have a pleasing surface finish, and food contact compliance can be obtained. Maxxam™ REC grades are available in darker shades.
Avient is also pleased to announce its Nymax™ BIO bio-based polyamide formulations are now available in Europe, with formulations between 16% and 47% natural filler from renewable plant sources, including corn, straw, and wheat. Manufactured at Avient's Shanghai facility in Asia when initially launched, these grades are now also manufactured locally in Avient's facility in Germany.
Avient will exhibit at Hall 8A/G10 at K 2022 in Düsseldorf, Germany, from October 19-26, 2022.
Please visit our press hub for further information on our content for K 2022.
The K show is the world's largest plastics industry event. For more information, visit www.k-online.com.
About Avient
Avient Corporation (NYSE: AVNT) provides specialized and sustainable material solutions that transform customer challenges into opportunities, bringing new products to life for a better world. Examples include:
Unique technologies that improve the recyclability of products and enable recycled content to be incorporated, thus advancing a more circular economy
Light-weighting solutions that replace heavier traditional materials like metal, glass, and wood, which can improve fuel efficiency in all modes of transportation and reduce carbon footprint
Sustainable infrastructure solutions that increase energy efficiency, renewable energy, natural resource conservation, and fiber optic / 5G network accessibility
Avient is certified ACC Responsible Care®, a founding member of the Alliance to End Plastic Waste and certified Great Place to Work®.  For more information, visit www.avient.com/.
To access Avient's news library online, please visit www.avient.com/news.
# # #
Media contact
Nicole DeChant
Avient Corporation
nicole.dechant@avient.com