APR Recognizes OnColor™ NIR Sortable Colorants from Avient as Preferred for Recyclability
November 17, 2022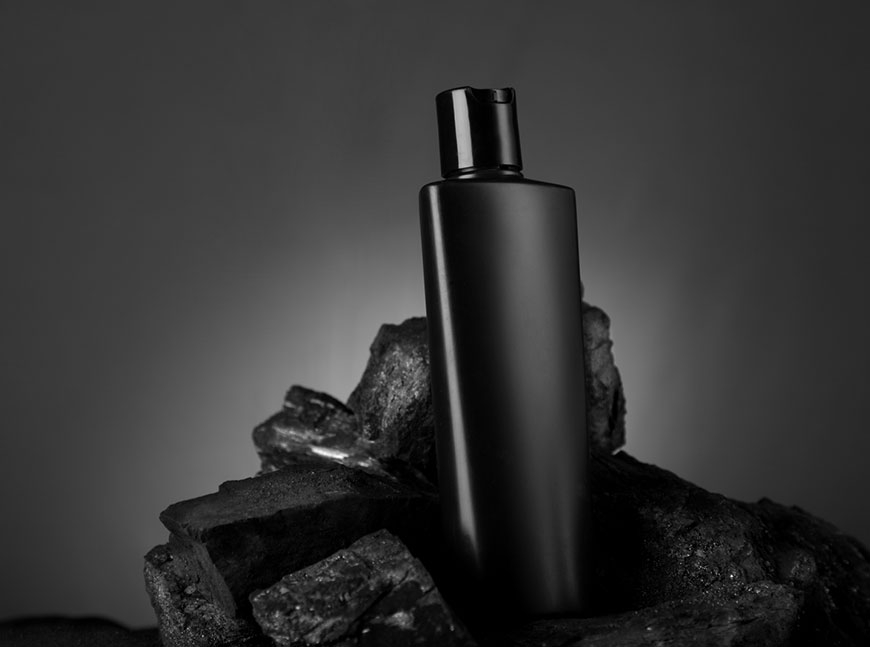 OnColor™ NIR Sortable Colorants have received APR Meets Preferred Guidance for packaging applications using HDPE resin.
To download a high-resolution image, please click here: FOR MEDIA USE ONLY
CLEVELAND – November 17, 2022 – Avient Corporation today announced its line of near-infrared (NIR) sortable dark colorants was recently recognized by the Association of Plastics Recyclers (APR) under its Meets Preferred Guidance (MPG) program. With the recognition, OnColor™ NIR Sortable Colorants are preferred for high-density polyethylene (HDPE) resin in black and dark colors, according to the APR Design® Guide for Plastics Recyclability. In addition, testing is underway to support an application for MPG recognition for the same colorants for polypropylene resin (PP).
Dark packaging, traditionally using colorants containing carbon black, is a popular choice for brand owners. It is well known that detecting and sorting dark packaging in material recovery facilities is challenging. OnColor NIR Sortable Colorants from Avient provide a solution to this problem, allowing the packaging to be visible to a NIR optical sorter, enabling it to sort into the correct plastic stream.
"As a leader in sustainable colorant and additive solutions for polymers, we are proud to have received this recognition from the Association of Plastics Recyclers and look forward to further supporting our customers to reach their recycling goals," said Mayendran Pillay, director of marketing for Color & Additives, U.S. and Canada, at Avient. "Avient is committed to enabling 100% of our products manufactured for packaging applications to be recyclable, reusable, or compostable by 2030. This solution aligns with that commitment."
APR's MPG program helps brand owners be more confident that the materials they incorporate into their products support recyclability. NIR sortable black and dark colorants became eligible for MPG recognition by the APR in October 2022.
About Avient
Avient Corporation (NYSE: AVNT) provides specialized and sustainable material solutions that transform customer challenges into opportunities, bringing new products to life for a better world. Examples include:
Dyneema®, the world's strongest fiber™, enables unmatched levels of performance and protection for end-use applications, including ballistic personal protection, marine and sustainable infrastructure and outdoor sports

Unique technologies that improve the recyclability of products and enable recycled content to be incorporated, thus advancing a more circular economy

Light-weighting solutions that replace heavier traditional materials like metal, glass and wood, which can improve fuel efficiency in all modes of transportation and reduce carbon footprint

Sustainable infrastructure solutions that increase energy efficiency, renewable energy, natural resource conservation and fiber optic / 5G network accessibility
Avient is certified ACC Responsible Care®, a founding member of the Alliance to End Plastic Waste and certified Great Place to Work®. For more information, visit www.avient.com/.
To access Avient's news library online, please visit www.avient.com/news.
# # #
Media contact
Nicole DeChant
Avient Corporation
nicole.dechant@avient.com