Revolutionary New Fiber Coloration Technology from PolyOne Showcased at ITMA 2015
November 12, 2015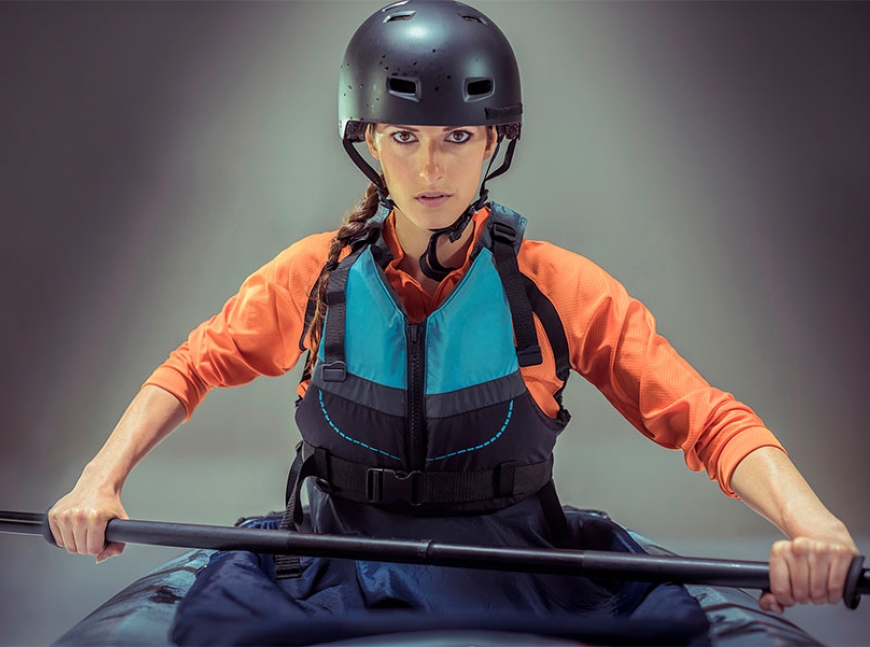 Revolutionary New Fiber Coloration Technology from PolyOne.
MILAN – PolyOne today launched a breakthrough technology for coloring polyester fiber that eliminates aqueous dyeing and its associated wastewater treatment, giving textile manufacturers increased production and greater flexibility. ColorMatrix™ Fiber Colorant Solutions introduce late-stage color injection for the spin coloring process, and can help to transform the way safety straps, upholstery fabrics, footwear, apparel, industrial fabrics and more are manufactured.
"There is significant momentum in the textile manufacturing industry toward developing sustainable solutions across the entire supply chain," explains John Van Hulle, President, Global Color Additives and Inks, PolyOne. "This solution offers the environmental benefits and operational efficiencies of spin coloring, but with greater production flexibility and development speed to help brands and fiber producers react faster to market trends."

The new fiber colorant technology combines ColorMatrix liquid concentrates and proprietary high-pressure metering equipment to enable late-stage color injection during melt extrusion spin coloring. While traditional aqueous dyeing can use up to 10 liters of water to color a single kilogram of fiber, spin coloring uses no water, less energy and fewer chemicals. It also eliminates the secondary treatment operations needed to discharge water safely into the environment.
Adding liquid color downstream minimizes color contamination, reducing clean out and color change time. As a result, ColorMatrix Fiber Colorant Solutions will enable manufacturers to efficiently produce smaller volumes and bespoke colors to meet the demand for mass customization and seasonal colors in markets such as apparel and footwear. Further, several injection points can be added to run multiple colors or additives at the same time on a single extruder to enhance flexibility.
In addition, these new solutions allow standard white polyester fiber producers with reactor spinning lines to produce colored products in-line, eliminating the need for a secondary aqueous dyeing process.
PolyOne will be showcasing this new technology at ITMA 2015 (Booth F129, Hall 8) from 12-19 November. Visitors can also learn about the broader portfolio of PolyOne solutions for textiles, including Wilflex™ screen printing ink solutions for polyester.
About PolyOne
PolyOne Corporation, with 2014 revenues of $3.8 billion, is a premier provider of specialized polymer materials, services and solutions. The company is dedicated to serving customers in diverse industries around the globe, by creating value through collaboration, innovation and an unwavering commitment to excellence. Guided by its Core Values, Sustainability Promise and No Surprises PledgeSM, PolyOne is committed to its customers, employees, communities and shareholders through ethical, sustainable and fiscally responsible principles. For more information, visit www.polyone.com.
###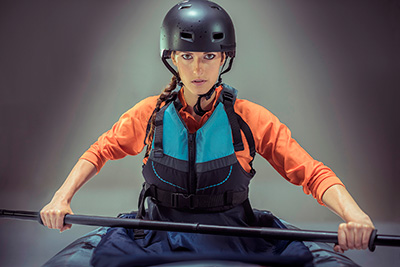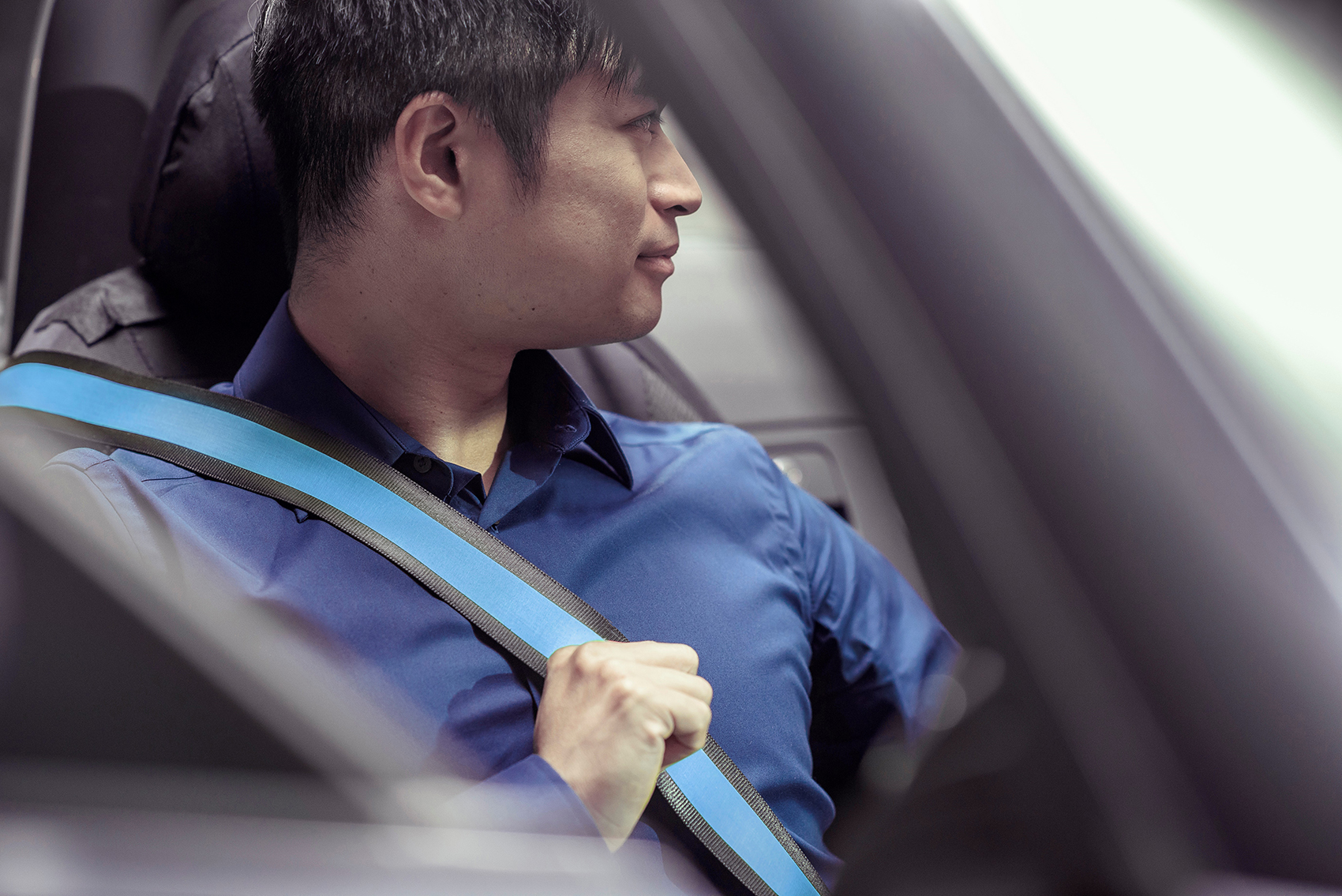 Caption: ColorMatrix™ Fiber Colorant Solutions can help fiber producers reduce water, energy and chemical use without compromising production flexibility.
EDITORS: For high-resolution images, please click here:
ColorMatrix™ Fiber Colorant Solutions - Outdoor
ColorMatrix™ Fiber Colorant Solutions - Auto
Peter Bredenkamp
Senior Marketing Communications Specialist
PolyOne Corporation
+44 151-547-6627
peter.bredenkamp@avient.com