PolyOne Wire and Cable Formulations Promote Safe, Sustainable and Efficient Innovation
August 8, 2018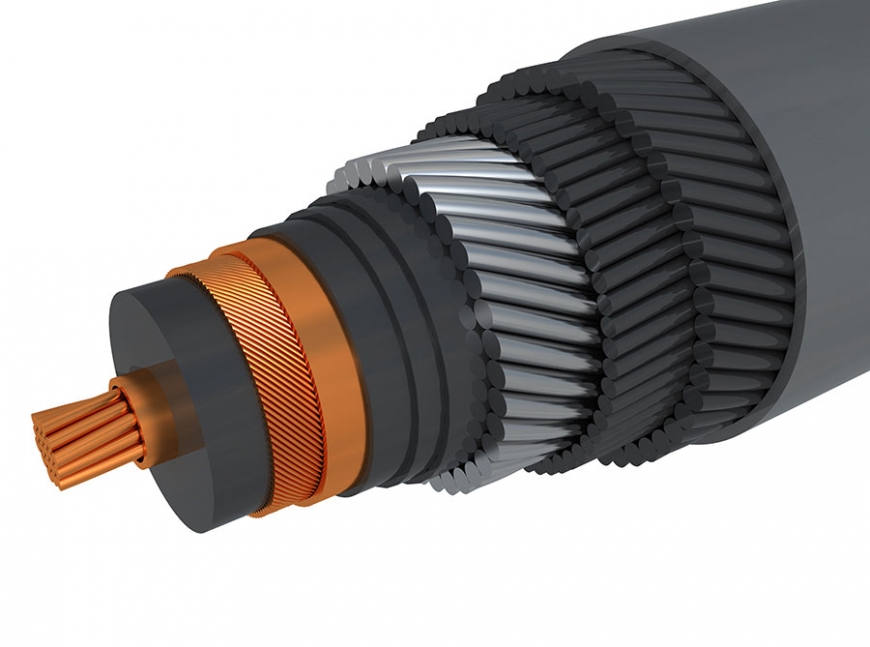 CLEVELAND – August 8, 2018 – PolyOne is bringing safety and sustainability to the forefront of the wire and cable market with new flame-retardant formulations for industrial energy and solar power cables.
Working with customers to understand and meet performance needs, PolyOne engineers developed FireCon™ CPE to achieve pertinent UL standards for flame retardance. In addition, the base polymer is inherently resistant to harsh chemicals, extreme temperatures, harsh weather, oil, and gasoline. Industrial energy cable producers rely on this combination of flame retardance and performance to maximize safety for their customers.
For solar energy applications, a new Syncure™ formulation helps solar cables to maintain safe energy delivery while improving production efficiencies. The redesigned Syncure material enables cable manufacturers to use a single resin for both vertical and horizontal cable systems, eliminating the need for a second material and associated costs and assembly time.
"The need for fire safety in industrial and sustainable energy cabling is universal," said Walter Ripple, vice president and general manager, Specialty Engineered Materials North America at PolyOne. "Our new formulations enable manufacturers to attain flame retardance while also reducing costs for changeover, downtime, and inventory."
About PolyOne
PolyOne Corporation, with 2017 revenues of $3.2 billion, is a premier provider of specialized polymer materials, services and solutions. The company is dedicated to serving customers in diverse industries around the globe, by creating value through collaboration, innovation and an unwavering commitment to excellence. Guided by its Core Values, Sustainability Promise and No Surprises PledgeSM, PolyOne is committed to its customers, employees, communities and shareholders through ethical, sustainable and fiscally responsible principles. For more information, visit www.polyone.com.
# # #
EDITORS: For a high-resolution image, please click here: PolyOne Wire and Cable
Photo Caption: PolyOne Wire and Cable Formulations Promote Safe, Sustainable and Efficient Innovation
Photo Copyright: ©PolyOne
To access PolyOne's news library online, please go to www.polyone.com/news.
Media contact
Michelle Maniscalco
Marketing Communications Manager, North America
PolyOne Corporation
+1 440-930-1988
michelle.maniscalco@avient.com