PolyOne Unveils New Bio-Derived Thermoplastic Elastomers for Overmolding
October 28, 2019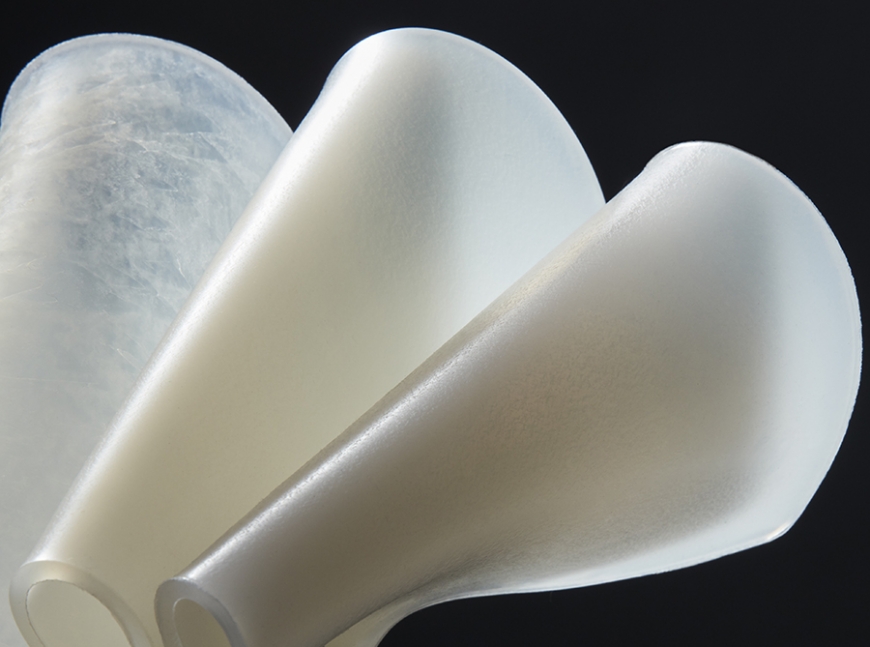 CLEVELAND – October 28, 2019 – PolyOne today announced the launch of reSound™ OM (overmolding) thermoplastic elastomers (TPEs), the latest addition to its sustainable solutions portfolio. These new formulations utilize between 40 and 50 percent bio-renewable content derived from sugarcane, and offer hardness levels and performance comparable to standard TPEs.
"OEMs want to incorporate environmentally responsible materials in their designs, especially those who manufacture consumer products, yet they also need to meet functional requirements," said Jim Mattey, global marketing director, Specialty Engineered Materials at PolyOne. "New reSound OM grades address both goals by leveraging a significant amount of renewable content without compromising the material's properties."
Commercially available in all regions, the product portfolio consists of four overmolding grades compatible with rigid polypropylene and one suited for overmolding onto ABS. All grades are formulated for durability, delivering property retention and UV resistance comparable to traditional TPEs.
In addition, the new grades feature easy colorability, a major requirement for applications such as cosmetics packaging, personal care products, and consumer electronics. With an opaque natural color, all reSound OM materials can either use traditional TPE colorants or be paired with sustainable colorants from PolyOne. Further supporting sustainability, when manufacturing with reSound OM, production scrap material can be reused.
"Innovation is in our DNA, and we are committed to helping our customers achieve their sustainability goals with products such as reSound OM," added Walter Ripple, vice president, Sustainability at PolyOne. "Our investments in R&D, resulting sustainable solutions portfolio, and support for solutions to the plastic waste problem are outward signs of that commitment."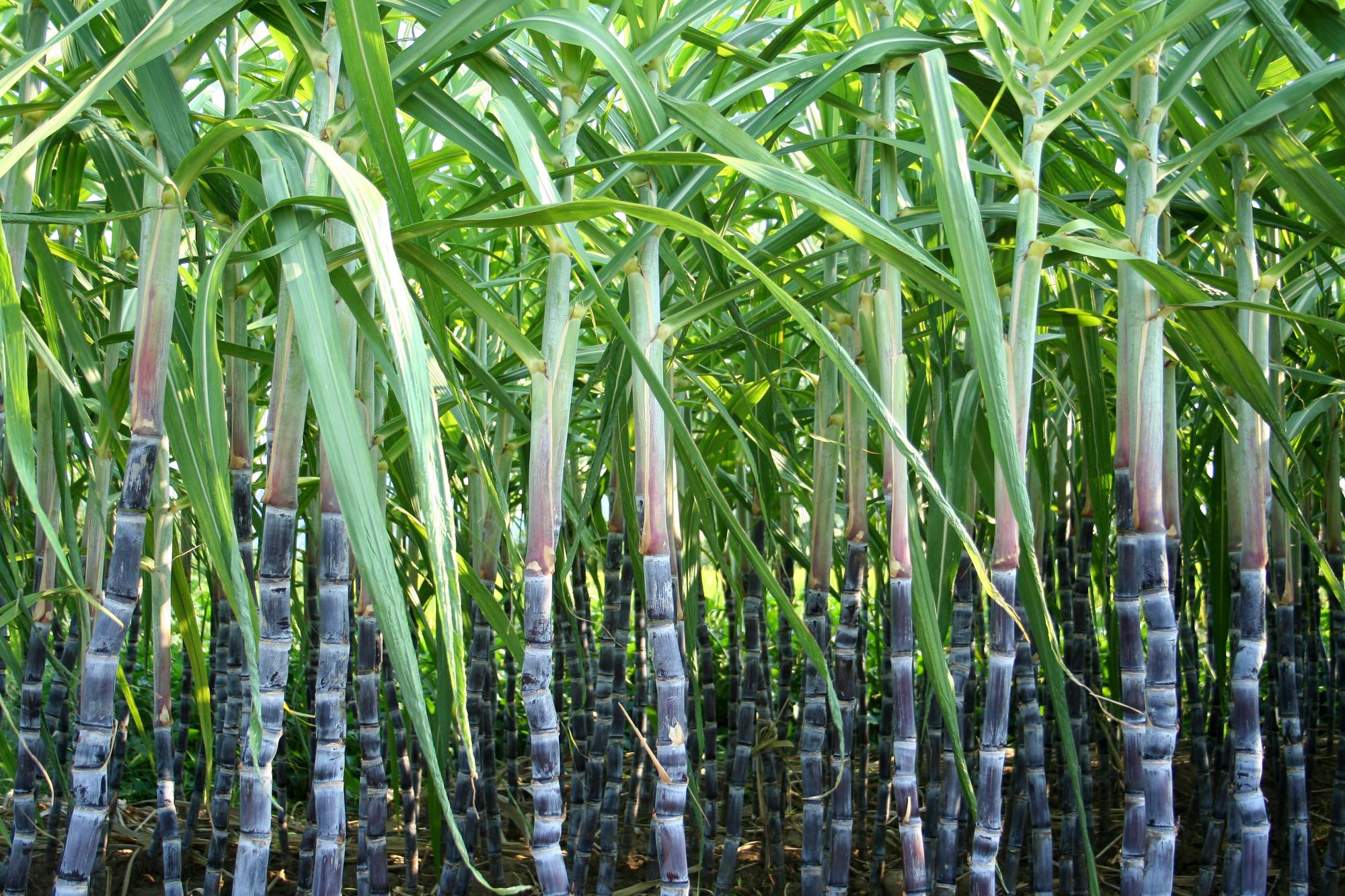 Caption: PolyOne introduces reSound™OM, bio-derived TPEs with 40 to 50 percent bio-renewable content derived from sugarcane.
About PolyOne
PolyOne Corporation (NYSE: POL), with 2018 revenues of $3.5 billion, is a premier provider of specialized polymer materials, services and solutions. The company adds value to global customers and improves sustainability through formulating materials, such as:
Barrier technologies that preserve the shelf-life and quality of food, beverages, medicine and other perishable goods through high-performance materials that require less plastic
Light-weighting solutions that replace heavier traditional materials like metal, glass and wood, which can improve fuel efficiency in all modes of transportation
Breakthrough technologies that minimize wastewater and improve the recyclability of materials and packaging across a spectrum of end uses
PolyOne employs approximately 6,900 associates, is certified ACC Responsible Care® and Great Place to Work®, and is a founding member of the Alliance to End Plastic Waste. For more information, visit www.polyone.com.
# # #
EDITORS: For a high-resolution image, please click here: FOR MEDIA USE ONLY
To access PolyOne's news library online, please go to www.polyone.com/news
Media contact
Michelle Maniscalco
Senior Manager, Marketing Communications
PolyOne Corporation
+1 440-930-1988
michelle.maniscalco@avient.com