PolyOne Unveils InVisiO<sup>SM</sup> Color Inspiration 2017
January 11, 2016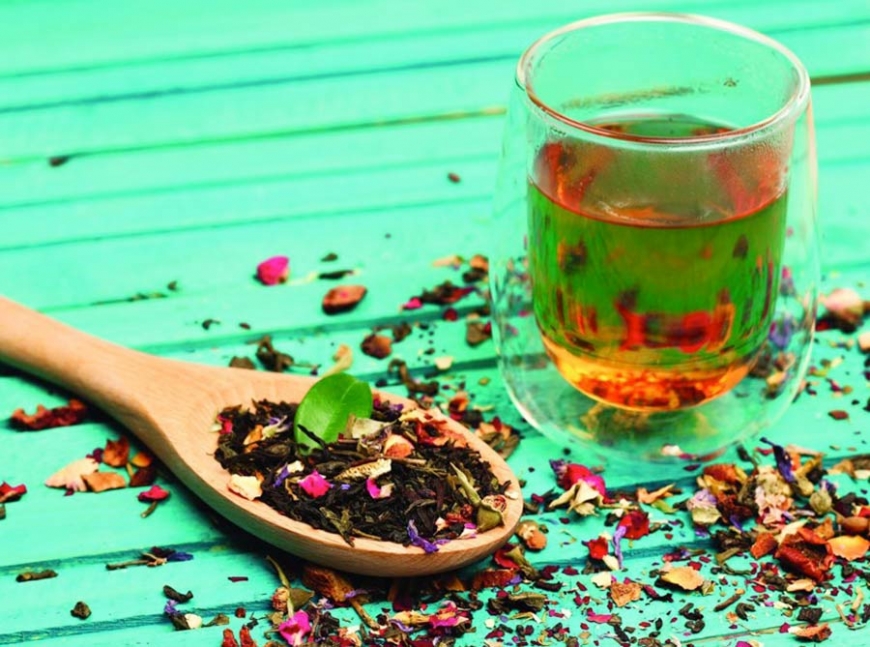 CLEVELAND – PolyOne today announced the release of InVisiOSM Color Inspiration 2017, a collection of four influential and emerging color palettes.
"Buying behavior is influenced significantly by color, and creative decision-makers who choose inspirations derived from societal trends can better engage with today's consumers," said Fernando Sanchez, director, global marketing, PolyOne Global Color and Additives. "Our collections draw from global megatrends and insights in color research to develop palettes that capture the current zeitgeist for designers and developers."
Each story in the Color Inspiration 2017 collection highlights current and future trends:
• Wabi Sabi: Can you feel the paradox? Cultural traditions are being preserved but also reinvented, and eternal impermanence is emerging as the new norm. What is no longer essential is trimmed away, while a complex simplicity embraces humble elements and celebrates imperfection. This palette features rich ruby and ocher, earthy green, and calming blues.
• Wanderlust: It's no secret that travel and exploration are at an all-time high. Pioneers, explorers and nomads of all ages are aching to experience life with a lighter load and find the shared humanity that unites cultures across the globe. Nude tones, inky blue, henna and shiny green reflect the human aspect of this journey.
• Bodhi: Society is waking up and taking responsibility. We're vowing to make positive change a reality. As we move beyond merely meeting our physical needs toward achieving accountability and morality, we're realistic that this change may not happen in a heartbeat. The hope of silvery skies, coppery sunsets and warm sunlight are combined with the uncertainty and veracity of taupe and crimson.
• hYpeer: Young impresarios of today are intrepid, purposeful, and passionate as they disrupt the status quo, succeeding to an extent previous generations never imagined. Hopefulness and freshness dominate their digitally curated realities as their evolving identities materialize. Energetic colors rule their worlds. Shiny, transparent, saturated hues are disrupted by a deep opaque tone, while a highly de-saturated lime provides balance to this complex palette.
Color Inspirations 2017 is a foundational element of InVisiOSM Color and Design Services, which leverage comprehensive color and materials resources to drive innovation in plastic product development. Whether developing a new color range or adapting existing colors to accommodate a new phase in a product lifecycle, innovators can work with InVisiOSM services throughout the design development process to bring their vision to life.
For more information, please visit www.invisiocolor.com

About PolyOne
PolyOne Corporation, with 2014 revenues of $3.8 billion, is a premier provider of specialized polymer materials, services and solutions. The company is dedicated to serving customers in diverse industries around the globe, by creating value through collaboration, innovation and an unwavering commitment to excellence. Guided by its Core Values, Sustainability Promise and No Surprises PledgeSM, PolyOne is committed to its customers, employees, communities and shareholders through ethical, sustainable and fiscally responsible principles. For more information, visit www.polyone.com.
# # #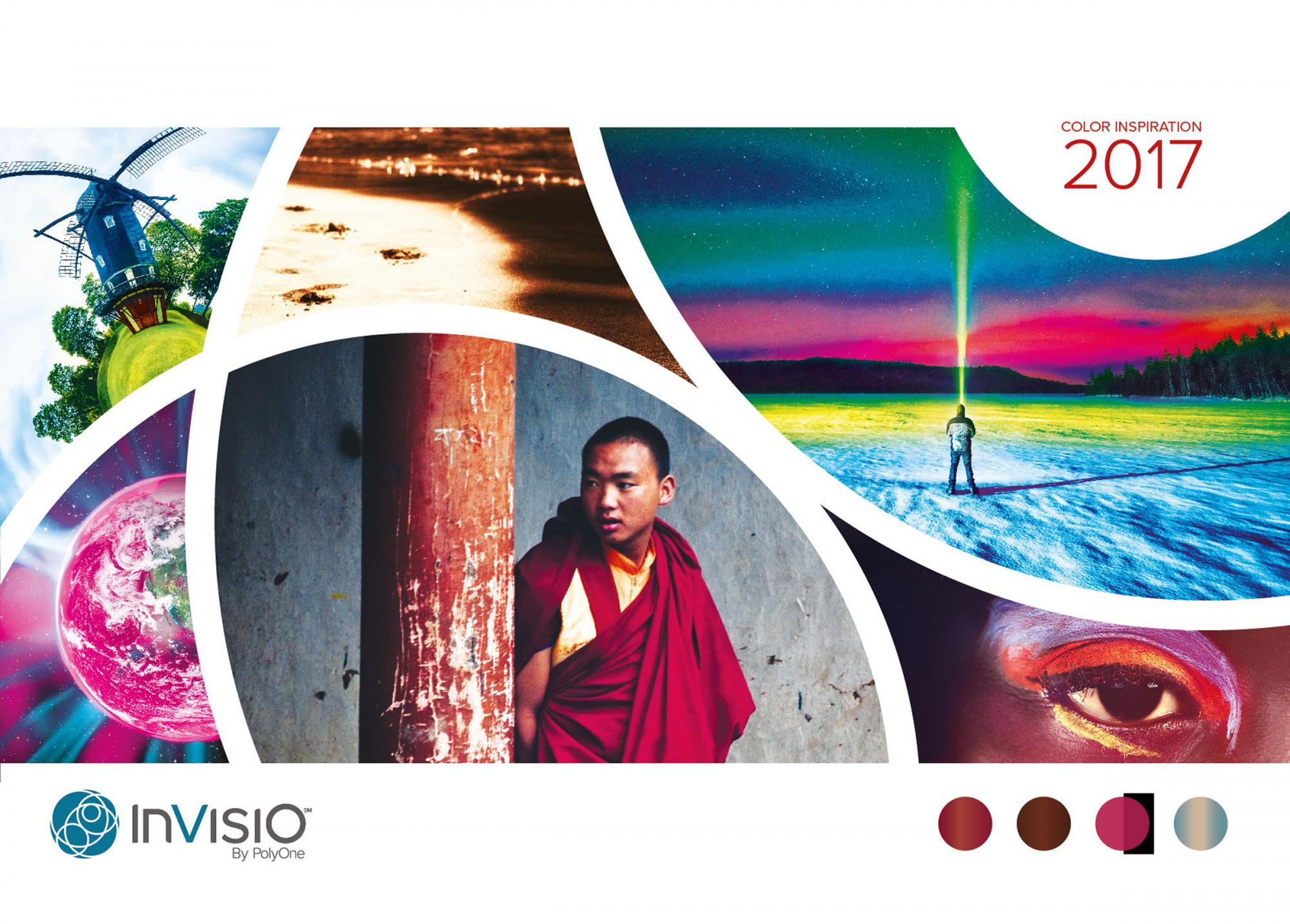 To access PolyOne's news library online, please go to www.polyone.com/news
Media contact
Michelle Maniscalco
Marketing Communications Manager, North America
PolyOne Corporation
+1 440-930-1988
michelle.maniscalco@avient.com