PolyOne Showcases Regulatory-Compliant, Robust Polymer Solutions at Wire Southeast Asia 2017
September 19, 2017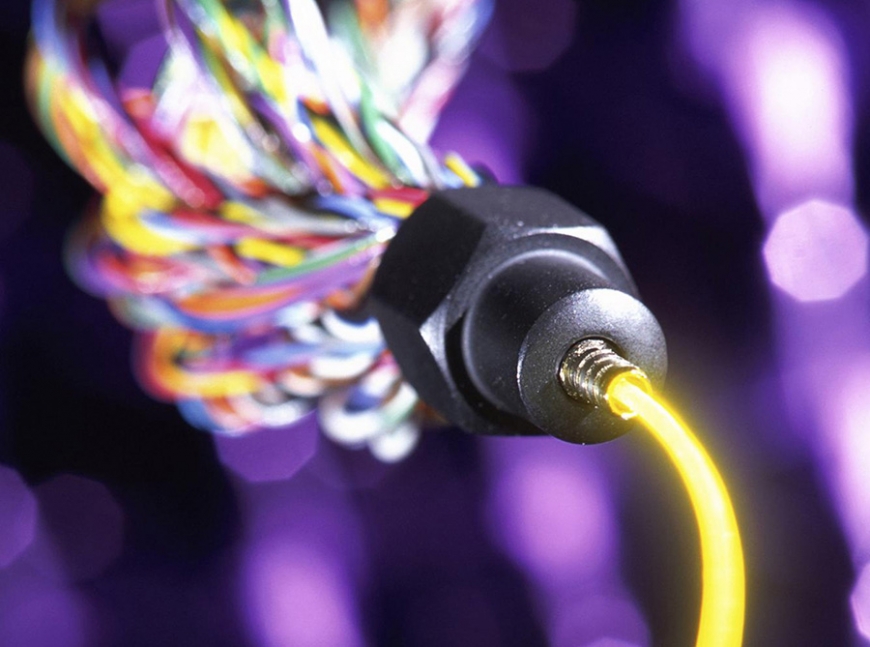 BANGKOK – Sept 19, 2017 – PolyOne is featuring its comprehensive portfolio of high-performance polymers and colorant solutions at the 12th International Wire & Cable Trade Fair for Southeast Asia (Wire Southeast Asia 2017) in Thailand this week.
Total polymer solutions range from flame retardant, non-halogenated, low smoke polymers and lightweight foam to cross-linkable polyethylene and high-temperature materials. All are designed to meet stringent regulations and streamline wire and cable manufacturing.
"As the wire and cable market in Southeast Asia continues to rapidly develop, new design solutions and innovative materials are more critical than ever to maintain a competitive edge," said Barto Du Plessis, PolyOne vice president, Asia. "We have experience in developing specialty polymer formulations that meet the challenges these products face in extreme environments, and we are continuously developing new technologies to better meet the growing needs of our customers."
PolyOne's comprehensive portfolio includes:
OnCap™ Dry Silane Additives: Anti-oxidant agents, copper deactivators, and UV resistance agents that are flexible enough to be used with cross-linkable and standard thermoplastics on the same production line
OnCap™ Nucleating Foaming Agent: Used with polyethylene compounds for manufacturing coaxial cables using a gas injection foaming process
ECCOH™ Non-Halogenated Formulations: Highly flame retardant with extremely low toxicity and smoke density
Syncure™ Cross-Linked Polyethylene Formulations: Two-step, silane-grafted, moisture cross-linkable polyethylene systems (XLPE) for improved heat, oil, creep and abrasion resistance
Colorant Chromatics™ Cross-Linkable Formulations: Withstand high temperatures and offer superior cut-through resistance, abrasion resistance and mechanical toughness
Colorant Chromatics™ Dispersed Pigments: For printing and striping, these feature uniform dispersion and are suitable for coating PTFE and FEP
Visitors can also learn more about the latest industry and technology insights from PolyOne experts in booth A21 at Wire Southeast Asia 2017.
About PolyOne
PolyOne Corporation, with 2016 revenues of $3.3 billion, is a premier provider of specialized polymer materials, services and solutions. The company is dedicated to serving customers in diverse industries around the globe, by creating value through collaboration, innovation and an unwavering commitment to excellence. Guided by its Core Values, Sustainability Promise and No Surprises PledgeSM, PolyOne is committed to its customers, employees, communities and shareholders through ethical, sustainable and fiscally responsible principles. For more information, visit www.polyone.com.
# # #
Photo Caption: PolyOne is showcasing its comprehensive portfolio of high-performance polymer and colorant solutions at Wire Southeast Asia 2017.
Photo Copyright: ThinkStock
EDITORS: For a high-resolution image, please click here: Wire Southeast Asia 2017
To access PolyOne's news library online, please go to www.polyone.com/news.
Media contact
Jennifer Huang
Sr. Marketing Communications Manager, Asia
PolyOne Corporation
+86 21 60284888
jennifer.huang@avient.com