PolyOne Showcases Performance Plastics for Signs at ISA Sign Expo
April 17, 2017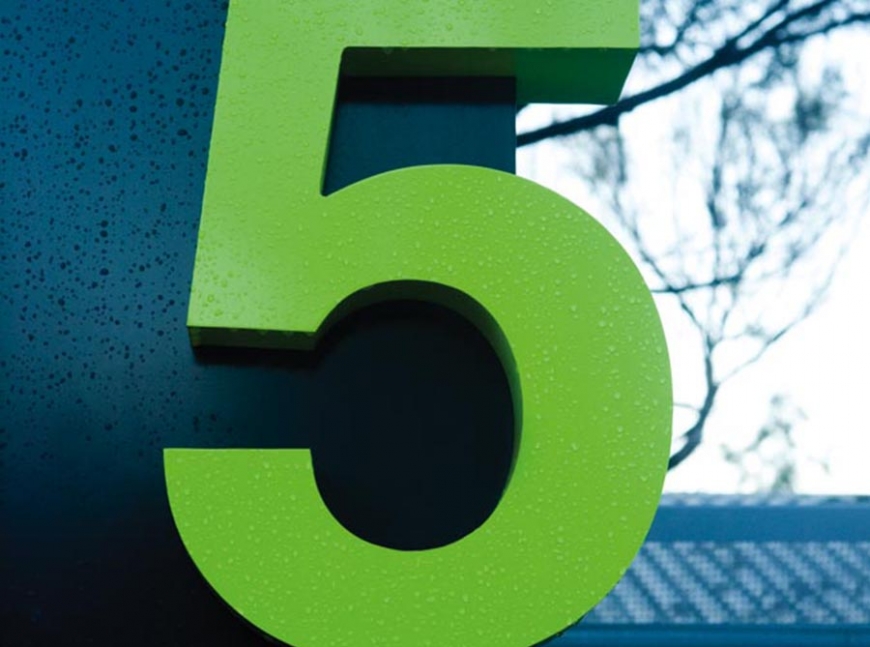 CLEVELAND – April 17, 2017 – Visitors to this week's ISA Sign Expo in Las Vegas can view PolyOne's comprehensive portfolio of thermoplastic materials for the sign industry. Materials range from outdoor to indoor sign solutions, and from sheet to reels.
"We have a history of successfully collaborating with sign manufacturers on material selection that brings their designs to life, and we're thrilled to exhibit at ISA," said Kendall Justiniano, business director – Visual Plastics, Designed Structures and Solutions at PolyOne. "From concept through commercialization, we work with our customers to develop a tailored solution that brings out the wow factor."
For backlit, electrical and reflective signage, material solutions include:
SunGard™ Weatherable Polycarbonate Sheet – combines the impact strength of polycarbonate with outstanding UV stability
UltraTuf™ SG Copolyester Sheet – manufactured with Eastman Tritan™ copolyester, this strong and versatile material has excellent formability at low temperatures, allowing thermoforming even after decoration
Crylex™ Impact-Modified Acrylic Sheet – a preferred material for rigid formed sign faces where both weatherability and impact strength are needed
Tuf-Glas™ Impact-Modified Acrylic Sheet – a premier clear, rigid sheet that combines impact strength, clarity and stiffness with outstanding formability
PolyOne is exhibiting at the ISA Sign Expo in Las Vegas, Nevada in booth #1326 from April 20 – April 22, 2017.
* Eastman Tritan is a registered trademark of Eastman Chemical Company

About PolyOne
PolyOne Corporation, with 2016 revenues of $3.3 billion, is a premier provider of specialized polymer materials, services and solutions. The company is dedicated to serving customers in diverse industries around the globe, by creating value through collaboration, innovation and an unwavering commitment to excellence. Guided by its Core Values, Sustainability Promise and No Surprises PledgeSM, PolyOne is committed to its customers, employees, communities and shareholders through ethical, sustainable and fiscally responsible principles. For more information, visit www.polyone.com.
# # #

Photo Credit: ©PolyOne
Photo Caption: Many of PolyOne's material solutions that will be seen at the ISA Expo are crafted for superior weather resistance and UV stability
EDITORS: For a high-resolution image, please click here: ISA EXPO 2017
To access PolyOne's news library online, please go to www.polyone.com/news.
Media contact
Laurie Forbush
Marketing Communications Manager
PolyOne Corporation
+1 440-930-3320
laurie.forbush@avient.com