PolyOne Showcases Its Expanding Portfolio of Long Fiber Thermoplastics at CHINAPLAS 2019
May 20, 2019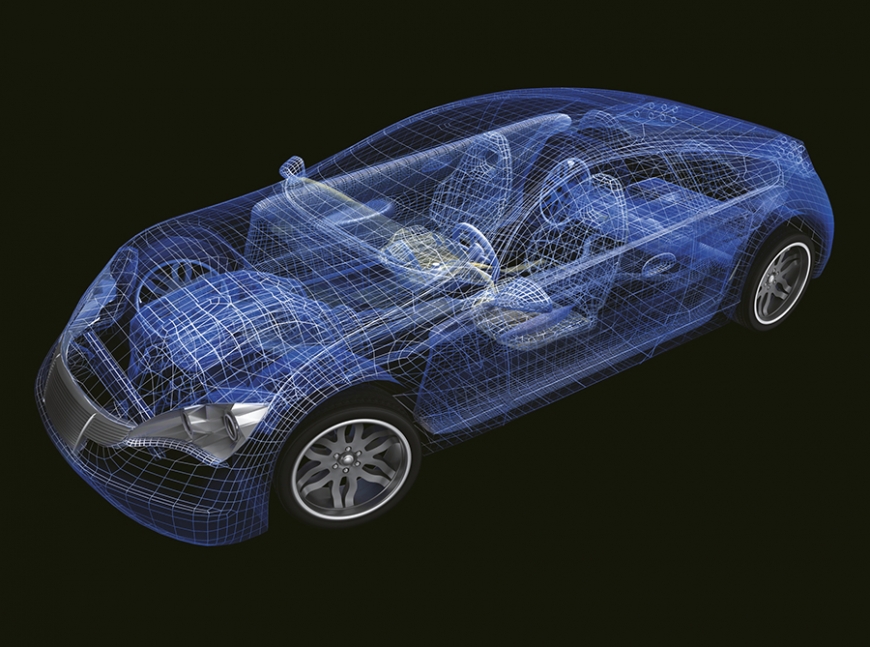 GUANGZHOU, China – May 21, 2019 – PolyOne is highlighting its expanding long fiber thermoplastic portfolio at CHINAPLAS 2019 this week, including Surround™ EMI/RFI Shielding formulations and Complēt™ LFT formulations. Both of these advanced long-fiber technologies are now commercially available in Asia.
"Our customers are looking for sustainable thermoplastic composite materials that are tougher, stronger, and lighter to accelerate their products from concept to production," said Flight Xu, general manager, Specialty Engineered Materials Asia for PolyOne. "Our long fiber thermoplastics can be tailored to meet performance and design specifications, and together with our technical support, we're able to help customers with a complete solution that captures market share and meets their sustainability goals."
PolyOne will present its wide-ranging portfolio, with emphasis on its newest additions:
Surround™ EMI/RFI Shielding Formulations are electrically conductive solutions, providing EMI/RFI shielding at a lower weight compared with aluminum, copper and other metals. The long fiber formulations are easy to process and provide more design freedom through injection molding without compromising on dimensional stability of the component during use.
Complēt™ LFT formulations are stronger, tougher and lighter solutions engineered to meet highly demanding performance and design requirements. Formulations are available with glass, carbon or specialty fiber reinforcements, including glass/carbon hybrids, in engineering polymers ranging from polypropylene to PEEK.
PolyOne is showcasing long fiber thermoplastic technologies at its CMF Inspiration Wall (across from Hall 10.3 Entrance, Zone B) at CHINAPLAS 2019 from May 21-24.
# # #
About PolyOne
PolyOne Corporation (NYSE: POL), with 2018 revenues of $3.5 billion, is a premier provider of specialized polymer materials, services and solutions. The company adds value to global customers and improves sustainability through formulating materials, such as:
Barrier technologies that preserve the shelf-life and quality of food, beverages, medicine and other perishable goods through high-performance materials that require less plastic
Light-weighting solutions that replace heavier traditional materials like metal, glass and wood, which can improve fuel efficiency in all modes of transportation
Breakthrough technologies that minimize wastewater and improve the recyclability of materials and packaging across a spectrum of end uses
PolyOne employs approximately 6,900 associates, is certified ACC Responsible Care® and Great Place to Work®, and is a founding member of the Alliance to End Plastic Waste. For more information, visit www.polyone.com.
EDITORS: For a high-resolution image, please click here: FOR MEDIA USE ONLY
PHOTO CAPTION: PolyOne Showcase Its Expanding Portfolio of Long Fiber Thermoplastic Composite at CHINAPLAS 2019
To access PolyOne's news library online, please go to www.polyone.com/news
Media contacts
Jennifer Huang
Senior Manager, Marketing Communications, Asia
PolyOne Corporation
+86 21 60284888
jennifer.huang@avient.com
Michelle Maniscalco
Senior Manager, Marketing Communications
PolyOne Corporation
+1 440-930-1988
michelle.maniscalco@avient.com