PolyOne Showcases Industry-Leading Solutions at WIRE 2016
April 5, 2016
DÜSSELDORF, Germany – PolyOne is highlighting materials, services, and expert resources for wire and cable applications at the WIRE trade show this week. The company offers manufacturers a full range of polymer and colorant solutions for virtually any wire or cable application, and supports customers globally with technical, development, and testing services at its Innovation Centers worldwide.

"We are able to offer our customers an unparalleled breadth of services and materials, for almost every imaginable wire and cable application, around the world. No matter the application, we have the experience and the appropriate solutions to help customers overcome their challenges," commented Christoph Palm, general manager, Color & Additives EMEA & India, at PolyOne.

Wire and cable materials from PolyOne are selected for use in a wide range of end-use markets, including appliances, building & construction, communications, oil & gas, shipboard & marine, and solar energy. New non-halogen, low smoke and fume ECCOH™ 5702 specialty polymers are being introduced at the WIRE show to facilitate easier installation of optical fiber cables, even in complex conduit and over long distances.

PolyOne has developed formulations based on materials from PVC and polyolefins to the highest temperature fluoropolymers. Its additive solutions help manufacturers speed their production lines, limit shrinkage, protect cable from weathering and flames, and maintain physical properties over the life of an application. With a global footprint and experienced associates, PolyOne not only helps to reduce customers' qualification costs and risk of supply chain outages, it also helps to accelerate time to market.

PolyOne is exhibiting at WIRE 2016 in Dusseldorf, Germany, at Stand 9/B50 from April 4 – 8, 2016.

About PolyOne
PolyOne Corporation, with 2015 revenues of $3.4 billion, is a premier provider of specialized polymer materials, services and solutions. The company is dedicated to serving customers in diverse industries around the globe, by creating value through collaboration, innovation and an unwavering commitment to excellence. Guided by its Core Values, Sustainability Promise and No Surprises PledgeSM, PolyOne is committed to its customers, employees, communities and shareholders through ethical, sustainable and fiscally responsible principles. For more information, visit www.polyone.com.

###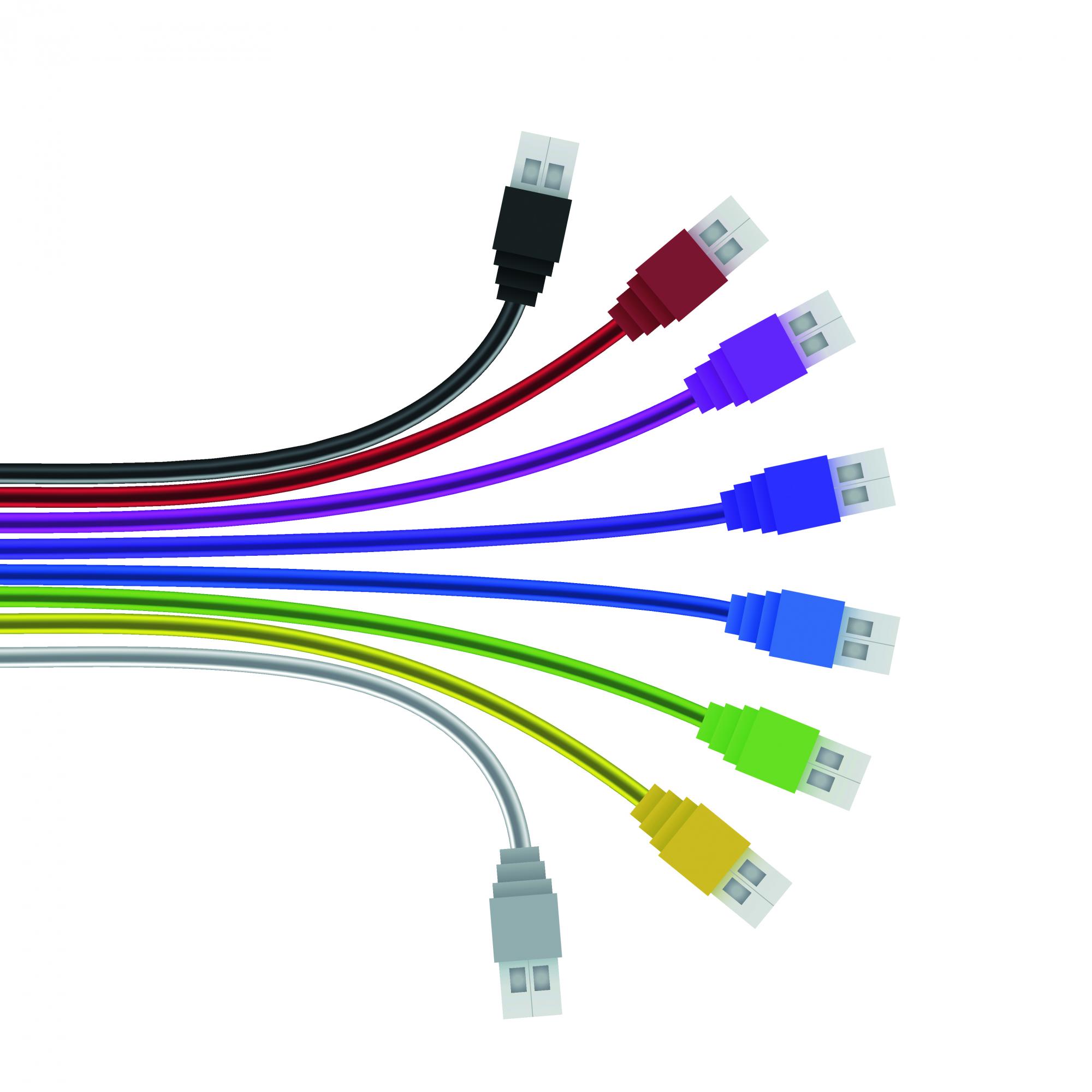 ©ThinkStock.com/PolyOne

Caption: PolyOne offers manufacturers materials and services for almost any wire and cable application.

EDITORS: For a high-resolution image, please click here: WIRE 2016
To access PolyOne's news library online, please go to www.polyone.com/news.

Media contact:
Matt Defosse
Marketing Communications Manager, Europe
PolyOne Corporation
+49 6407-907-0386
matt.defosse@avient.com