PolyOne Showcases Expertise in Medical Polymers at Analytica China 2018
October 31, 2018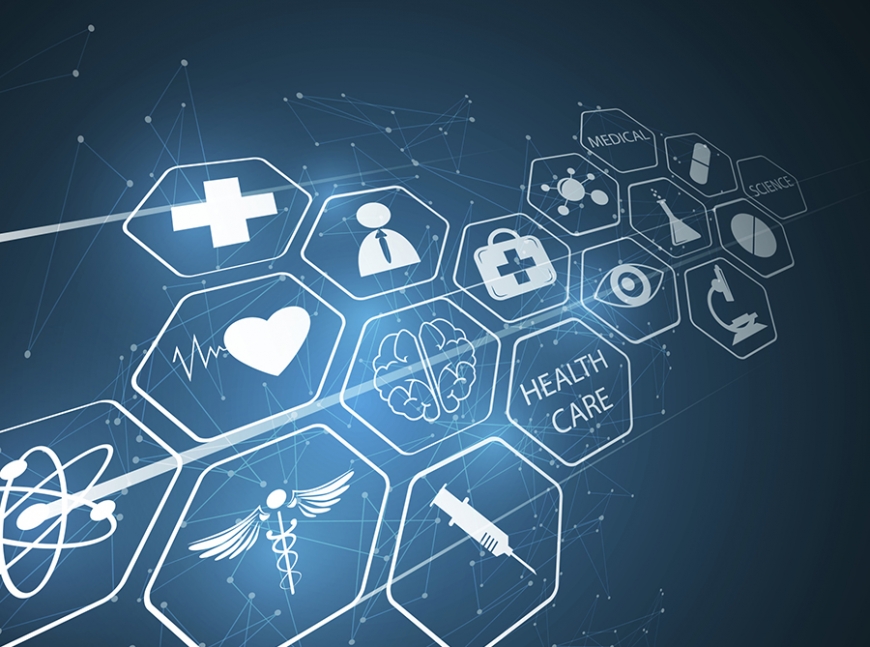 SHANGHAI – Oct 31, 2018 – PolyOne is highlighting its its full portfolio of medical plastics, including an extensive range of medical colorants and additives, at Analytica China 2018 this week. In addition to its comprehensive portfolio of regulatory-compliant medical polymers and colorants, PolyOne brings decades of healthcare industry experience and design support to help drive innovation and navigate a complex regulatory environment.
"From regulatory compliance and quality assurance to manufacturing efficiency and continuous innovation, these are the challenges the global healthcare industry continues to face," said Say Eng Lee, general manager Color Asia, at PolyOne. "We offer these customers more than materials. Our unparalleled combination of product design, material selection, and polymer distribution helps our customers to meet these challenges and keep innovating ahead of the curve, while accelerating their time to market."
Featured solutions at Analytica China include:
PolyOne Distribution:
Distribution service that collaborates with medical device OEMs and custom processors, providing a comprehensive portfolio of polymer solutions and healthcare expertise, with a focus on biochemical, immunoassay, and molecular diagnostics.
Color and Additives:
OnColor™ HC Colorants, OnCap™ HC Additives and Smartbatch™ HC Masterbatches: Delivering exceptional performance for polymers in healthcare applications, this portofolio delivers aesthetics and special effects, as well as processing and functional improvements
OnCap™ Low Retention Additives for Healthcare: Designed to repel water and other liquids, this additive can be applied to lab consumables, films, fabrics, and even fibers to change surface retention performance and enable fast evacuation
OnCap™ Laser Marking Additives: This additive technology can be customformulated for specific resins and laser types, and provides high contrast, permanent and repeatable markings in one step for increased manufacturing efficiency
PolyOne is exhibiting in booth E4.4410 at Analytica China 2018.
About PolyOne
PolyOne Corporation, with 2017 revenues of $3.2 billion, is a premier provider of specialized polymer materials, services and solutions. The company is dedicated to serving customers in diverse industries around the globe by creating value through collaboration, innovation and an unwavering commitment to excellence. Guided by its Core Values, Sustainability Promise and No Surprises PledgeSM, PolyOne is an ACC Responsible Care® certified company committed to its customers, employees, communities and shareholders through ethical, sustainable and fiscally responsible principles. For more information, visit www.polyone.com.
# # #
EDITORS: For a high-resolution image, please click here: Polymer Solutions at Analytica China 2018
PHOTO CAPTION: PolyOne Showcases Comprehensive Medical Colorants, Additives Portfolio and Polymer Solutions at Analytica China 2018 ​
To access PolyOne's news library online, please go to www.polyone.com/news
Media contact
Jennifer Huang
Sr. Manager, Marketing Communications Asia
PolyOne Corporation
+86 21 60284888
jennifer.huang@avient.com