PolyOne Reimagines Packaging from Soft-Touch to Sustainability with TPEs
November 4, 2016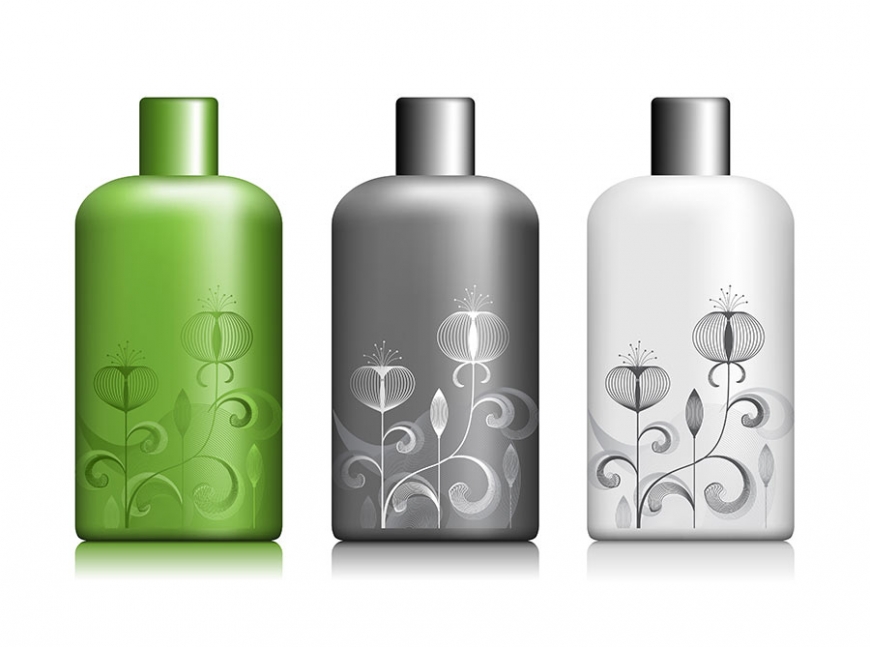 CHICAGO – At PACK EXPO International 2016 next week, PolyOne is helping brand owners to reach seemingly separate goals – recyclability, functionality and aesthetics – with a single solution: the diverse portfolio of GLS™ thermoplastic elastomers (TPEs) for packaging.
It's no secret that competition among products lining store shelves is fierce. As designers struggle to create packages that stand out with a distinctive visual look to prompt an initial purchase, they're also looking for more: a tactile quality that conveys a message, a material that supports sustainability goals, and one that improves a product's functionality.
"Our soft-touch TPEs have been developed to play a key role in the success of consumer products and packaging," said Michelle Hearn, marketing director, GLS Thermoplastic Elastomers at PolyOne. "As sustainable and functional products and packaging becomes an increasingly important aspect of the consumer experience, consumer package goods companies who utilize TPEs in their designs are finding value from better performance, differentiation, and end-use recyclability."
Because GLS TPEs can be used and overmolded onto a wide range of substrates without the use of adhesives, they also offer greater design freedom. Compatibility with substrates from polypropylene and polyethylene to polycarbonate, ABS, acetyl and nylon, overmolded TPEs offer the flexibility to increase product and packaging functionality across the spectrum of possibilities without compromising recyclability.
Another benefit to incorporating these soft touch materials in packaging is the ability to add color and texture, allowing a package to stand out from the competition on the store shelf. GLS TPEs can be customized for various color effects, levels of opacity and different types of feel and texture. Tactile feel can range from silky to grippy, and texture can range from smooth to matte or bumpy to gritty.
Unlike other materials, GLS TPEs are recyclable, which is becoming increasingly more important to all consumers. TPEs are also compatible with most municipal recycling streams.
About PolyOne
PolyOne Corporation, with 2015 revenues of $3.4 billion, is a premier provider of specialized polymer materials, services and solutions. The company is dedicated to serving customers in diverse industries around the globe, by creating value through collaboration, innovation and an unwavering commitment to excellence. Guided by its Core Values, Sustainability Promise and No Surprises PledgeSM, PolyOne is committed to its customers, employees, communities and shareholders through ethical, sustainable and fiscally responsible principles. For more information, visit www.polyone.com.
# # #
Photo Credit: @istockphoto.com
Photo Caption: GLS™ TPEs allow designers to create packaging enhancements that maximize shelf appeal.
EDITORS: For a high-resolution image, please click here: GLS™ TPEs
To access PolyOne's news library online, please go to www.polyone.com/news
Media contact
Sandy Wagner
Marketing Communications Manager
PolyOne Corporation
+1 815-385-8500
sandy.wagner@avient.com