PolyOne Provides New Twist for Aluminum Cap Liners with Low-Migration TPE Technology at Pack Expo 2015
September 28, 2015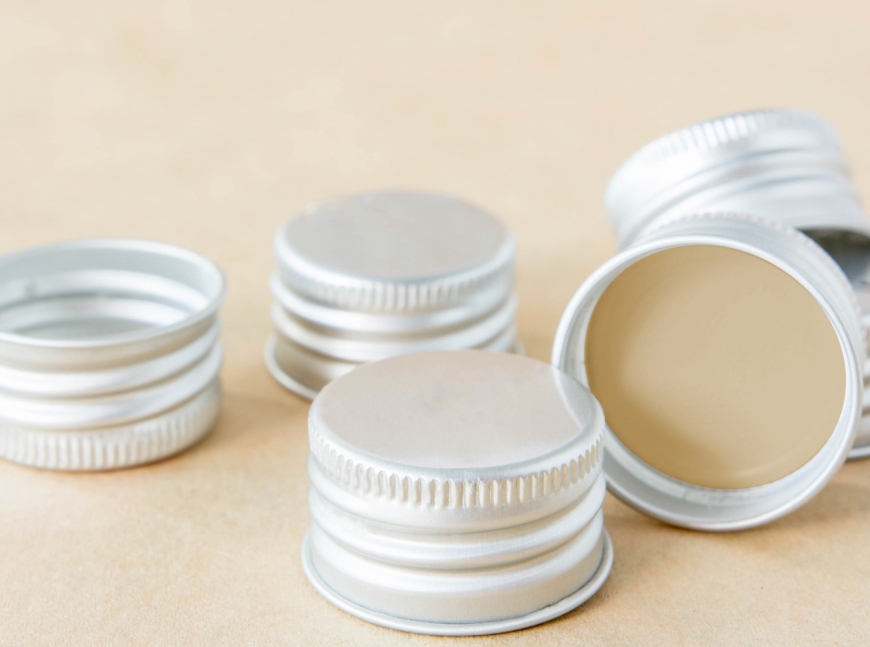 This Versaflex™ PKG TPE is formulated for aluminum caps used for sealing glass, polyethylene terephthalate (PET), or aluminum containers.
LAS VEGAS – September 28, 2015 – Today at Pack Expo 2015, PolyOne (booth #6464) unveiled a low-migration aluminum cap liner technology based on its new GLS™ Versaflex™ PKG 4190 thermoplastic elastomer (TPE). This advanced solution helps preserve the taste and aroma of sensitive beverages by allowing lower processing temperatures than those used with traditional TPEs. This new material also delivers high seal integrity for extended shelf life and excellent pressure retention of carbonated beverages. Applications include cap liners for roll-on (RO) and roll-on pilfer proof (ROPP) aluminum closures.
"As beverage makers develop distinctive new beverages to compete in a dynamic and changing market, they also need sophisticated packaging solutions to maintain product quality, increase brand equity, and enhance customer satisfaction," said Charles Page, global marketing director, PolyOne GLS Thermoplastic Elastomers. "We specifically engineered our Versaflex PKG 4190 low-migration TPEs to preserve the quality of even the most delicate beverages, provide good seal integrity, and allow easy removal of the cap."
As an extension of GLS compression-molded cap liner technology, this non-PVC Versaflex PKG is formulated for aluminum caps used for sealing glass, polyethylene terephthalate (PET), or aluminum containers. The materials deliver excellent seal integrity even when processed under ambient or high-temperature pasteurized and hot-fill conditions. In addition to minimizing volatiles that can affect the taste of sensitive aqueous, acidic and low-alcohol beverages, its lower processing temperature also helps save energy and expand manufacturing flexibility.
The new Versaflex PKG material comes as a granular material that is compliant with EU 10/2011 and FDA 177.1210 food contact regulations. It is available globally in white or translucent grades. The translucent grade allows for promotional laser coding on the cap liner.
About PolyOne
PolyOne Corporation, with 2014 revenues of $3.8 billion, is a premier provider of specialized polymer materials, services and solutions. The company is dedicated to serving customers in diverse industries around the globe, by creating value through collaboration, innovation and an unwavering commitment to excellence. Guided by its Core Values, Sustainability Promise and No Surprises PledgeSM, PolyOne is committed to its customers, employees, communities and shareholders through ethical, sustainable and fiscally responsible principles. For more information, visit www.polyone.com.
Media contact
Sandy Wagner
Marketing Communications, PolyOne GLS Thermoplastic Elastomers \ PolyOne Corporation
+1 815-385-8500