PolyOne Protects Polymer Textiles from the Sun, Letting Colors and Performance Shine Through
November 12, 2014
SHANGHAI – PolyOne Corporation (NYSE: POL), a premier global provider of specialized polymer materials, services and solutions, has announced the launch of OnCap™ UV technology for fiber and textile applications.
Manufacturers of geotextiles and house wraps require fabrics and fibers to stand up to the sun without falling apart. Those who make UV resistant apparel, outdoor tents and shades also need the colors in their fabrics and fibers to stay fresh over time to promote brand identification and preserve brand image.
"Consumers in Asia and across the globe have higher standards for product quality and service life than ever before. We can now provide manufacturers with a single formulation that provides excellent color fastness and prolongs usable life while preserving mechanical properties," said Say Eng Lee, general manager, Color Asia.
Combining colorants with performance-boosting additives, these formulations help to protect non-woven polymer fabrics, fibers and filaments from UV light-induced degradation without any tradeoffs in performance.
OnCap UV colorant and additive solutions are compatible with PA, PET, PP and a range of other materials. They feature excellent color fastness at low loading levels, and can include flame retardants to meet stringent safety standards. Formulations can pass weathering standard ASTM G154 and AATCC 186, and fire resistance standard FMVSS302.
About PolyOne
PolyOne Corporation, with 2013 revenues of $3.8 billion, is a premier provider of specialized polymer materials, services and solutions. The company is dedicated to serving customers in diverse industries around the globe, by creating value through collaboration, innovation and an unwavering commitment to excellence. Guided by its Core Values, Sustainability Promise and No Surprises PledgeSM, PolyOne is committed to its customers, employees, communities and shareholders through ethical, sustainable and fiscally responsible principles. For more information, visit www.polyone.com.
# # #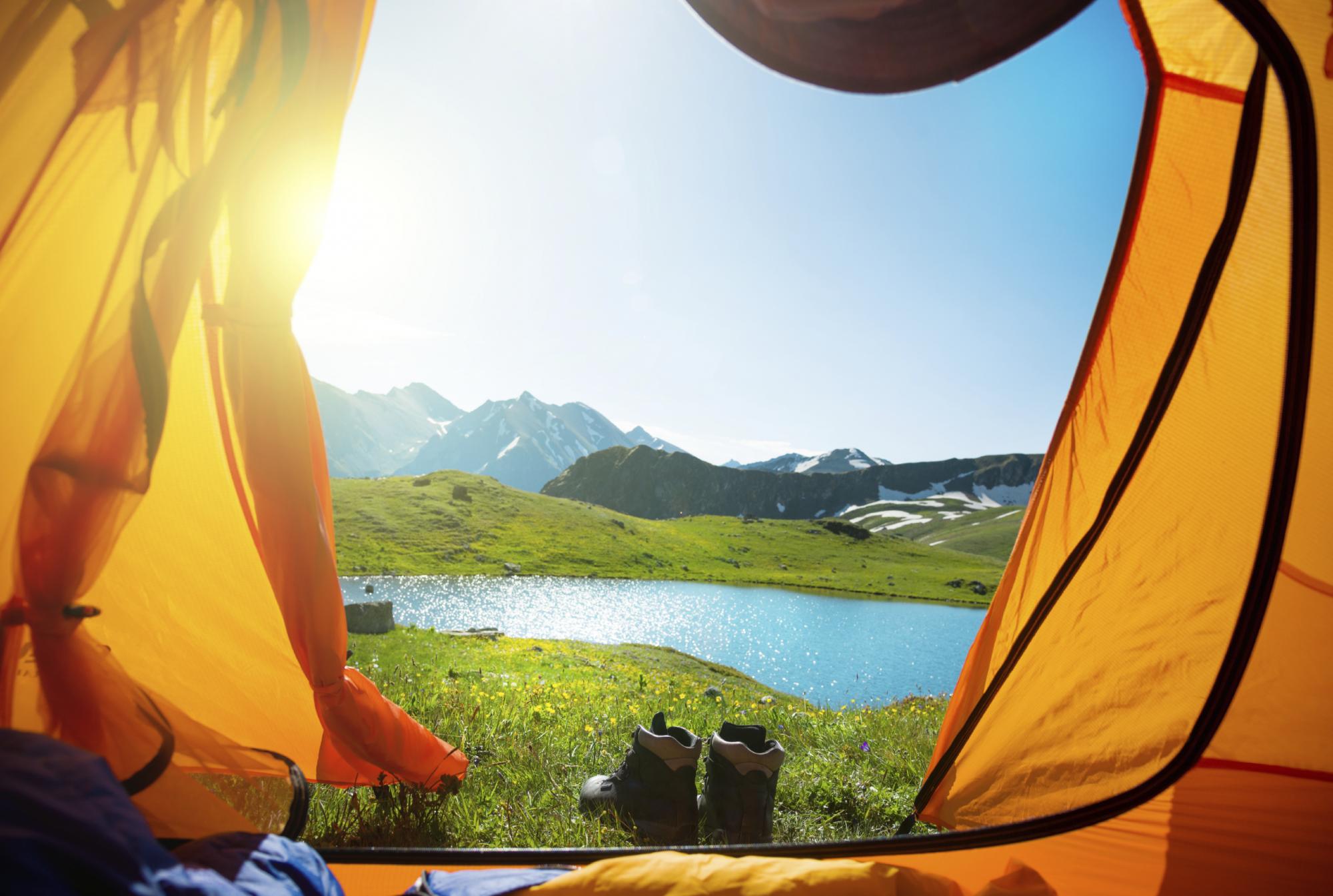 To access PolyOne's news library online, please go to www.polyone.com/news.
Media contact
Jennifer Huang
Marketing Communications Manager, Asia
PolyOne Corporation
+86 21 50802923
jennifer.huang@avient.com