PolyOne Launches New Black Masterbatch Colorants with Sustainable Carbon Black
September 19, 2019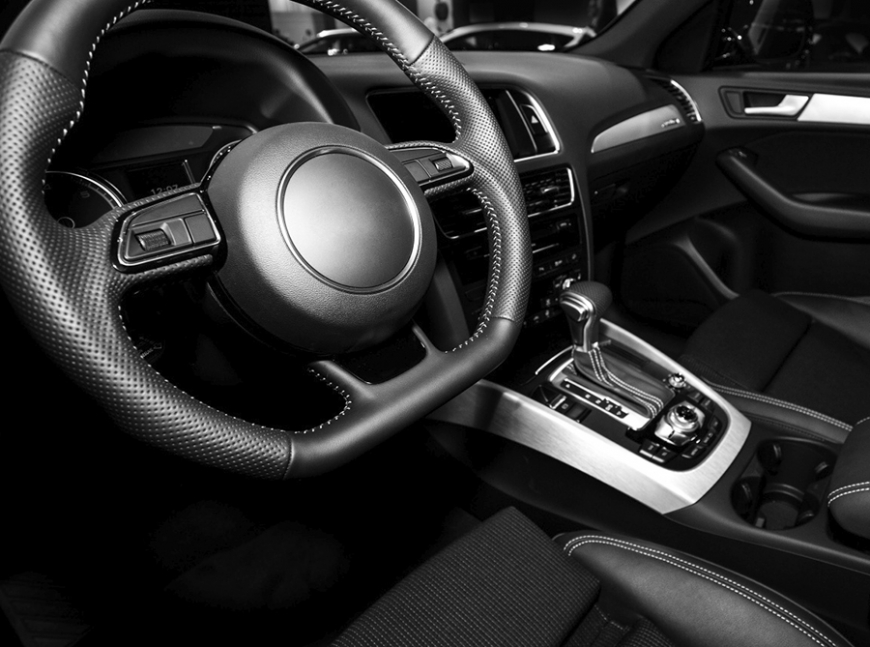 CLEVELAND – September 19, 2019 – PolyOne today announced the availability of OnColor™ RC Environmental Black. Derived from end-of-life tires, this new color concentrate is a sustainable alternative to those based on virgin carbon black.

OnColor RC Environmental Black is made using Bolder Black®, a reclaimed version of carbon black made from scrap rubber. It creates a smaller carbon footprint than virgin carbon black because it uses 90 percent less water and 61 percent less electricity while emitting 90 percent less carbon dioxide in its manufacturing process.*

"We continue to look for ways to help our customers meet their sustainability goals by developing products that are environmentally responsible," says Kevin Jones, general manager, PolyOne Color & Additives, North America. "Using our OnColor RC Environmental Black concentrate helps to prevent tires from entering the waste stream and extends the useful life of the raw materials found in those tires."

When used in place of traditional carbon black, OnColor RC Environmental Black maintains expected performance levels in plastics. It passes REACH and RoHS requirements and is available for use in multiple resins across a variety of industries and applications, such as automotive, appliances, electronics, and office furniture.

*Source: Bolder Industries
About PolyOne
PolyOne Corporation (NYSE: POL), with 2018 revenues of $3.5 billion, is a premier provider of specialized polymer materials, services and solutions. The company adds value to global customers and improves sustainability through formulating materials, such as:
Barrier technologies that preserve the shelf-life and quality of food, beverages, medicine and other perishable goods through high-performance materials that require less plastic
Light-weighting solutions that replace heavier traditional materials like metal, glass and wood, which can improve fuel efficiency in all modes of transportation
Breakthrough technologies that minimize wastewater and improve the recyclability of materials and packaging across a spectrum of end uses
PolyOne employs approximately 6,900 associates, is certified ACC Responsible Care® and Great Place to Work®, and is a founding member of the Alliance to End Plastic Waste. For more information, visit www.polyone.com.
###
EDITORS: For a high-resolution image, please click here: FOR MEDIA USE ONLY
To access PolyOne's news library online, please go to www.polyone.com/news
Media contacts
Michelle Maniscalco
Senior Manager, Marketing Communications
PolyOne Corporation
+1 440-930-1988
michelle.maniscalco@avient.com