PolyOne Launches Elegant and Bright OnColor™ Brilliant Metallic Colorants in Asia
April 18, 2018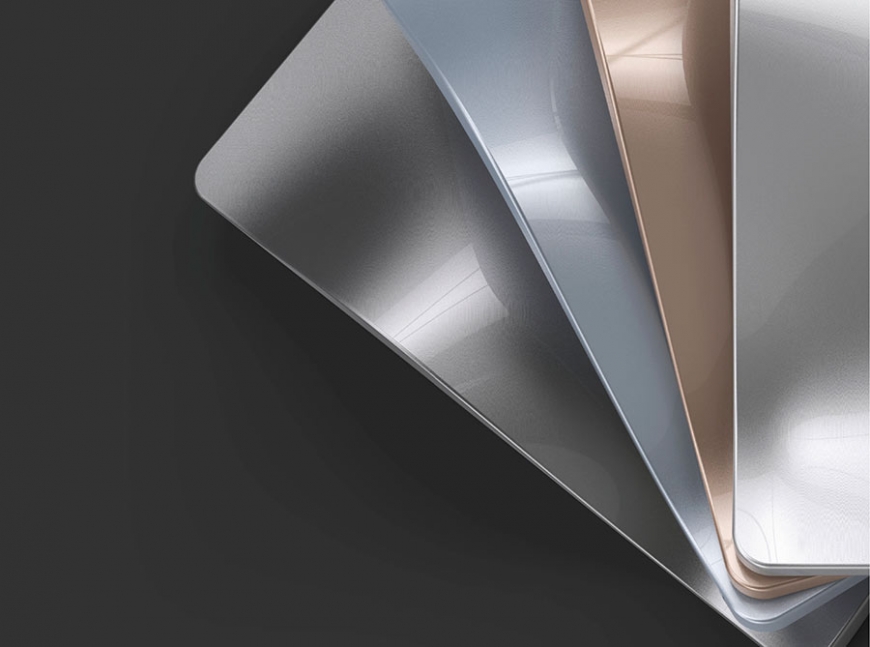 SHANGHAI – April 20, 2018 – In advance of CHINAPLAS 2018, PolyOne today announced that OnColor™ Brilliant Metallic Colorants, introduced late last year in North America, are now available in Asia. These special-effect, highly reflective colorants meet a growing need for paint replacement and truly premium surface finishes.
"Traditional painting processes for plastics are costly, and they require additional expense to eliminate resulting VOC emissions," said Say Eng Lee, general manager of the Color Asia of PolyOne. "Manufacturers are looking for high-performance, paint-free solutions, especially among Asia's booming automotive and household appliance industries. Based on innovative technology that offers exceptional metallic aesthetics without paint, our new colorants are a cost-effective option for these and other appearance applications."
Brilliant Metallic Colorants are the newest members of PolyOne's portfolio of OnColor FX special effect colorants in Asia. With uniquely shaped and sized pigment particles, they create metallic shades that replicate the look of paint to help customers replace painted metal parts or even plating on plastic parts. Standard shades include Brilliant Rose Gold, Brilliant Ice Blue, Brilliant Silver and Brilliant Gun Metal, but virtually any hue can be customized for specific applications.
OnColor Brilliant Metallic Colorants will be showcased at the PolyOne stand (Hall 8.2, Stand E37) at CHINAPLAS 2018 from April 24-27.
About PolyOne
PolyOne Corporation, with 2017 revenues of $3.2 billion, is a premier provider of specialized polymer materials, services and solutions. The company is dedicated to serving customers in diverse industries around the globe by creating value through collaboration, innovation and an unwavering commitment to excellence. Guided by its Core Values, Sustainability Promise and No Surprises PledgeSM, PolyOne is an ACC Responsible Care® certified company committed to its customers, employees, communities and shareholders through ethical, sustainable and fiscally responsible principles. For more information, visit www.polyone.com.
# # #
EDITORS: For a high-resolution image, please click here: PolyOne OnColor Brilliant FX
Photo Caption: Game changing OnColor™ Brilliant concentrates from PolyOne create a metallic surface finish that truly mimics paint for plastic parts.
Photo Copyright: ©PolyOne
To access PolyOne's news library online, please go to www.polyone.com/news.
Media contact
Jennifer Huang
Senior Manager, Marketing Communications Asia
PolyOne Corporation
+86 21 60284888
jennifer.huang@avient.com