PolyOne Launches Dual Protection Light Barrier for Clear Packaging at Chinaplas 2014
April 22, 2014
SHANGHAI – At Chinaplas 2014, PolyOne Corporation (NYSE: POL), a premier global provider of specialized polymer materials, services and solutions, will introduce OnCap™ Light Shield additives for clear packaging. These new solutions effectively absorb both ultraviolet (UV) and visible light before either can reach light-sensitive contents such as food or pharmaceuticals, helping to reduce their degradation. In some cases, using OnCap Light Shield additives can also eliminate the need to have an extra coating or layer, reducing material usage for increased sustainability. "Clear packaging is a growing consumer preference. It conveys a message of health, freshness and purity, but also increases the contents' exposure to light, which raises the risk of product degradation," said Say Eng Lee, general manager, PolyOne Color and Additives Asia. "OnCap Light Shield additives enable manufacturers to protect brand integrity and the contents of the packaging by producing a clear package with improved color stability and dual light protection." Initial applications for OnCap Light Shield additives include disposable medical infusion sets, pharmaceutical packaging, pre-filled syringes, film packaging, bottles, and food storage sheet and film.
OnCap Light Shield additives enable processors and manufacturers to protect pharmaceutical potency and maintain taste and nutritional value of beverages and foods, allowing for longer shelf life. Formulations are tuned to the light absorption range specific to the contents of a clear package to customize protection.
Available as a granular masterbatch for injection molding, thermoforming or extrusion, these new additives offer superior performance for most clear polymers, including polyethylene (PE), polypropylene (PP), polycarbonate (PC), polyethylene terephthalate (PET) and polystyrene (PS). FDA-compliant PET and PS versions are available for healthcare packaging.
PolyOne will feature OnCap Light Shield additives at booth N1.E41 this week at Chinaplas 2014.
About PolyOne
PolyOne Corporation, with 2013 revenues of $3.8 billion, is a premier provider of specialized polymer materials, services and solutions. The company is dedicated to serving customers in diverse industries around the globe, by creating value through collaboration, innovation and an unwavering commitment to excellence. Guided by its Core Values, Sustainability Promise and No Surprises PledgeSM, PolyOne is committed to its customers, employees, communities and shareholders through ethical, sustainable and fiscally responsible principles. For more information, visit www.polyone.com.
# # #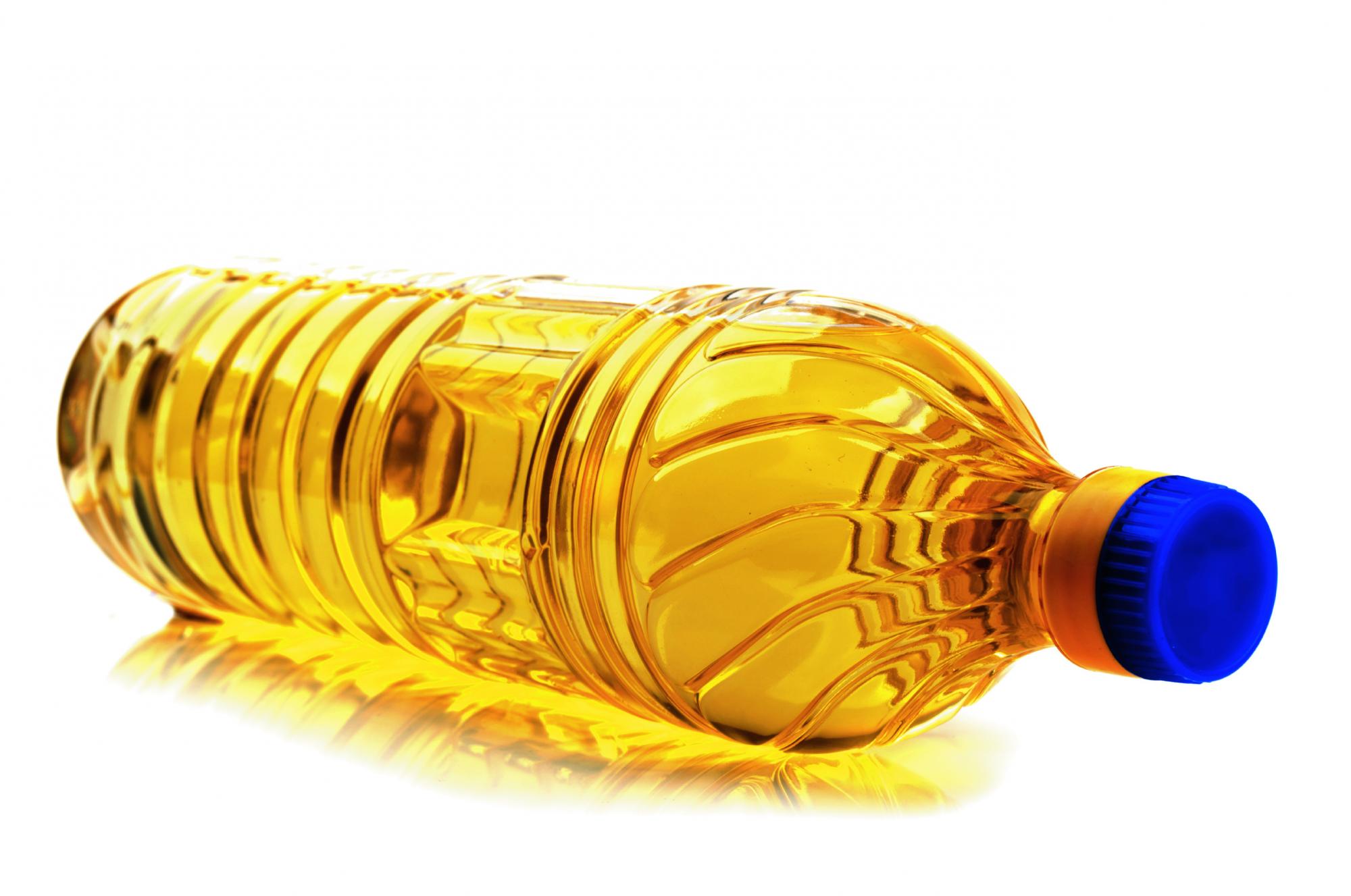 CAPTION: OnCap Light Shield technology from PolyOne protects the contents of clear packaging from degradation due to ultraviolet and visible light.
To access PolyOne's news library online, please go to www.polyone.com/news
Media contact
Jennifer Huang
Marketing Communications Manager, Asia
PolyOne Corporation
+86 21 50802923
jennifer.huang@avient.com