PolyOne to Launch New Dedicated Distribution Team and Support Services for Mexico at Plastimagen 2016
March 1, 2016
MEXICO CITY – PolyOne will announce at Plastimagen, one of Mexico's most prominent plastics trade shows, that it has recently opened a new distribution warehouse in San Luis Potosí, and has added more regional sales support for polymer distribution throughout Mexico.
"Molders and brand owners in the region trust us to help with complex decisions along the product development lifecycle," said Robert Zusy, general manager, PolyOne Distribution. "Our model is to grow alongside our customers here by providing a supportive infrastructure for their overarching goals. We're excited to further enhance our value to customers in Mexico through additional initiatives such as technical training sessions and product design support in 2016 and beyond."
This move underscores a commitment to customer success and growth in the region, and enables PolyOne Distribution to offer its Mexican customers shorter raw material delivery lead times, more local sales help, and industry-leading service and support earlier in the product lifecycle.
PolyOne Distribution delivers technical training and support, product design support, manufacturing support, and supply chain optimization in order to help businesses ramp up their operations faster. Additional services and support include:
• Operational analyses
• Regulatory compliance assistance
• Global supply chain and logistics consulting
In addition to exhibiting at Plastimagen 2016 next week (booth #1243), PolyOne Distribution will also conduct a Technical Seminar for Plastics Professionals on April 27 in Monterrey, Mexico.
About PolyOne
PolyOne Corporation, with 2015 revenues of $3.4 billion, is a premier provider of specialized polymer materials, services and solutions. The company is dedicated to serving customers in diverse industries around the globe, by creating value through collaboration, innovation and an unwavering commitment to excellence. Guided by its Core Values, Sustainability Promise and No Surprises PledgeSM, PolyOne is committed to its customers, employees, communities and shareholders through ethical, sustainable and fiscally responsible principles. For more information, visit www.polyone.com.
# # #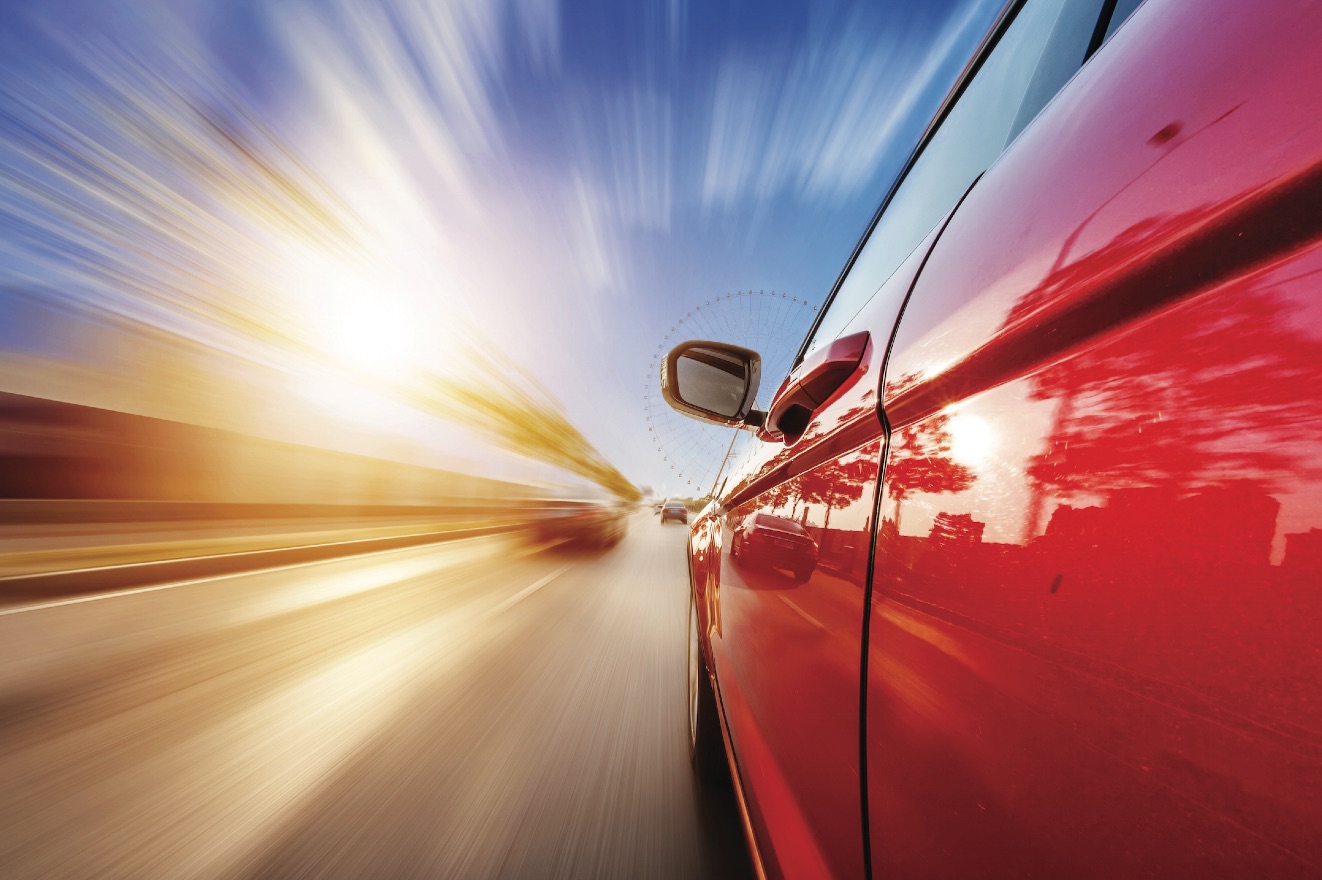 Copyright © hxdyl/Shutterstock.com
Caption: From automotive parts to packaging and vibrant coloration, PolyOne is showcasing new innovations and ideas for building smarter and more efficient products at Plastimagen 2016.
EDITORS: For a high-resolution image, please click here: Plastimagen 2016
To access PolyOne's news library online, please go to www.polyone.com/news
Media contact
Michelle Maniscalco
Marketing Communications Manager, North America
PolyOne Corporation
+1 440-930-1988
michelle.maniscalco@avient.com