PolyOne Joins UK Plastics Pact to Advance Circular Economy Goals
January 27, 2020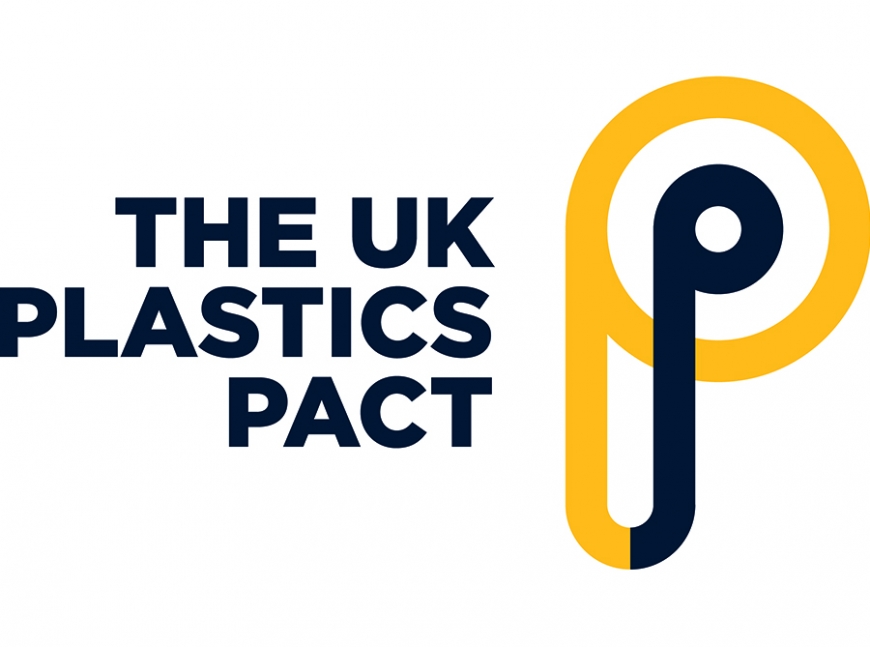 CLEVELAND – January 27, 2019 – PolyOne Corporation, as part of its continuing sustainability efforts, today announced it has joined The UK Plastics Pact, a collaborative initiative committed to tackling plastic pollution. Its goal is to transform the way plastics are made, used, reused, and disposed.
The Pact was developed in collaboration with the Ellen MacArthur Foundation as the first in a global network of initiatives working toward the circular economy. This one is unique because it unites governments, local authorities, NGOs, and businesses involved in producing, selling, collecting, and reprocessing plastic. It is also underpinned by government policy and citizen action.
Since its launch in April 2018, The Pact has gained over 100 member organizations committed to making meaningful progress toward four ambitious targets for 2025:
Eliminate problematic or unnecessary single-use packaging through redesign, innovation, or alternative (reuse) delivery models
100% of plastic packaging to be reusable, recyclable or compostable
70% of plastic packaging effectively recycled or composted
30% average recycled content across all plastic packaging
"Our sustainability efforts are focused on the four cornerstones of People, Product, Planet and Performance, and signing the UK Plastic Pact is one additional way for us to advance the Planet component," said Walter Ripple, vice president, Sustainability at PolyOne. "Meeting the Pact targets will involve solving complex technical challenges, but the outcome of our collective efforts will support increasing levels of recycled content, adoption of refill and reuse solutions, and elimination of problematic and excessive plastic use."
For additional information, see The UK Plastics Pact Report (2018/19).
NOTE to journalists: PolyOne is also a founding member of the Alliance to End Plastic Waste, a different but complementary initiative that seeks to work across the plastics value chain on infrastructure development, education and engagement, innovation, and clean up efforts to keep plastic waste in the right place. For more information, see End Plastic Waste.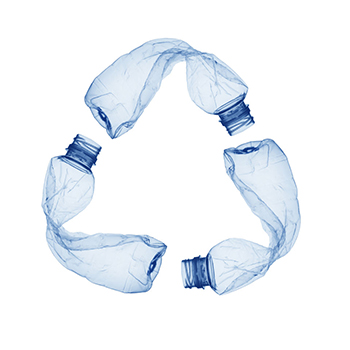 About PolyOne
PolyOne Corporation (NYSE: POL), with 2018 revenues of $2.9 billion, is a premier provider of specialized polymer materials, services and solutions. The company adds value to global customers and improves sustainability through formulating materials, such as:
• Barrier technologies that preserve the shelf-life and quality of food, beverages, medicine and other perishable goods through high-performance materials that require less plastic
• Light-weighting solutions that replace heavier traditional materials like metal, glass and wood, which can improve fuel efficiency in all modes of transportation
• Breakthrough technologies that minimize wastewater and improve the recyclability of materials and packaging across a spectrum of end uses
PolyOne employs approximately 5,700 associates and is certified ACC Responsible Care® and a founding member of the Alliance to End Plastic Waste. For more information, visit www.polyone.com.
# # #
EDITORS: For a high-resolution image, please click here: FOR MEDIA USE ONLY
To access PolyOne's news library online, please go to www.polyone.com/news
Media contact
Michelle Maniscalco
Senior Manager, Marketing Communications
PolyOne Corporation
+1 440-930-1988
michelle.maniscalco@avient.com