PolyOne Improves Driver Experience with New OnFlex™ LO for Automotive Interiors
March 9, 2016
MANNHEIM, Germany – PolyOne unveiled new OnFlex™ LO thermoplastic elastomers (TPE) today at the VDI Plastics in Automotive Engineering Conference (Stand 83A). Designed to improve driver and passenger safety and comfort, this new leading-edge TPE technology reduces volatile organic compounds (VOCs) by 50 percent and minimizes fogging and odor in interior automotive components.

OnFlex LO is well suited for a broad range of automotive applications including heating/ventilation/air conditioning (HVAC) seals, buttons, controls, coin trays and drink holder mats. It can be overmolded onto polyolefin substrates using two-shot injection molding processes.

"PolyOne has once again pushed the innovation envelope to help automotive OEMs improve the consumer driving experience," said Charles Page, director of global marketing, PolyOne. "While our existing TPEs lead the industry in low emissions performance, we continue to innovate and anticipate future demands and stricter requirements. Our new material will play an important role in minimizing further off-gassing of chemicals to help automakers create a healthier, more enjoyable vehicle environment."

PolyOne tested OnFlex LO TPE against its existing TPEs according to VDA 278 standard for VOCs and fog, and VDA 270 standard for odor. Results showed OnFlex LO TPE cut VOC emissions by approximately 50 percent and fog emissions by 40 percent, while maintaining outstanding low odor performance.
About PolyOne
PolyOne Corporation, with 2015 revenues of $3.4 billion, is a premier provider of specialized polymer materials, services and solutions. The company is dedicated to serving customers in diverse industries around the globe, by creating value through collaboration, innovation and an unwavering commitment to excellence. Guided by its Core Values, Sustainability Promise and No Surprises PledgeSM, PolyOne is committed to its customers, employees, communities and shareholders through ethical, sustainable and fiscally responsible principles. For more information, visit www.polyone.com.

# # #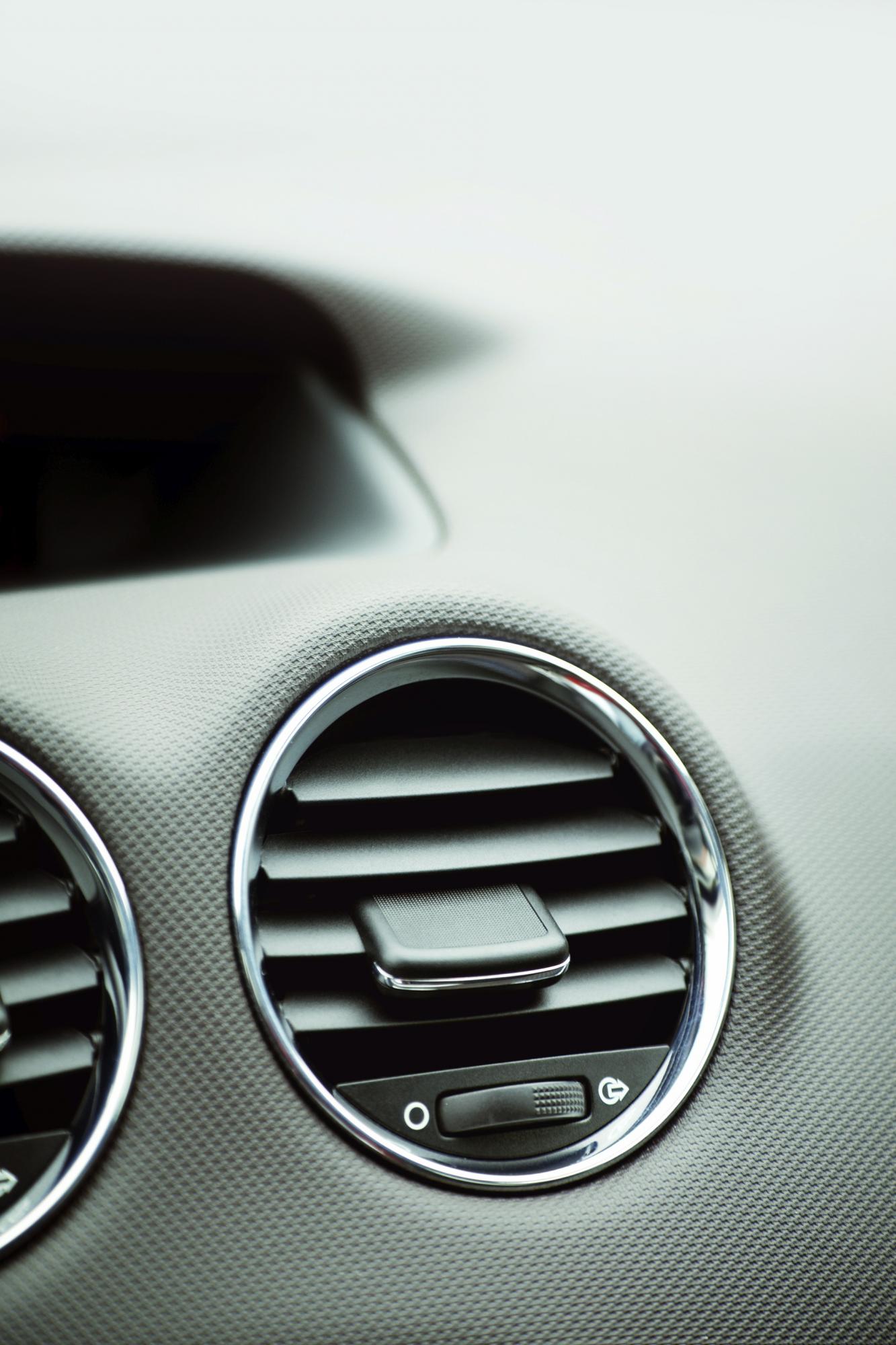 ©ThinkStockPhotos.com
Caption: Designed to improve driver and passenger safety and comfort, OnFlex™ LO slashes volatile organic compounds (VOCs) by 50 percent.
EDITORS: For a high-resolution image, please click here: OnFlex™ LO
Notes to Editors: A 2012 study by the Ecology Center linked off gassing of automotive materials with health issues. Fogging of windows can impair visibility, while odor can be offensive or cause allergic or respiratory reactions. http://www.ecocenter.org/article/news-ecolink-press-releases/new-ecology-center-guide-toxic-chemicals-cars-helps-consumers

To access PolyOne's news library online, please go to www.polyone.com/news.

Media contact
Sandy Wagner
Marketing Communications Manager
PolyOne Corporation
+1 815-385-8500
sandy.wagner@avient.com