PolyOne Focuses on Solving Customer Challenges at Fakuma 2014
October 14, 2014
FRIEDRICHSHAFEN, Germany – Manufacturers and plastics processors attending the Fakuma trade show this week will find answers that help improve operational efficiency, enhance performance, and meet environmental and regulatory goals at the PolyOne stand (B5 / 5316).
"We encourage Fakuma visitors to bring us their most challenging applications and projects so that we can work together to uncover solutions that will improve their business. We can offer fresh approaches to challenges in lightweighting, sustainability, thermal management and more," said Holger Kronimus, vice president Europe and general manager, Specialty Engineered Materials, Europe for PolyOne.
For example, an LED lighting demonstration available at the stand offers an alternative to plasma metallizing for the molded interconnect device (MID), a critical LED component. The display highlights how Therma-Tech™ thermally conductive polymers can replace metal to improve manufacturing efficiency, simplify logistics and increase supply chain control.
Visitors to the stand can also register for seminars being conducted daily during the show that feature in-depth technical and market-related information on:
Reducing weight without losing performance in automotive applications
Improving design and manufacturing efficiency with metal replacement
Managing heat with specialty polymers
Overmolding thermoplastic elastomers
Reaching goals for sustainability and performance with specialty polymers
PolyOne is exhibiting at the Fakuma trade show from October 14-18.
About PolyOne
PolyOne Corporation, with 2013 revenues of $3.8 billion, is a premier provider of specialized polymer materials, services and solutions. The company is dedicated to serving customers in diverse industries around the globe, by creating value through collaboration, innovation and an unwavering commitment to excellence. Guided by its Core Values, Sustainability Promise and No Surprises PledgeSM, PolyOne is committed to its customers, employees, communities and shareholders through ethical, sustainable and fiscally responsible principles. For more information, visit www.polyone.com.
# # #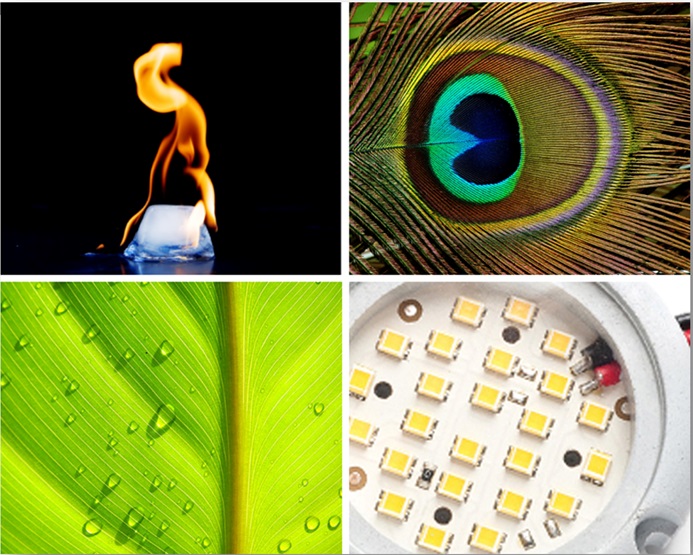 Caption: PolyOne will exhibit solutions for thermal management, lightweighting, sustainability and LEDs at Fakuma 2014.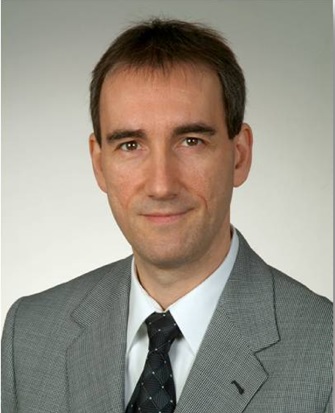 Caption: Holger Kronimus, vice president Europe and general manager, Specialty Engineered Materials, Europe for PolyOne.
To access PolyOne's news library online, please go to www.polyone.com/news
Media contact
Matt Defosse
Marketing Communications Manager, Europe
PolyOne Corporation
+49 6407-907-0386
matt.defosse@avient.com