PolyOne Features Suite of Non-Halogen, High-Temperature Material and Additive Solutions at Wire China 2016
September 26, 2016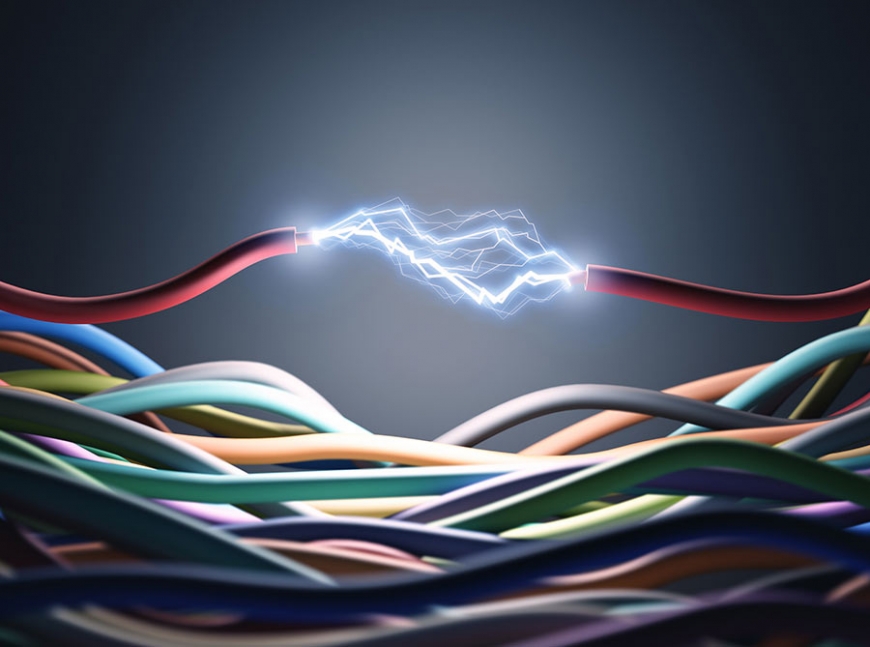 SHANGHAI – PolyOne is showcasing its extensive portfolio of high-performance polymer and colorant solutions at Wire China 2016 this week. Solutions on display are designed to address compliance with regulations and the need for innovation among wire and cable customers. Solutions range from non-halogen, flame retardant, and low smoke, to oil/chemical resistant and high-temperature materials.

"The wire and cable industry is always looking for new technologies to meet increasingly stringent regulations and standards. We are continuously developing new and improved solutions to better serve the growing functional needs of our customers. Our focus on innovation enables us to better serve the changing market with an expanded material and colorant portfolio featuring superior performance, efficiency and durability," said Barto DuPlessis, PolyOne vice president, Asia.

PolyOne's expansive portfolio includes:

• ECCOH™ non-halogenated formulations featuring flame retardance with extremely low toxicity and smoke density.
• Syncure™ cross-linkable polyethylene, a two-step, silane-grafted, moisture cross-linkable system (XLPE) for improved heat and oil resistance.
• Maxxam™ SY, a non-halogenated polypropylene copolymer with a pre-dispersed blowing agent for up to 60 percent expansion and ease of processing.
• Colorant Chromatics™ cross-linkable high-temperature fluoropolymer formulations for improved cut-through resistance, abrasion resistance and mechanical toughness.
• Additional formulations for vinyl, color concentrates, cross-linkable PVdF, and FEP/PVdF chemical foaming additives. These advanced solutions empower customers to enhance mechanical properties, extend product life and improve cost effectiveness.

Visit booth W1C18 at Wire China 2016 to speak with PolyOne experts and get more insights into cutting-edge technologies that provide a competitive edge.
About PolyOne
PolyOne Corporation, with 2015 revenues of $3.4 billion, is a premier provider of specialized polymer materials, services and solutions. The company is dedicated to serving customers in diverse industries around the globe, by creating value through collaboration, innovation and an unwavering commitment to excellence. Guided by its Core Values, Sustainability Promise and No Surprises PledgeSM, PolyOne is committed to its customers, employees, communities and shareholders through ethical, sustainable and fiscally responsible principles. For more information, visit www.polyone.com.
# # #
Photo Credit: ©ThinkStock.com
Photo Caption: PolyOne is featuring a comprehensive suite of non-halogen, high-temperature material and additive solutions at Wire China 2016.
EDITORS: For a high-resolution image, please click here: Wire China 2016
To access PolyOne's news library online, please go to www.polyone.com/news

Media contact
Jennifer Huang
Sr. Manager, Marketing Communications Asia
PolyOne Corporation
+86 21 60284888
jennifer.huang@avient.com