PolyOne Expands Production of OnFlex™ TPEs to North America
June 15, 2020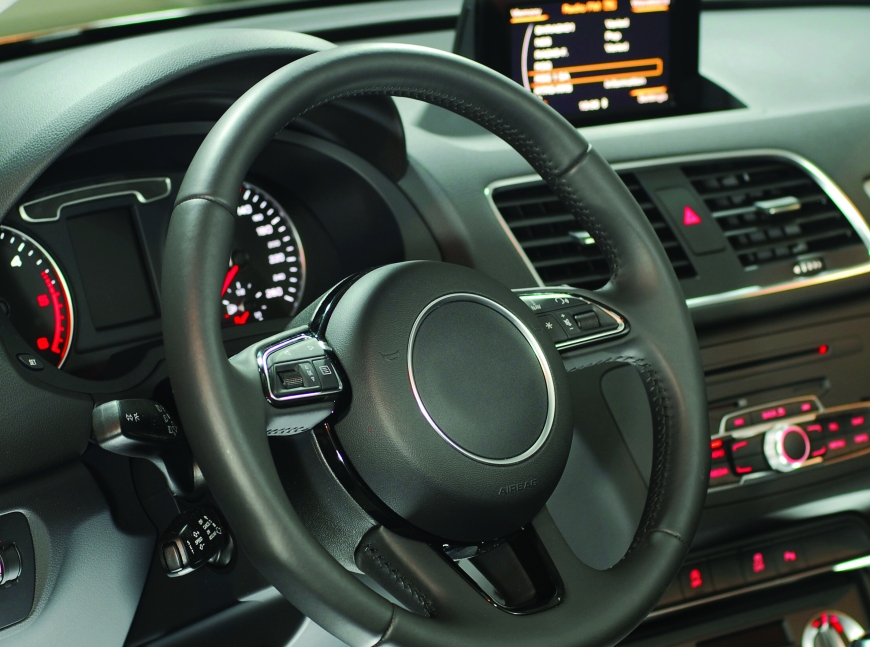 McHENRY, Ill. – June 15, 2020 – PolyOne today announced that select OnFlex™ thermoplastic elastomers (TPEs) are now being manufactured in North America, expanding production capabilities beyond facilities in Europe and Asia.
Commercially available worldwide for over four years, the added production for OnFlex™ LO and OnFlex™ AF TPE grades offers improved lead times for automotive OEMs and molders in North America.
Useful for a broad range of automotive applications, including HVAC seals and flaps, OnFlex™ LO materials meet stringent odor (VDA 270) and fogging (VDA 278) standards. They also reduce volatile organic compounds (VOCs) by up to 50 percent versus existing TPEs.
OnFlex™ AF features long-term sealing performance, reduced noise and vibration, and excellent UV resistance and weatherability. They meet diverse performance needs for interior and exterior automotive applications including trays, door pockets, fasteners, clips, roof rack pads, roof and door trim, and window encapsulations.
"Speed to market and production capacity go hand-in-hand toward meeting customer and market needs," said Jean-Paul Scheepens, general manager, Americas, Specialty Engineered Materials at PolyOne. "Performance of these particular OnFlex™ grades enables automakers to innovate while complying with regulatory demands and sustainability concerns for vehicle interior air quality. With North American production, our regional customers will also benefit from improved lead times and potential cost savings."
About PolyOne
PolyOne Corporation (NYSE: POL), with 2019 revenues of $2.9 billion, is a premier provider of specialized polymer materials, services and solutions. The company adds value to global customers and improves sustainability through formulating materials, such as:
Barrier technologies that preserve the shelf-life and quality of food, beverages, medicine and other perishable goods through high-performance materials that require less plastic

Light-weighting solutions that replace heavier traditional materials like metal, glass and wood, which can improve fuel efficiency in all modes of transportation

Breakthrough technologies that minimize wastewater and improve the recyclability of materials and packaging across a spectrum of end uses
PolyOne employs approximately 5,600 associates, is certified ACC Responsible Care® and Great Place to Work®, and is a founding member of the Alliance to End Plastic Waste. For more information, visit www.polyone.com.
# # #
EDITORS: For a high-resolution image, please click here: FOR MEDIA USE ONLY
To access PolyOne's news library online, please go to www.polyone.com/news
Media contact
Michelle Maniscalco
Senior Manager, Marketing Communications
PolyOne Corporation
+1 440-930-1988
michelle.maniscalco@avient.com