PolyOne Expands Pre-Certified Biocompatible Healthcare Portfolio
February 10, 2014
ANAHEIM, Calif. – PolyOne Corporation (NYSE: POL), a premier global provider of specialized polymer materials, services and solutions, announced the addition of new capabilities to itsOnColor™ HC Plus portfolio in advance of the Medical Design and Manufacturing (MD&M) West show this week. These expanded offerings add medical-grade LDPE, nylon, PEBA, PS and PVC to the globally available palette of specialty healthcare colorants, and are pre-certified to meet or exceed biocompatibility requirements for ISO 10993 and/or USP Class VI protocols.
James Petrie, marketing director for PolyOne Color and Additives, explained, "This expansion of the OnColor HC Plus portfolio reinforces our commitment to the healthcare industry and adds new alternatives for customers who seek to streamline their qualification, testing and supply chain management processes."
With over 30 years' experience working closely with manufacturers globally in the healthcare industry, PolyOne has a unique understanding of medical-grade polymer colorant formulations and the rigorous performance and regulatory specifications associated with healthcare products. All OnColor™ HC Plus colorants include formulation lock-down provisions, and are suitable for specialized pharmaceutical goods and medical devices.
Said Petrie, "An expanded line of OnColor HC Plus colorants not only gives our customers more options, it also gives them confidence as they move forward with regulatory testing to meet the demands of the global marketplace."
PolyOne is exhibiting a full range of polymer, colorant and additive healthcare solutions this week at MD&M West in booth 3213.
About PolyOne
PolyOne Corporation, with 2013 revenues of $3.8 billion, is a premier provider of specialized polymer materials, services and solutions. The company is dedicated to serving customers in diverse industries around the globe, by creating value through collaboration, innovation and an unwavering commitment to excellence. Guided by its Core Values, Sustainability Promise and No Surprises PledgeSM, PolyOne is committed to its customers, employees, communities and shareholders through ethical, sustainable and fiscally responsible principles. For more information, visit www.polyone.com.
# # #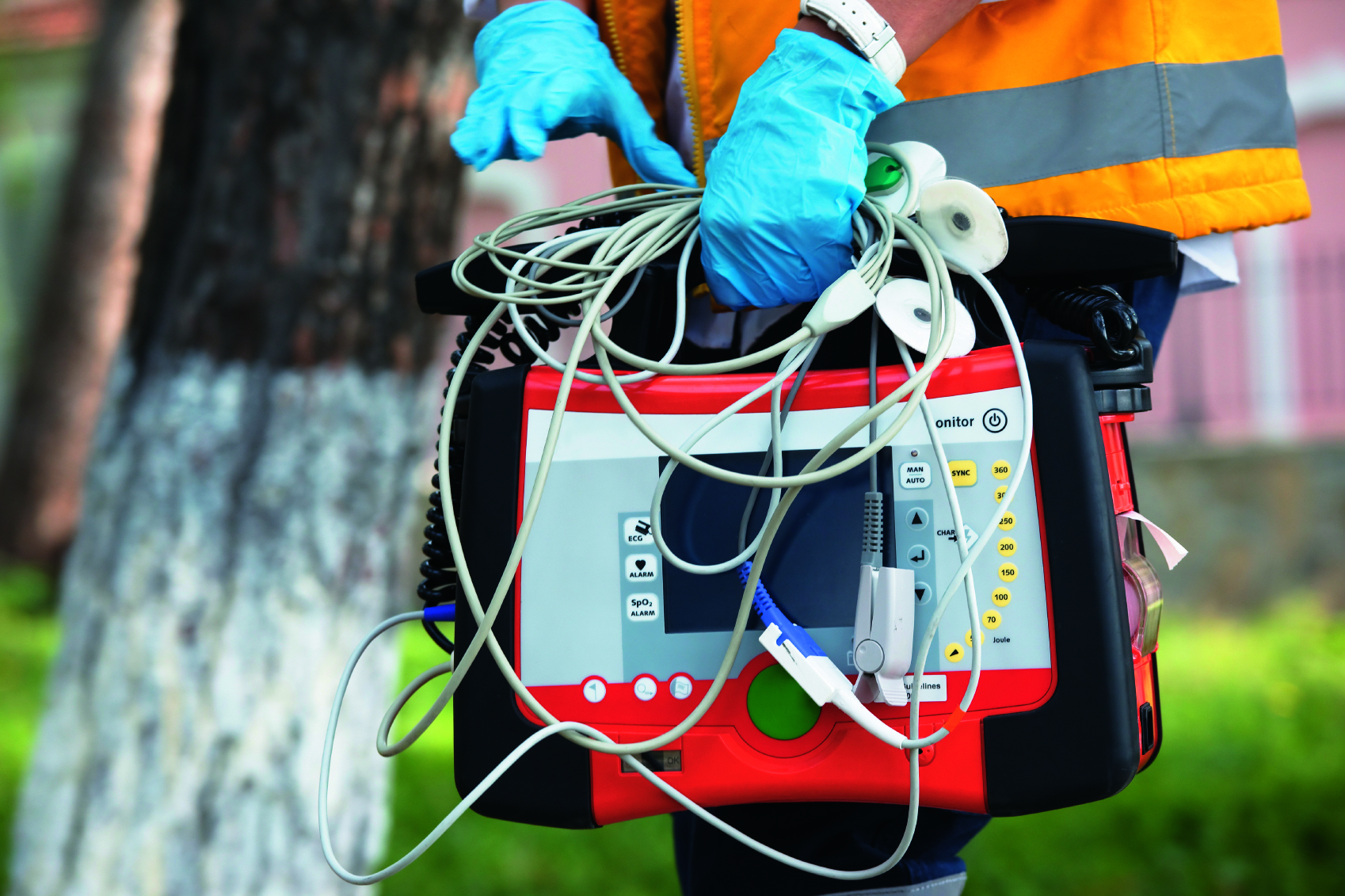 CAPTION: PolyOne has developed five new medical-grade polymer carriers within itsOnColor™ HC Plus portfolio. All thirteen medical-grade carrier materials in the portfolio are pre-certified to meet or exceed ISO 10993 and/or USP Class VI requirements for applications ranging from medical packaging to device housings.
To access PolyOne's news library online, please go to www.polyone.com/news.
Media contact
Michelle Maniscalco
Marketing Communications Manager, North America
PolyOne Corporation
+1 440-930-1988
michelle.maniscalco@avient.com