PolyOne Eco-Conscious Solutions Help Schneider Electric Achieve Sustainability Goals
August 5, 2014
FISCHBACH, Luxembourg – PolyOne Corporation today announced that advanced, halogen-free material solutions are helping Schneider Electric to engineer better product performance, improve efficiency and strengthen its globally recognized sustainability strategy.
Two innovative materials from PolyOne are featured in Schneider's Multifix™ Air home electrical installations. Airtight housings are molded from Maxxam™ FR non-halogenated flame retardant polymers and overmolded with OnFlex™ non-halogenated, flame-retardant thermoplastic elastomers (TPEs).
"This project highlights Schneider as a leader in eco-conscious design, and demonstrates the importance of materials that reinforce these efforts while maximizing production efficiency," commented Holger Kronimus, vice president Europe and general manager, Specialty Engineered Materials, Europe at PolyOne.
In addition to its non-halogen formulation, the regulatory-compliant Maxxam solution has a lower density than traditional materials, which reduces material consumption and housing weight for greater production efficiency. The OnFlex TPE material serves as an impermeable elastic membrane, reducing air leakage by 95 percent compared to standard electrical installation boxes, and leads to energy savings for Schneider's customers.
"At Schneider Electric, quality, efficiency and environmental sustainability go hand-in-hand, so we were very pleased to work with PolyOne and switch to these non-halogenated formulations," said Loic Perret, global director at Schneider Electric. The company was recently ranked tenth by Corporate Knights, a Canadian media and investment research company, in its Global 100, a list of the most sustainable corporations in the world.
About Schneider Electric
As a global specialist in energy management with operations in more than 100 countries, Schneider Electric offers integrated solutions across multiple market segments. Focused on making energy safe, reliable, efficient, productive and green, the Group's 140,000 employees achieves sales of €24 billion in 2012. For more information, visit https://www.se.com/ww/en/.
About PolyOne
PolyOne Corporation, with 2013 revenues of $3.8 billion, is a premier provider of specialized polymer materials, services and solutions. The company is dedicated to serving customers in diverse industries around the globe, by creating value through collaboration, innovation and an unwavering commitment to excellence. Guided by its Core Values, Sustainability Promise and No Surprises PledgeSM, PolyOne is committed to its customers, employees, communities and shareholders through ethical, sustainable and fiscally responsible principles. For more information, visit www.polyone.com.
# # #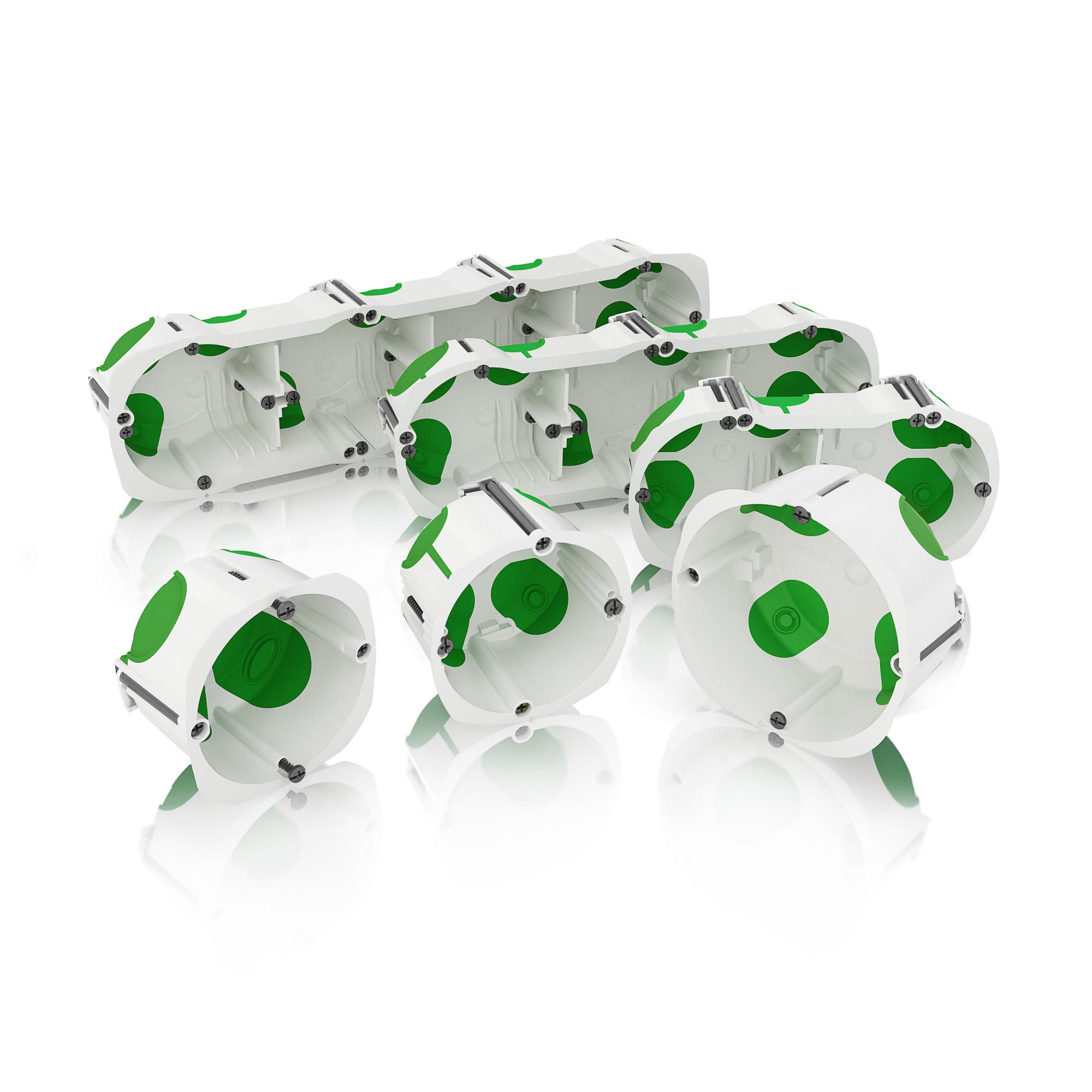 To access PolyOne's news library online, please go to www.polyone.com/news.
Media contact
Matt Defosse
Marketing Communications Manager, Europe
PolyOne Corporation
+49 6406-832-061
matt.defosse@avient.com