PolyOne Develops New Silicone-Alternative TPE for Medical Tubing
February 3, 2020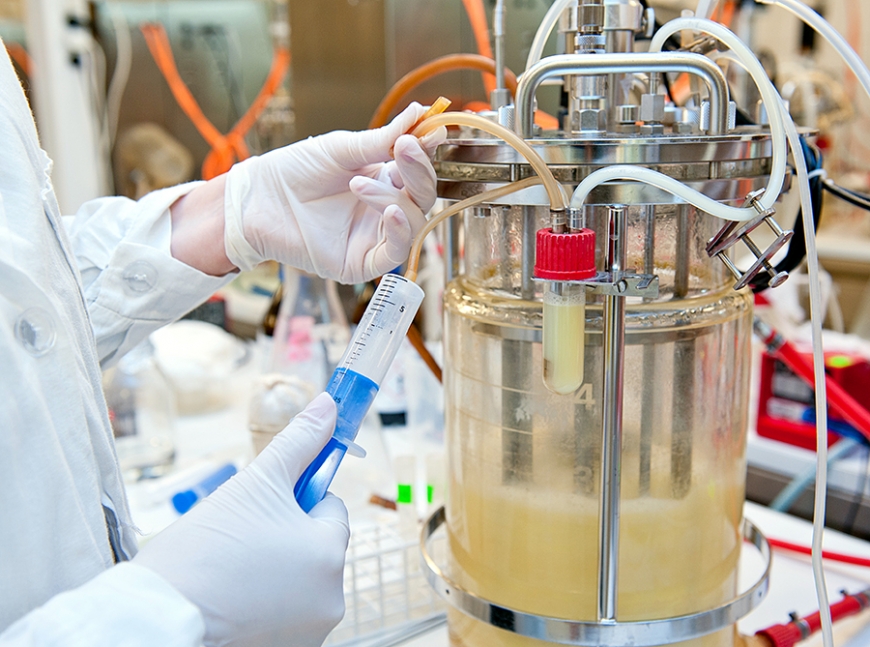 ANAHEIM, Calif. – February 3, 2020 – At Medical Design and Manufacturing (MD&M) West next week, PolyOne will launch its newest medical grade, Versaflex™ HC BT218, formulated in response to supply challenges stemming from silicone shortages and sterilization facility closures.
Throughout 2019, the FDA issued multiple alerts regarding medical tubing and potential medical device shortages due to reduced supplies of siloxane, a key ingredient in silicone, and the closure of multiple ethylene oxide (EtO) sterilization facilities. These constraints are fostering higher prices, longer lead times, and increased interest in silicone alternatives such as thermoplastic elastomer (TPE) tubing solutions.
In response, PolyOne formulated Versaflex™ HC BT218 TPE for biopharmaceutical tubing applications. Delivering on critical application demands, the new grade offers weldability, kink resistance, and tensile strength performance comparable to leading medical tubing materials, including silicone and TPEs. Commercially available in the United States, it has been submitted for USP VI and ISO 10993-4,5 certifications.
"We're excited to add the new Versaflex grade to our expanding set of solutions that enable customers to continue pursuing product innovation and meet market demands," said Jim Mattey, global marketing director, Specialty Engineered Materials at PolyOne. "We are committed to leveraging our material science expertise to formulate alternative and customized solutions that meet regulatory demands and functional necessity for life-saving medical devices, especially in the face of market uncertainties."
Versaflex HC BT218 adds to PolyOne's broader portfolio of specialty engineered polymers for healthcare that meet stringent regulatory demands and are suitable for alternative sterilization methods, including gamma and autoclave.
To learn more about solving your medical device and healthcare application challenges, visit the PolyOne team at MD&M West in Anaheim Feb. 11-13 in Booth #2201.
About PolyOne
PolyOne Corporation (NYSE: POL), with 2018 revenues of $2.9 billion, is a premier provider of specialized polymer materials, services and solutions. The company adds value to global customers and improves sustainability through formulating materials, such as:
• Barrier technologies that preserve the shelf-life and quality of food, beverages, medicine and other perishable goods through high-performance materials that require less plastic
• Light-weighting solutions that replace heavier traditional materials like metal, glass and wood, which can improve fuel efficiency in all modes of transportation
• Breakthrough technologies that minimize wastewater and improve the recyclability of materials and packaging across a spectrum of end uses
PolyOne employs approximately 5,700 associates and is certified ACC Responsible Care® and a founding member of the Alliance to End Plastic Waste. For more information, visit www.polyone.com.
# # #
EDITORS: For a high-resolution image, please click here: FOR MEDIA USE ONLY
PHOTO CAPTION: Technicians taking a sample from biotechnological bioreactor in microbiological laboratory. These and other healthcare processes rely on biopharmaceutical tubing.
To access PolyOne's news library online, please go to www.polyone.com/news
Media contact
Michelle Maniscalco
Senior Manager, Marketing Communications
PolyOne Corporation
+1 440-930-1988
michelle.maniscalco@avient.com