PolyOne Develops High-Performing Plasticizer Alternative for Flexible PVC
November 14, 2016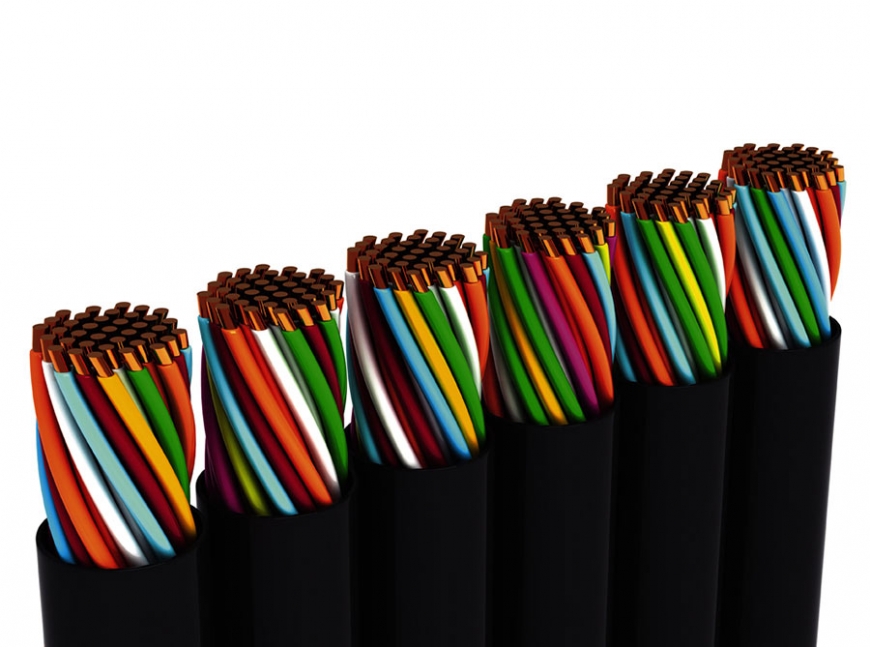 CLEVELAND – PolyOne announced today the commercial availability of SynPlast™ L9TM plasticizer, containing equivalent performance characteristics to 810TM linear plasticizer. In addition, the new SynPlast option for flexible PVC features supply stability to help counteract historic supply chain disruptions of 810TM, and is formulated for use in wire and cable and automotive slush molding PVC applications.
Flexible PVC compounders have traditionally relied on 810TM to achieve critical performance properties at both elevated and low temperatures. When 810 alcohol became scarce in 2013, a global supply shortage of 810TM plasticizer spurred a need for alternatives. In cooperation with a leading wire and cable PVC compounder, PolyOne's cross-functional Synthetic Esters team proactively began developing another option.
The result, SynPlast L9TM plasticizer, relies on linear 9 alcohol to achieve the same performance properties as 810TM, but with abundant supply availability.
"The 810TM shortage could have spelled disaster for our wire and cable compounding customers," said Don Wiseman, general manager, Performance Products and Solutions at PolyOne. "The foresight and expertise of PolyOne's Synthetic Esters team, combined with PolyOne's manufacturing agility, enabled rapid development, production and delivery of a cost-effective alternative."
PolyOne also provides a broad plasticizer portfolio that includes bio-based, non-phthalate, high-performance linear chemistries and customizable solutions for a variety of applications.

About PolyOne
PolyOne Corporation, with 2015 revenues of $3.4 billion, is a premier provider of specialized polymer materials, services and solutions. The company is dedicated to serving customers in diverse industries around the globe, by creating value through collaboration, innovation and an unwavering commitment to excellence. Guided by its Core Values, Sustainability Promise and No Surprises PledgeSM, PolyOne is committed to its customers, employees, communities and shareholders through ethical, sustainable and fiscally responsible principles. For more information, visit www.polyone.com.
# # #

Photo Credit: ©ThinkStock.com/PolyOne
Photo caption: SynPlast™ L9TM plasticizer from PolyOne offers high- and low-temperature utility for demanding flexible PVC applications.
EDITORS: For a high-resolution image, please click here: SynPlast™
To access PolyOne's news library online, please go to www.polyone.com/news
Media contact

Michelle Maniscalco
Senior Manager, Marketing Communications
PolyOne Corporation
+1 440-930-1988
Michelle.Maniscalco@avient.com